Game Night Ideas for Two!
My husband and I love to play games. We used to have game nights more frequently with family and friends, but life got busy with school and having a child. Game nights were hard to come by. BUT for the past little while now, my husband and I have found a few games that are really fun and can be played with just TWO players! This is a great solution for our busy lives because we can pull them out and play together when we suddenly realize we have some down time.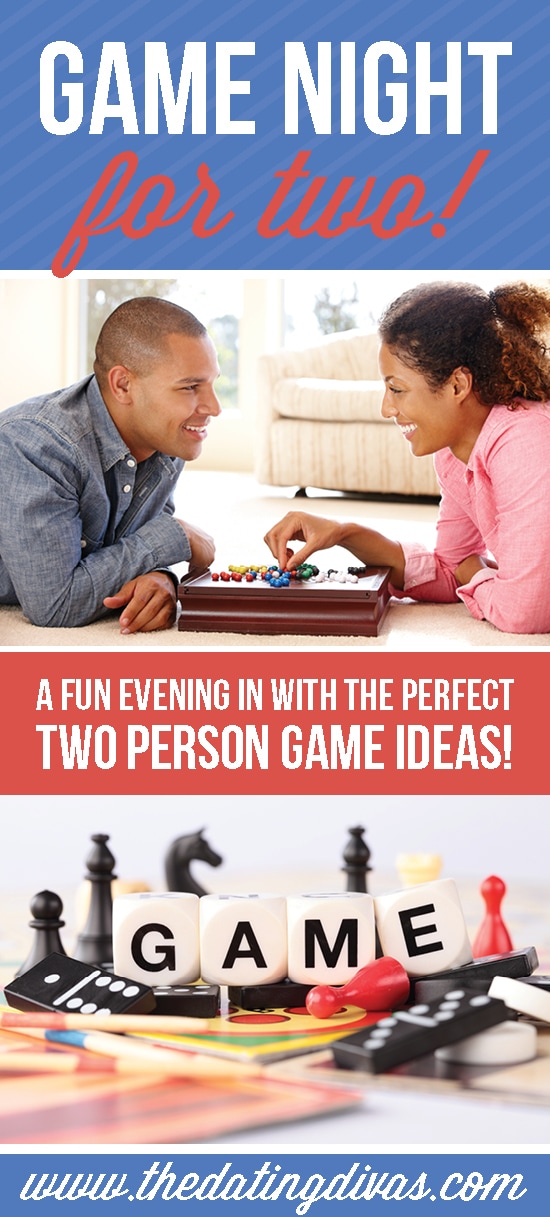 I thought I'd share some we've found that are fun with just us two, as well as with a group.
TICKET TO RIDE – our favorite is the Europe version.
BLOKUS – This game is fun. We have the original, but there are a lot of other versions. We actually just played the Blokus 3D Version and it may be a new favorite. Might have to put it on the Christmas list…
BOHNANZA – This one is our current favorite. SO fun! Also great for a group.
The next few are card games and they go pretty quick. So if you only have 5 minutes, grab one of these.
SCRABBLE SLAM – I love Scrabble Slam because it uses words. Not my hubby's favorite! But he's nice and will play it with me.
SET – this one is tricky to catch on to, but once you have it down you'll do great! You try to make a set of 3 cards by matching colors, shapes, and design.
BLINK – This one takes less then a minute! Seriously. Everyone has one minute to play a game with their spouse!
Hope you enjoy some new games or a fun game night with your hubby! Anyone have any other suggestions for great games for two people (or more for that matter…we love games!) We'd love to hear them!