Best Book Club Books & Ideas
There's nothing quite like getting lost in a good book, right? And it's even better when you can discuss the book with your favorite pals! Does that sound like something you wish you could do more often? Well, hold onto your hats because this post will show you how to start the greatest reading group EVER! For instance, we've included printable materials and book club discussion questions, as well as a fabulous list of the best book club books and ideas. Yes indeed, you'll learn how to host a book club in no time at all. Moreover, it'll be easier than you ever thought possible! Let's take a look.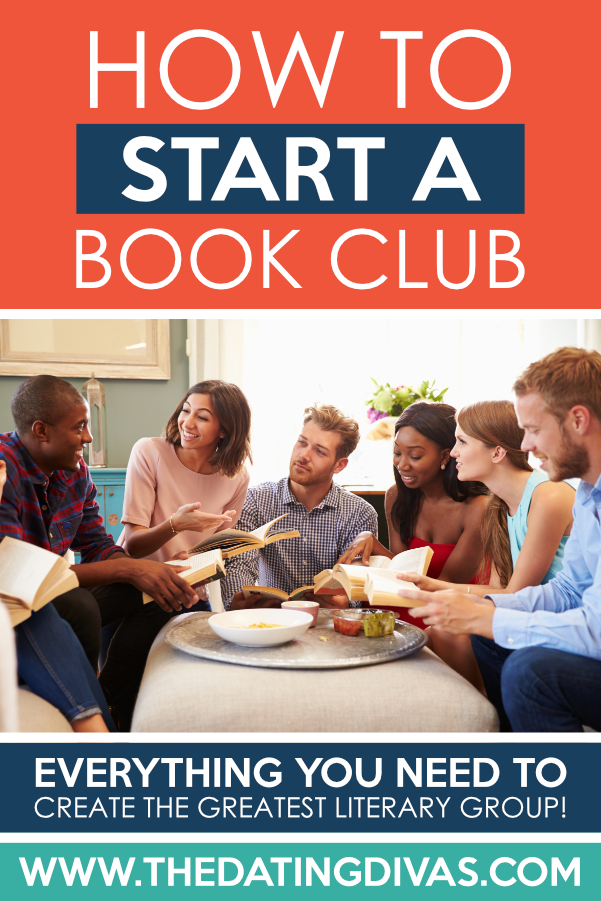 Disclaimer: This post contains affiliate links. To learn more about 'em, click here.
Before we get started, we HAVE to give a shoutout to Diva Elizabeth for designing these printables for us. In short, she rocked it!
What's Included in Your Printable Download?
Your printable pack contains everything you need to learn how to host a book club!So, take a look at the included items below, and keep reading through the post for a more detailed description of how to use each of them:
Printable Invite for all your book club buddies
Reading Group Discussion Questions
Bookmarks to pass out
How fabulous are those?! Simply print as many copies of each item as you need and you're on your way to hosting the perfect book club.
Book Club Invite
First up in your set of book club ideas- the invite! Be the HOSTESS with the MOSTESS with this adorable book club invitation. To fill it out, take a look at our list of favorite works below and pick one. After that, fill in the title on your invite as well as the rest of the information. Reading groups like this typically average one book a month, but you can alter this timeline to fit your schedule. Finally, go ahead and send the invite out to all your future reading buddies!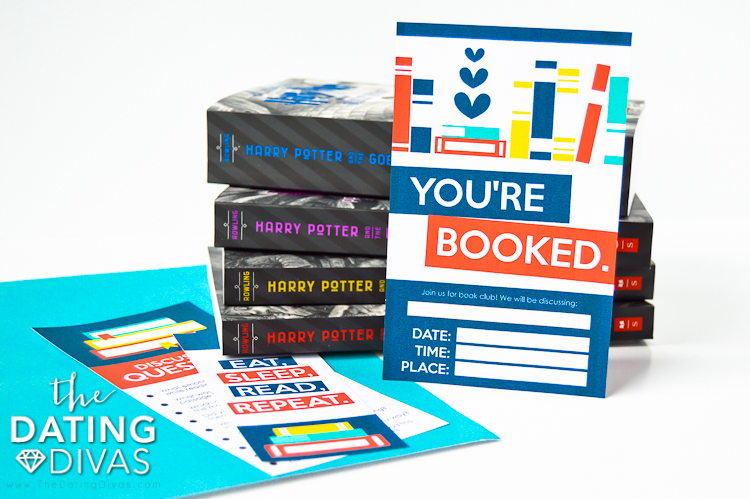 Book Club Questions
Now it's time to read, read, read! As the host of the club, you may find it helpful to have your list of discussion questions handy while reading. This will allow you to really focus on the questions and be able to guide the conversation well! It's also a good idea to take notes and really ponder your book. But most important of all, enjoy yourself!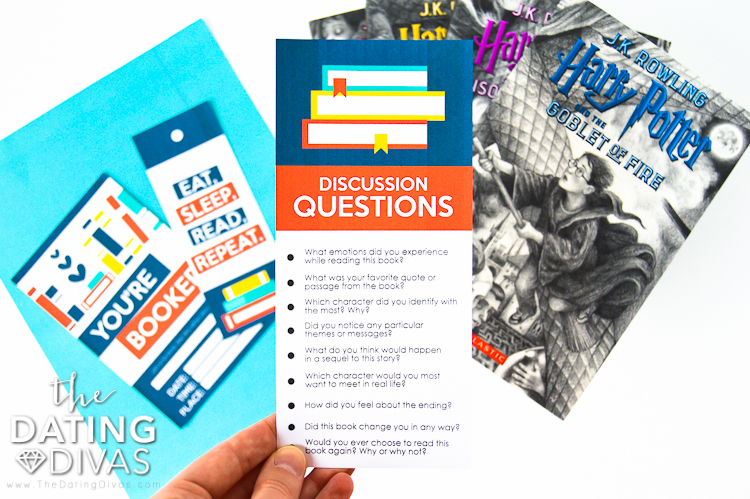 Best Book Club Books
We know one of the most daunting parts of starting your reading group is actually picking the reading selection! Well, no need to fear. Take a look at the list below for some of the best book club books out there. In addition, you may want to keep in mind that not everyone will like every book, and that's okay!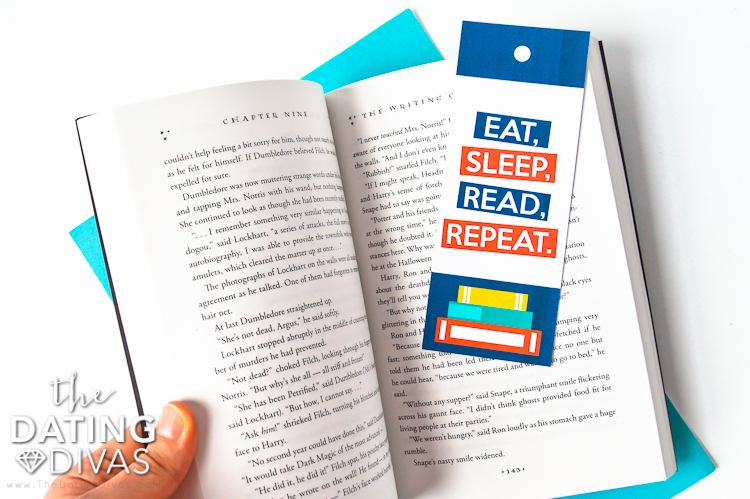 Food Ideas
When the day of your Book Club (finally!) arrives, be sure to have enough discussion questions printables available for each participant – that way the can follow along with ease! Additionally, you can pass out the printable bookmarks for an extra fun treat. After that, consider having the following food options available:
Cheese & Crackers
Vegetables & Dip Platter
Miniature Sandwiches
Trail Mix
Assorted Muffins
Cocoa, Coffee or Tea
Lemon Water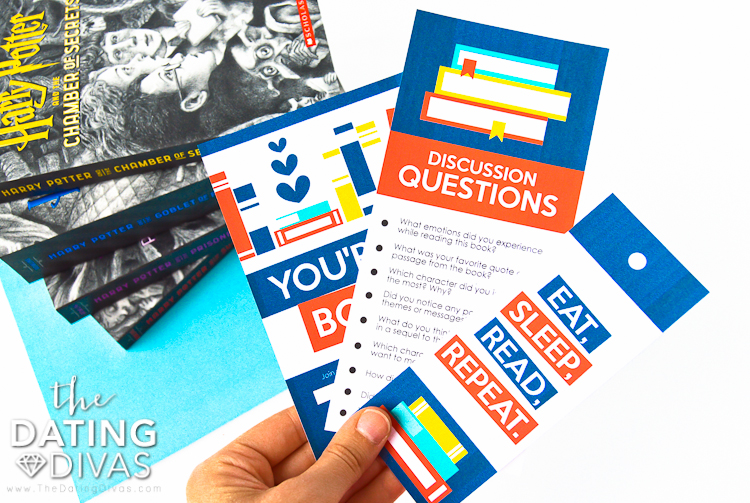 So fun, right?! Who knew starting this group could be so easy that there was such a great list of the best book club books! Moreover, it's a great way to socialize with friends – you could even make a fun group date out of it! For even more reading fun, take a look at Our Favorite Marriage Books and our Bookstore Scavenger Hunt Date Night!
How to Start a Book Club
Printables Designed by Elizabeth Edwards Exclusively for The Dating Divas