Fun & Easy Preschool Activities
Calling all kiddos! If you or someone you know has preschool or kindergarten-aged children, you're DEFINITELY going to want to check this out. We'ver rounded up over 100 of the internet's best learning resources and ideas for little learners. From preschool activities and art projects to holiday packs and printable worksheets for kids, this list has it all! Plus, everything is super easy, affordable, and totally kid-approved. Ready to check out the goodies? Let's go!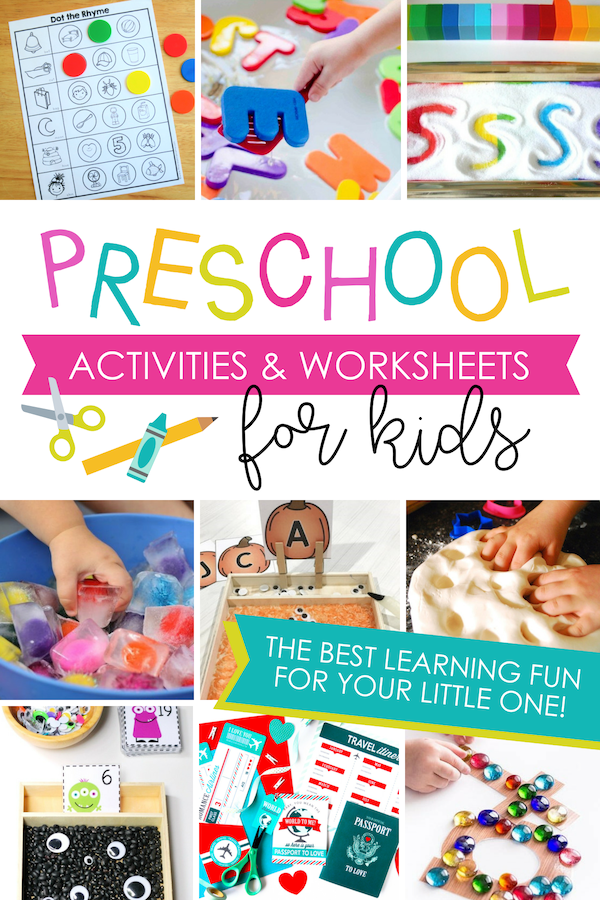 Disclaimer: This post contains affiliate links. To learn more about 'em, click here.
To make your educational browsing even easier, we've divided our list of preschool activities into the following 5 categories:
So exciting, right? Let's dive in!
Literacy Preschool Activities
Get your little ones ready to read with these fun ideas!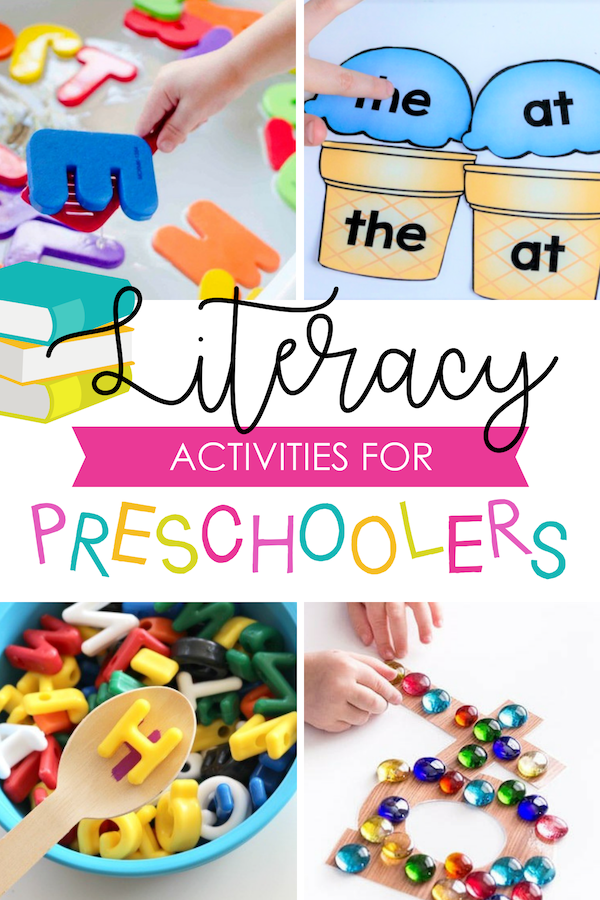 Number Preschool Activities
Your go-to destination for numbers, counting, and math-related preschool activities!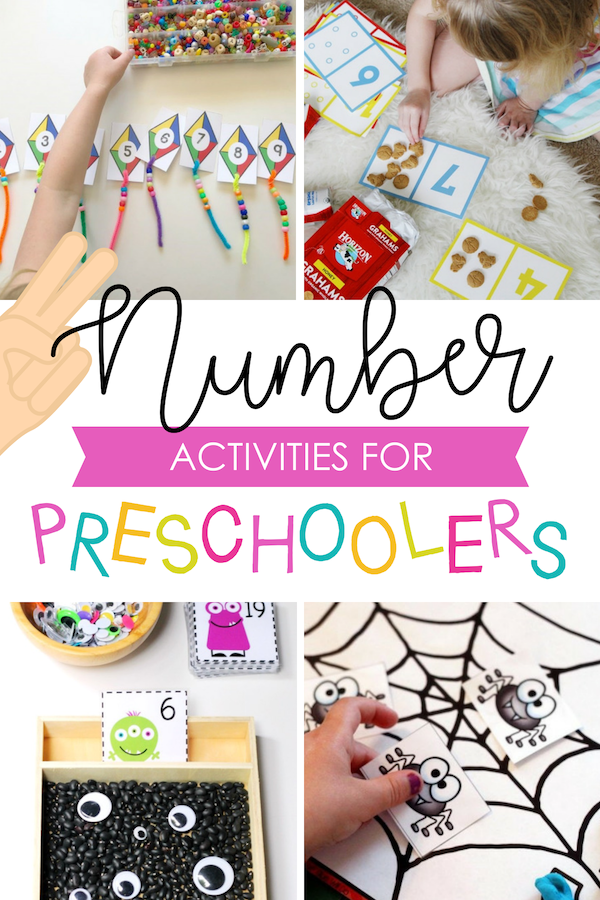 Art Preschool Activities
Unleash their inner Picassos with these preschool-friendly art ideas!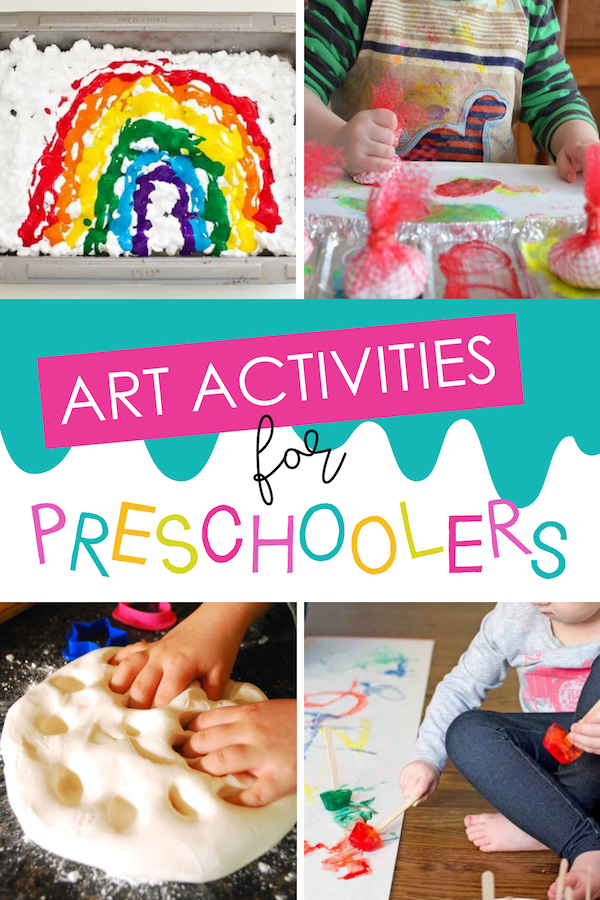 Sensory Preschool Activities
Introduce your little learners to their 5 Senses with these sensory preschool activities!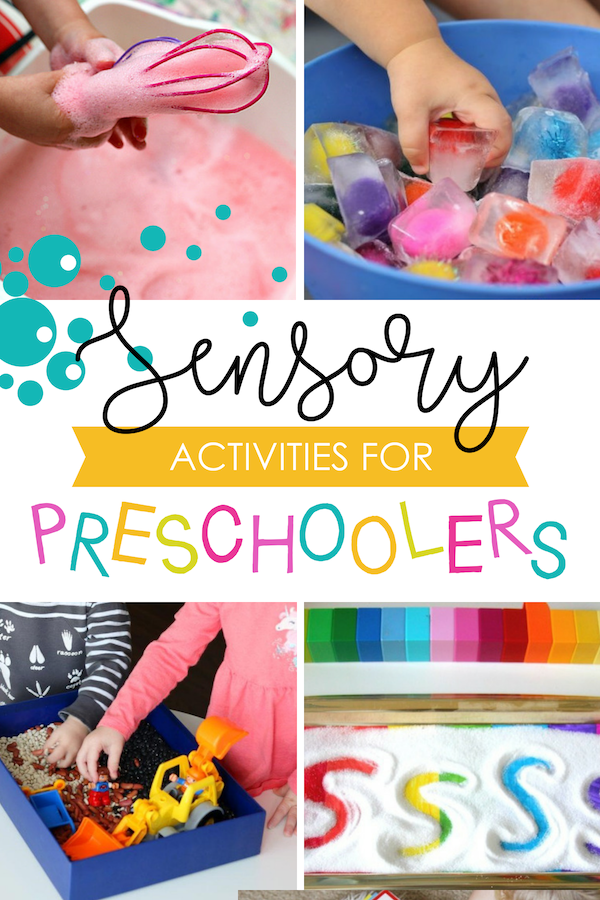 Printable Preschool Worksheets for Kids
Fill in the gaps and keep them busy with these super fun printable preschool activities, supplies, and worksheets for kids!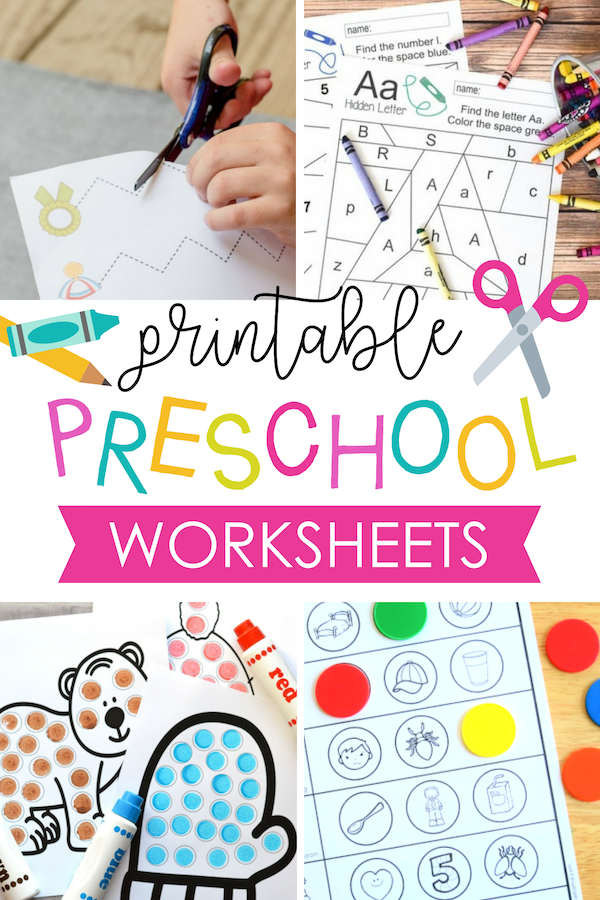 Is that a list worth saving or what?! For even more kid-related fun, be sure and check out our Creativity in a Box Kit and our Mini Mom and Dad Dates!