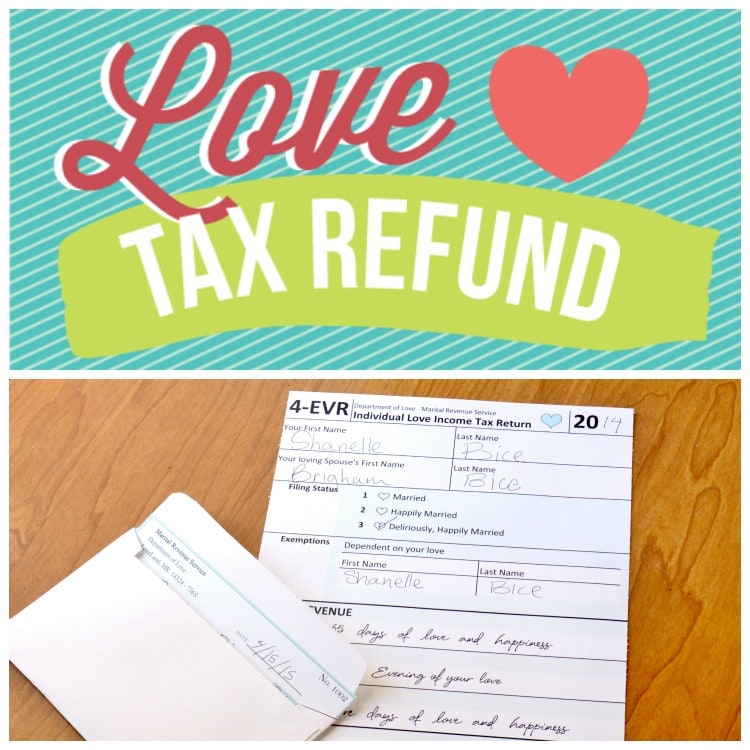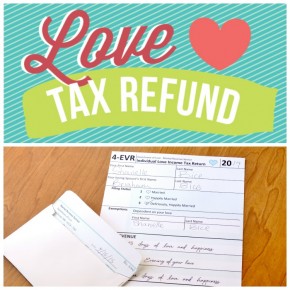 Pay Back 365 Days of Happiness
Oh tax season... how I both love and loathe you.
Cons: Money stress
Pros: Tax refunds!
For the first 5 years of adulthood I owed the government every year! I don't know how or why, but getting married changed my view on taxes. For the first time in my life I actually got a return... well WE got a return. Being the pragmatic person I am, I convinced the husband to put the large majority of the tax refund towards our car payment, instead...
Continue Reading