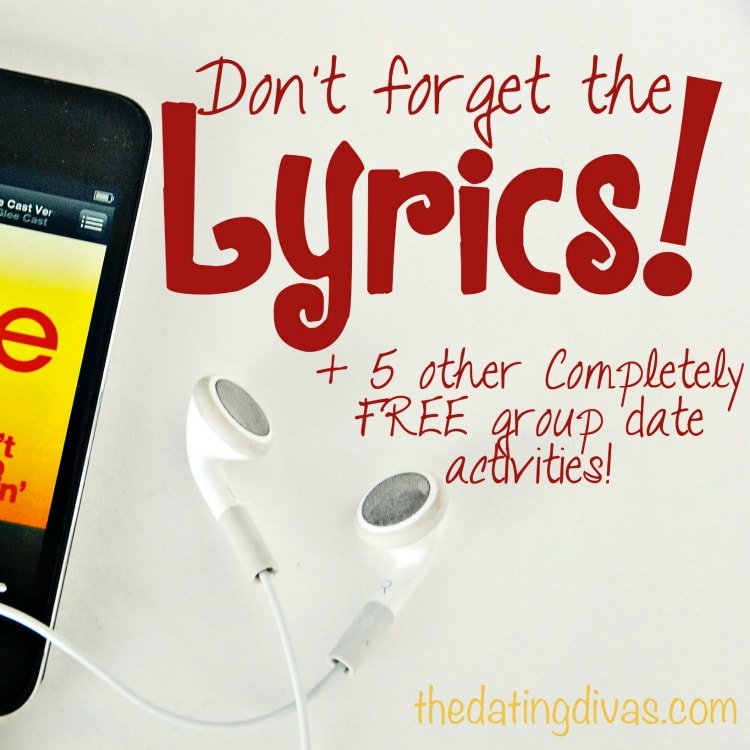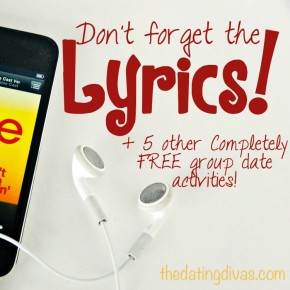 Musically inclined or always off tune - this group date or family fun night is noteworthy of your attention! The following musically-themed games are a perfect harmony of fun AND free!
Print & cut out the individual cards (download at the bottom of the post!) and separate into 2 piles.
Game #1: Hum Diddly Do 
In this game, each team chooses a representative from their side. One of the representatives chooses a song card from the pile. Both representatives...
Continue Reading