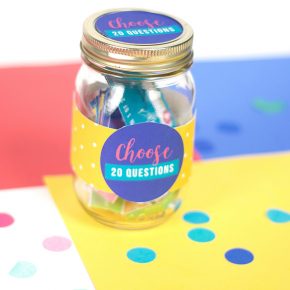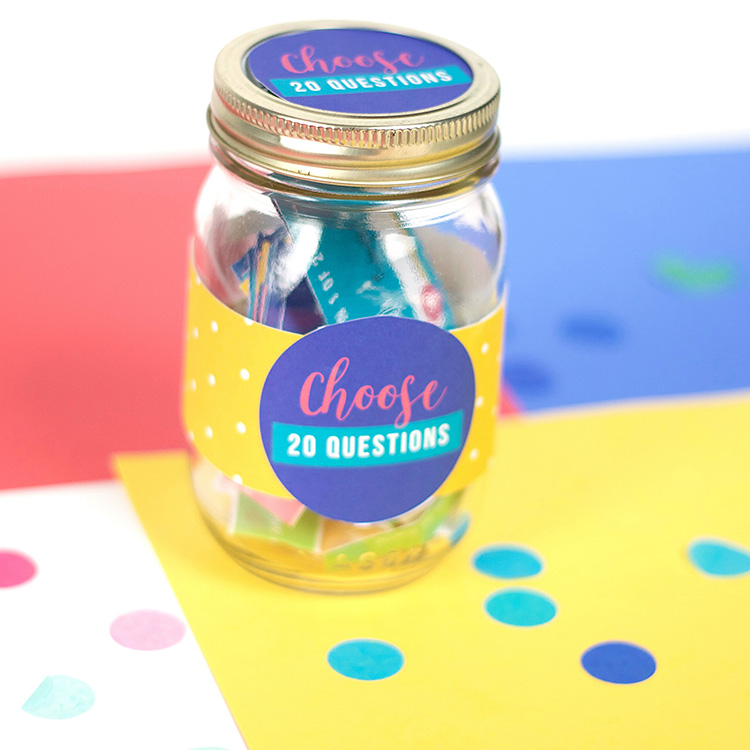 Questions for Couples
Life gets so crazy! It's so easy for date night to fall by the wayside and your relationship to fall into a slump. BUT! A little effort can go a long way in a relationship. Climb out of that slump using these questions for couples that take minimal time to prepare, but will make you feel closer in your marriage.
If you need an easy, at home date night to reignite your feeling of connection with little effort on your part, these 20 questions games...
Continue Reading