The Best Would You Rather Date Night
Sometimes you need to break up the monotony of sitting on your phones watching a show. Instead, simply click the pink download button below and enjoy the night with this or that game questions! Want to play? Answer these would you rather questions for tonight's date:
Fun Date Night Game OR Same Old Watch TV?
Easy to Plan OR Difficult to Plan
Free Date Night OR Expensive Date Night
Okay, maybe those would you rather questions are a little obvious, but if you chose a free date night with a fun date night game that is easy to plan – we have the perfect date night game for you! Free, fun AND easy to plan is exactly what our This or That Game for date night is all about!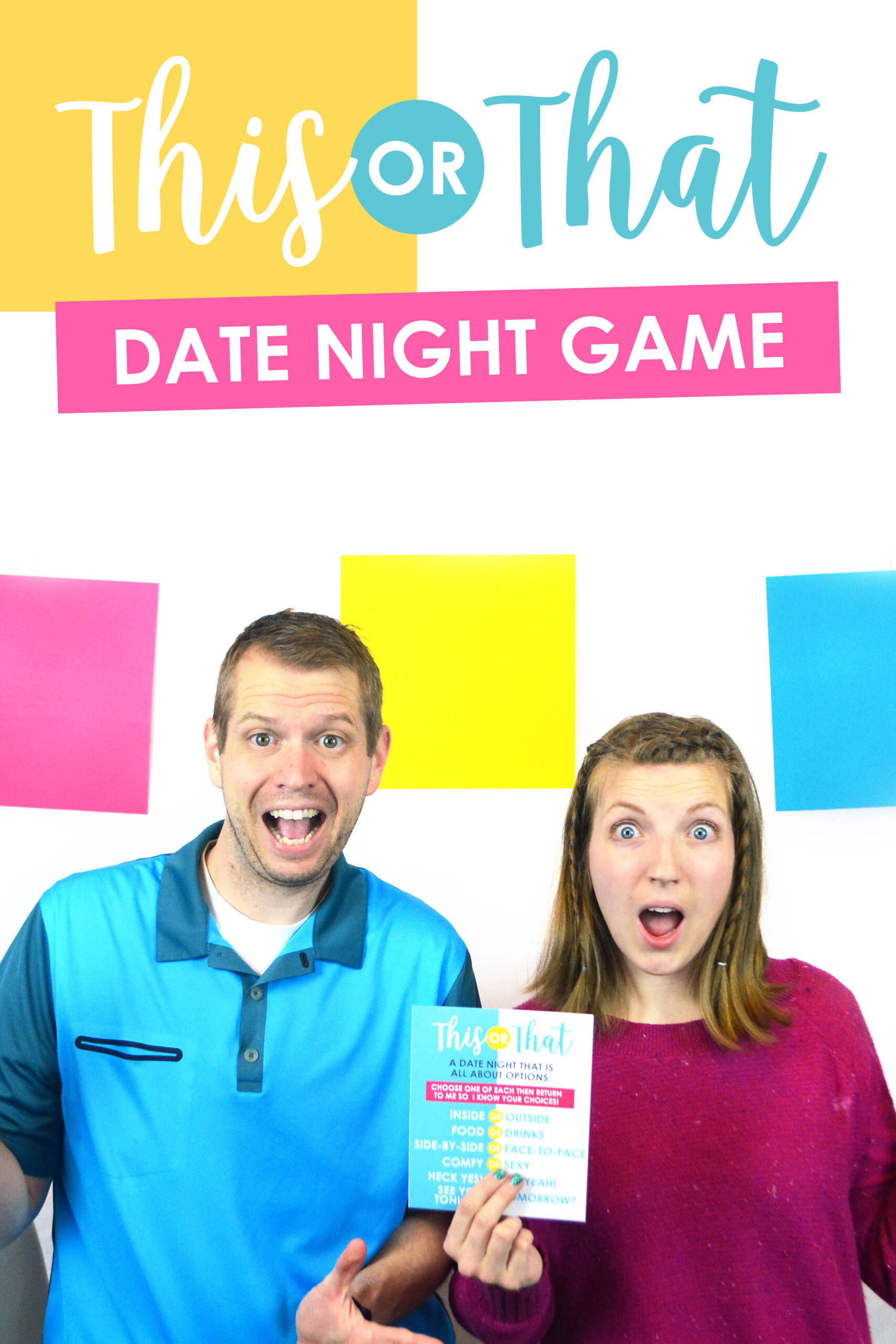 Disclaimer: This post contains affiliate links. To learn more about 'em, click here.
If you have ever asked Would You Rather questions to your friends or family? You know that you can learn a lot about a person when they have to decide between two things. This was a date night that I did with my spouse just last weekend, and I can tell you – I learned a lot more than I ever expected!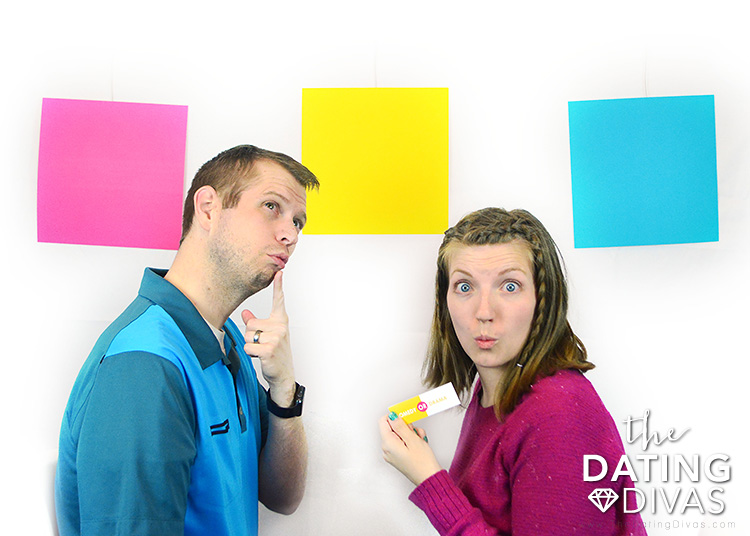 Most importantly, these This or That questions got us talking, sharing funny experiences, and flirting – win!  If you love date night games that get you talking, here is a fun new twist on that type of this or that quiz for your next date night!
Preparing Would You Rather Questions
First, invite your spouse by leaving this colorful invitation created and designed by the talented Courtney from Paperelli. If you ever need anything created – no other option is quite as amazing as her! She is truly talented!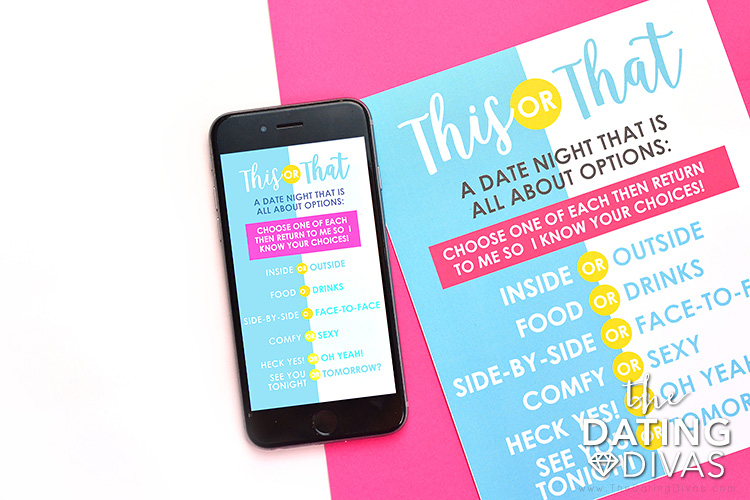 You can leave this for your spouse a few days before your date to help them get excited and so you can make a few arrangements based on their choices! We also know that sometimes, you just need to text an invite, so Courtney designed that for us too! Ask your spouse these This or That questions and plan your date night around their answers.
The Best This or That Questions
To start the game, each spouse takes a turn drawing a card. The card will have two simple options to choose from, for example, Kisses or Hugs? You can then each share your answers and your opinions. This is the part where you can do all that talking and flirting – wink!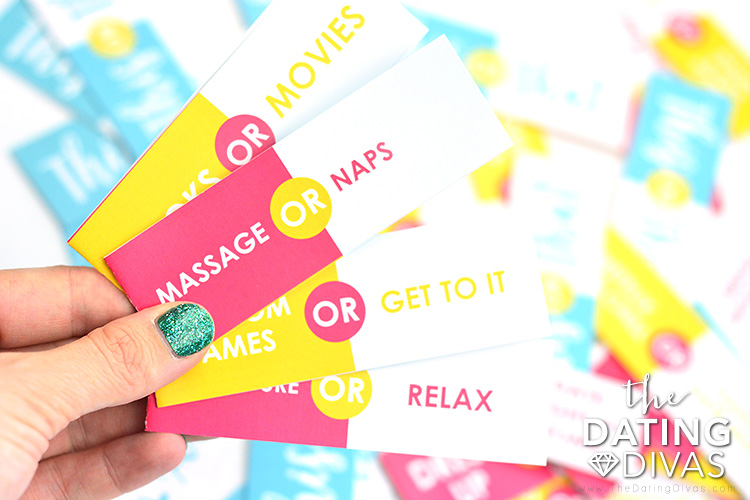 That is the basic idea for the game, but we also included an instruction card with a few variations to the game so you can add your own special twist if you want! When we played, we went with the second variation "Make a Guess" and tried to guess what the other would answer. I admit it was harder than I thought but added a competitive twist to the game. With the best this or that questions, you're definitely going to learn something and have fun!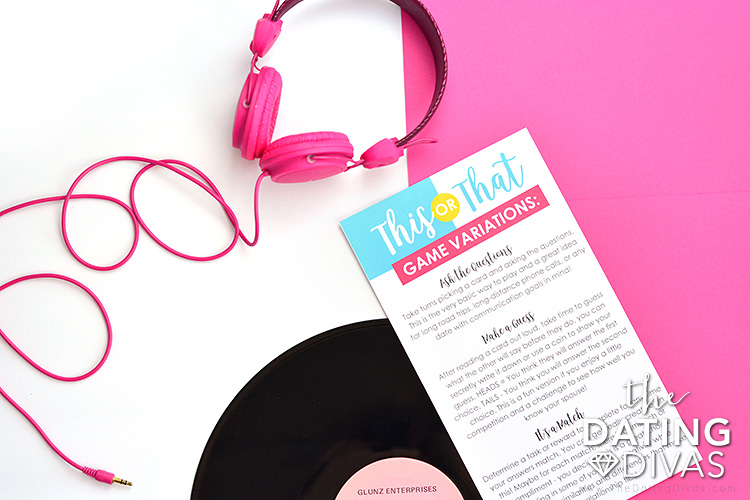 Easy Date Night This or That Game
The prep for this date night is seriously so easy – just print cut and glue! We designed these this or that questions so you can do a simple fold and glue to make them double-sided!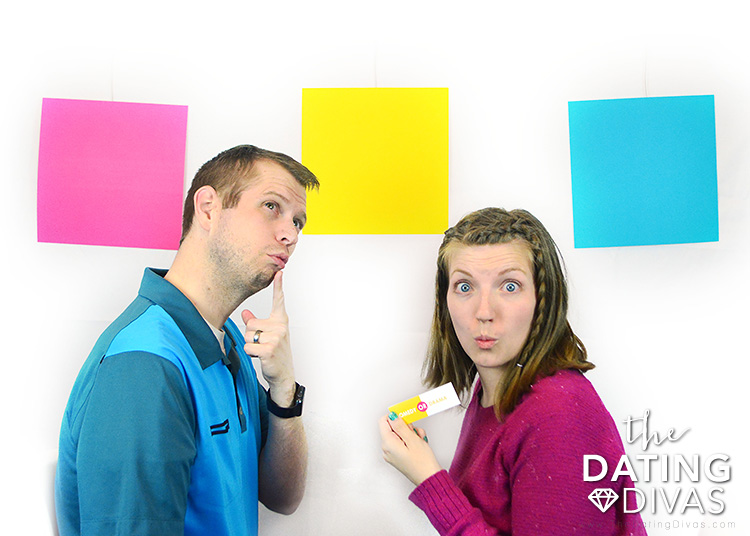 When I did this date night with my spouse, it took less than 20 minutes from start to finish to get everything ready. I just popped on a TV show and cut out my cards using this paper cutter – easy! I also had the added bonus of being able to read the this or that quiz would you rather questions, so I was head of the curve :p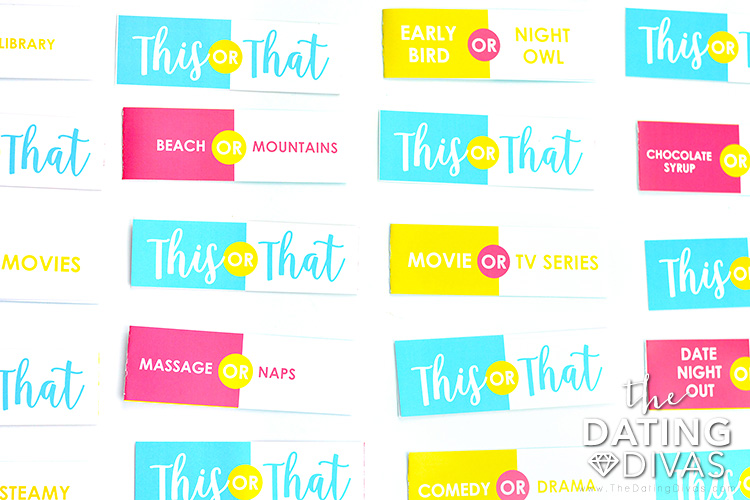 Free This or That Game Date Night
You can get your free download printables by clicking the link below! We have 40 of the best this or that question cards for your gaming pleasure – so you are sure to have plenty for a fun date night game with your love!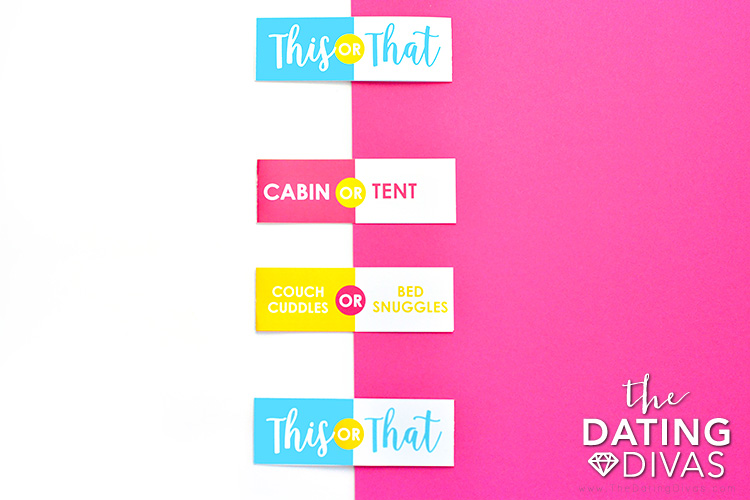 Our new This or That Quiz is definitely a winner. We want to keep asking more questions and continuing to deepen our understanding and connections with each other. I love that you can ask just a few, or spend a lot of time going through all of the this or that quiz.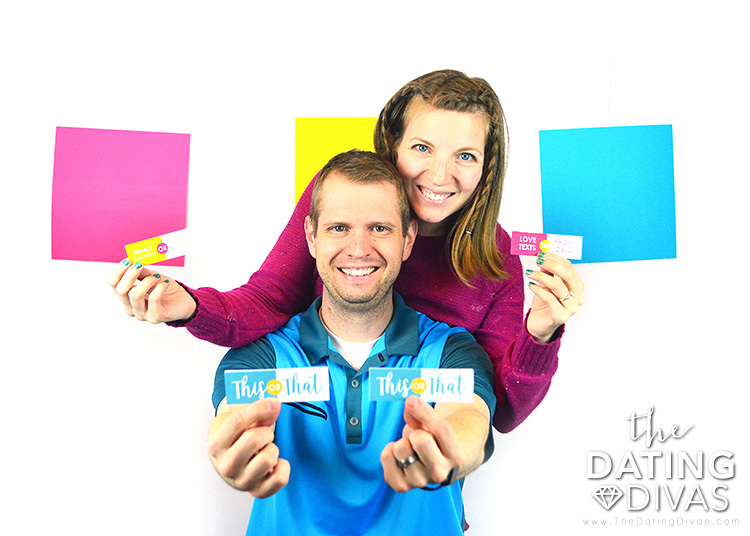 Whatever way you decide to ask the best this or that questions, you're going to love it. They are a great idea if you are currently in a long-distance relationship, and quite a few would be great for a party! And if you really enjoy would you rather questions, we have a Sexy Would You Rather game that you should probably check out! There is also a really fun Couples Quiz that you can play as well. Have fun!