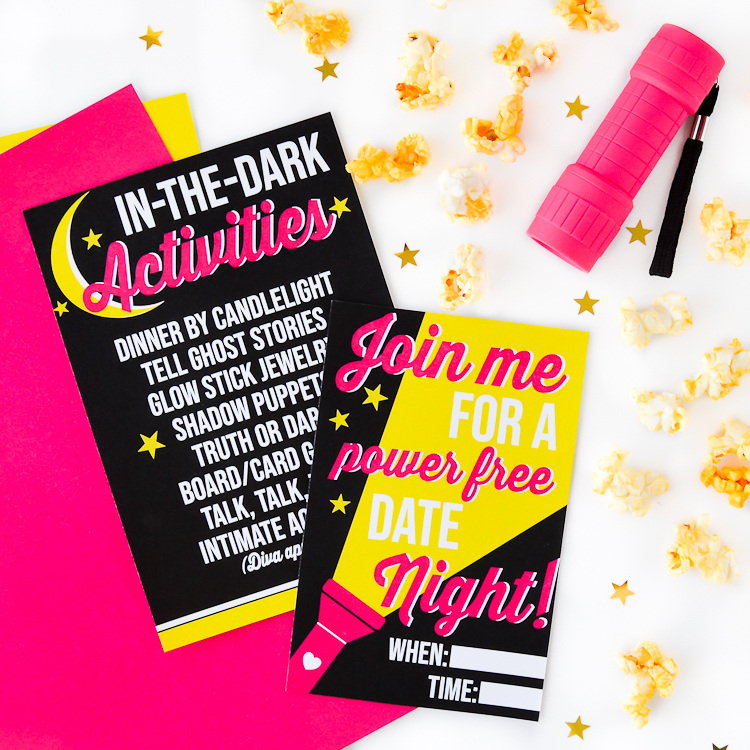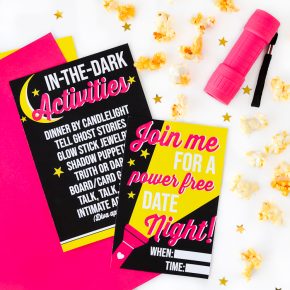 Power Outage Date
Lights OUT, date night ON!
There is so much fun to be had without electricity!
This date idea did not come to me on a whim but rather occurred by circumstance. A few months ago, we were hit by a bad storm which caused our power to go out. It wasn't just a few hours but instead FOUR days without power! Thank goodness for nearby family! Looking back we can laugh, and that's why I decided to plan this Power Outage date. It is a fun...
Continue Reading