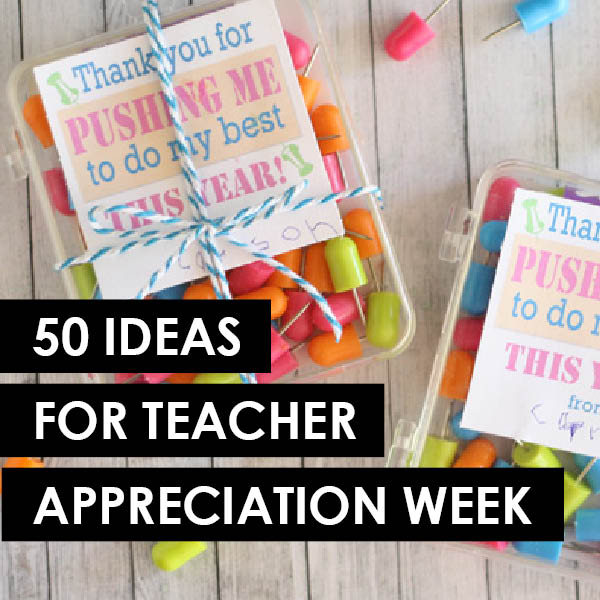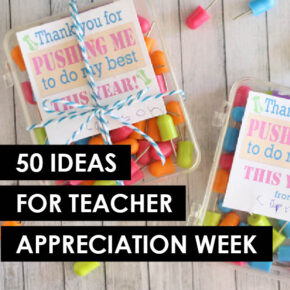 Teacher Appreciation Ideas and Gifts: Your Ultimate List!
It's that wonderful time of year, the time we start searching for teacher appreciation ideas! This special time to recognize our teacher deserves our attention!
If you're anything like us, you probably feel like you owe teachers the world for everything they do. I mean, if we could just give them all a raise, we would! Since we can't do that, let's all take some time to say "Thank you!" to these...
Continue Reading