50+ Back to School Hacks You'll Totally Appreciate
Although the new school year is an exciting time, it can also be an overwhelming one. Well, not anymore! The Dating Divas have put together a list of back to school hacks that will make the school year a breeze for you and your family! We wanted to make the transition smooth and easy by providing you with the best back to school shopping hacks and organization supplies out there! Whether it's being on time to school, organizing your papers, or trusting your kids with more independence, these parent-approved back to school life hacks make starting over so much easier! Let's check them out!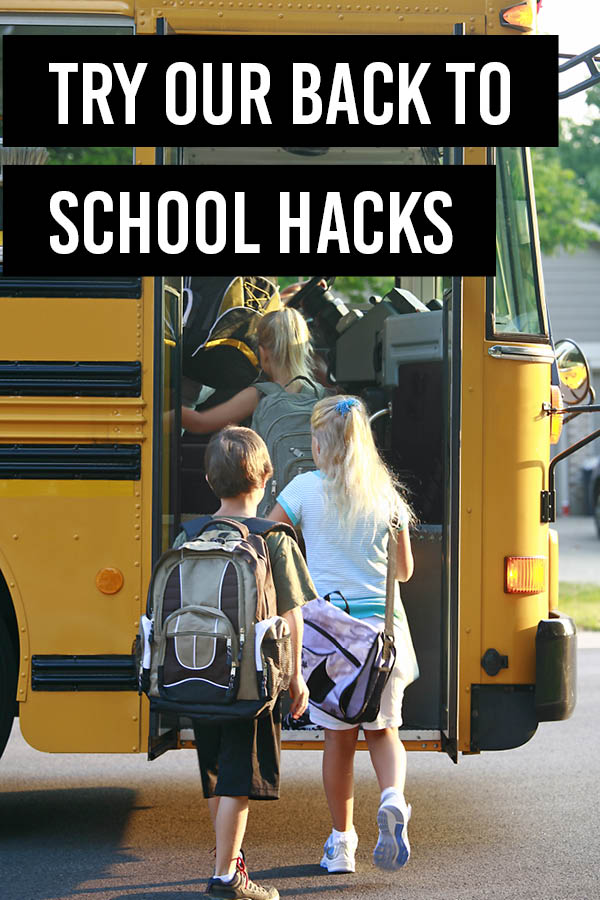 Disclaimer: This post contains affiliate links. To learn more about 'em, click here.
Heading back to school has never looked so easy with these fun and creative hacks! Click the links below to find exactly what you are looking for!
Back to School Hack Ideas
Take it from the experts: you should start preparing to head back to school early! Regardless of when you actually start, these back to school hacks that will make the transition smoother than you can imagine!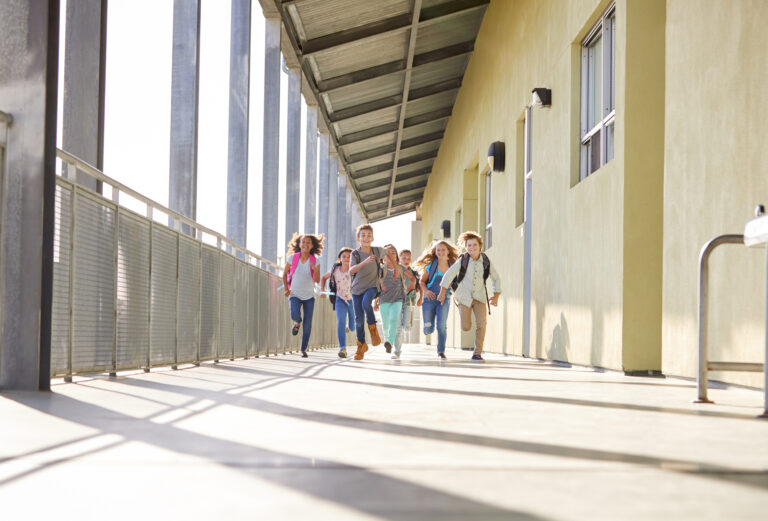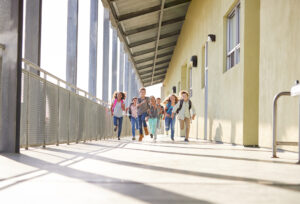 School Lunch Ideas
Check out the best school lunch ideas, recipes, and free printable lunch box love notes out there! Not to mention, some back to school lunch hacks that will make packing lunches so easy for everyone!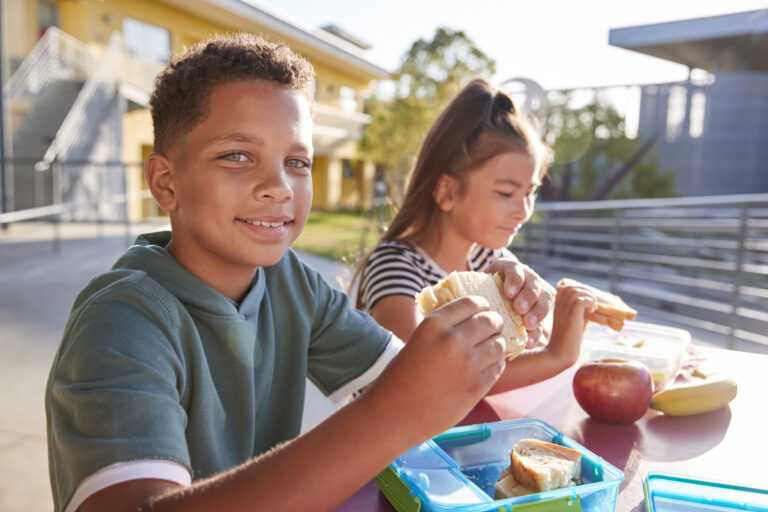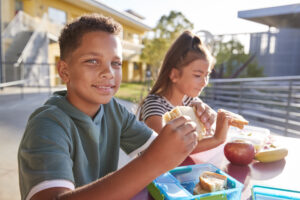 Back to School Tips for Staying Organized
The last thing you want is for the progress reports, permission slips, and other important messages between you and your child's teacher to enter into the bottom of the backpack or, worse yet, the "black hole." Here are the best back to school organization hacks to keep your home running smoothly!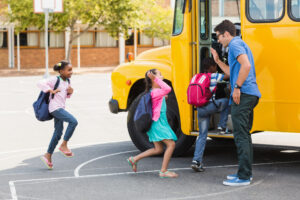 Organization Supplies
Need some fun and easy ways to keep your kid's motivated with school work? Provide them with styled school supplies! Check out this list of great back to school organization supplies below! These items double as back to school hacks because they make you, and your kiddos, life EASIER!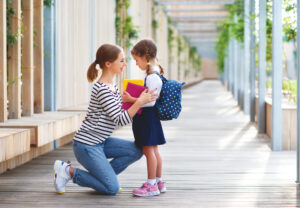 Needing more back to school hacks for your kids but don't know where to find them? We've got you covered! Check out this School Celebration Kit and our ultimate list of First Day of School Traditions.