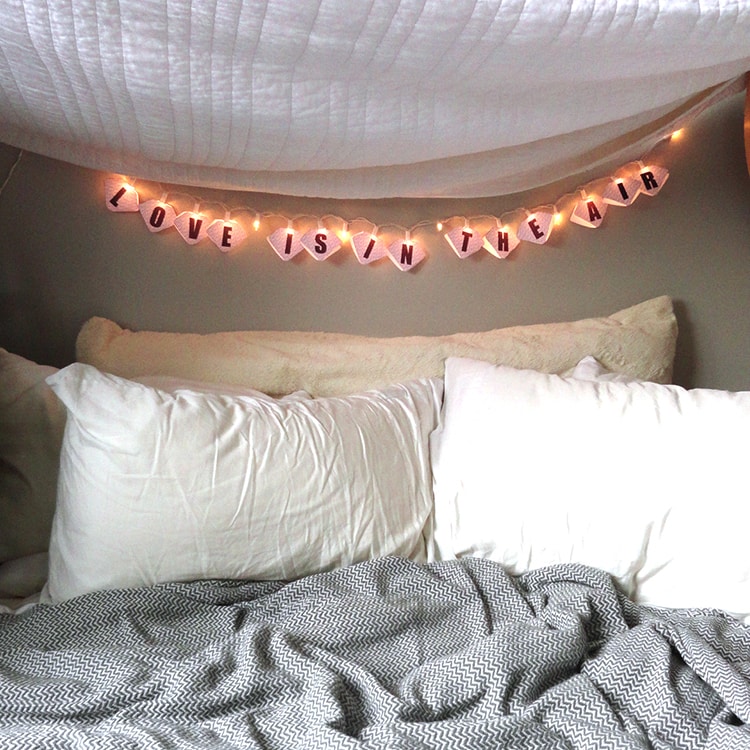 Cuddle Up in Your Indoor Blanket Fort
When it's too cold to camp outside, why not bring the fun inside? We set up the most perfect glamping date and you are not going to want to miss out! Wait, what's glamping? Think: glamorous camping - It's camping without all the hassles and with all the amenities - including a homemade fort piled high with blankets and INDOOR S'MORES because no indoor camping experience is complete without s'mores!
Check out this version of...
Continue Reading