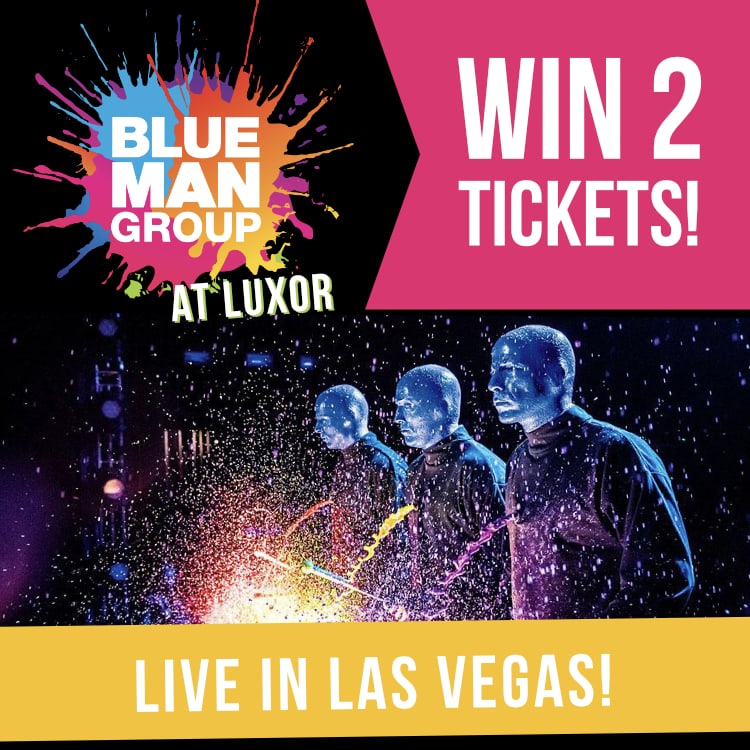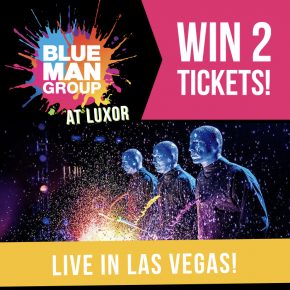 Blue Man Group in Vegas, Baby!
*This awesome giveaway to win two tickets is now closed. Stay tuned for more giveaway from The Dating Divas!*
Oh my gosh, you GUYS!!! In about two weeks, my kids' minds are going to be BLOWN!
We are flying to LAS VEGAS to see Blue Man Group live at Luxor!!!
We are SO excited for this family trip, I've already started planning out our days and picking out our outfits!
I actually didn't know that Blue Man Group did shows catered...
Continue Reading