50 of our Favorite Advent Calendars
What is an advent calendar? Advent calendars go way back to the 19th century when some families would countdown the days to Christmas with a chalk line. Of course, we've made it a little more elaborate these days. But that doesn't have to mean more stress! We've gathered up 50 unique and creative advent calendars to help you and yours celebrate all month long this Christmas season! Check it out below!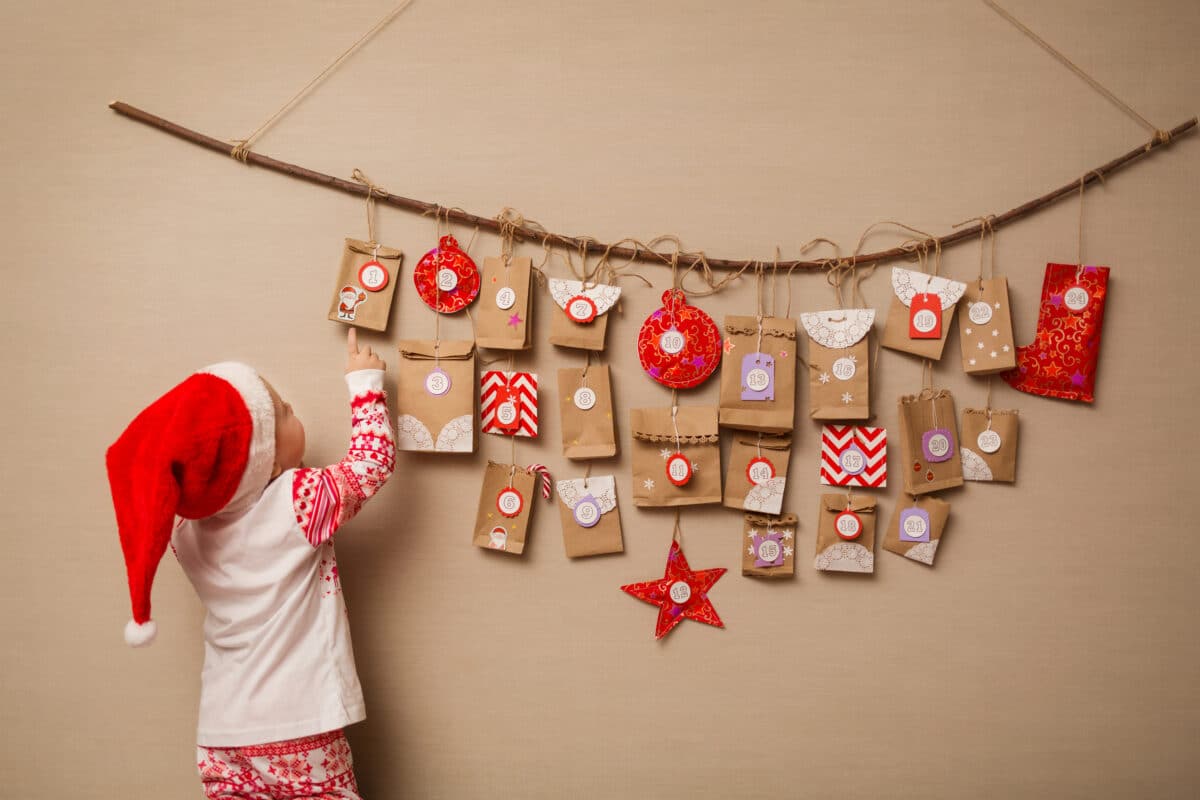 Disclaimer: This post contains affiliate links. To learn more about 'em, click here.
Table of Contents
Advent Calendars For Families
Advent calendars are a simple way to start a fun Christmas tradition with your family. So whether you love the biblical story of Christmas, Christmas movies, or something a little different every year (science calendar, what?!), we've got something here for you!
1. Puzzles Advent Calendar– What a fun idea for a tradition to add to your Christmas season! Plus, this brand (Peaceable Kingdom) is awesome and has some great games to add to your list for kids this year!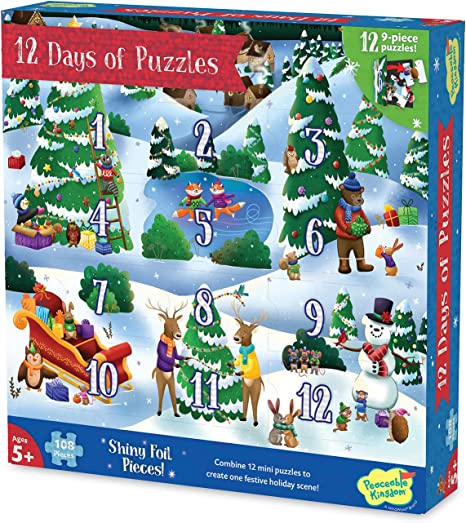 2. Christmas Village Advent Calendar– This cute idea can grow your Christmas village all season long. Add your own touches with some village people or fake snow.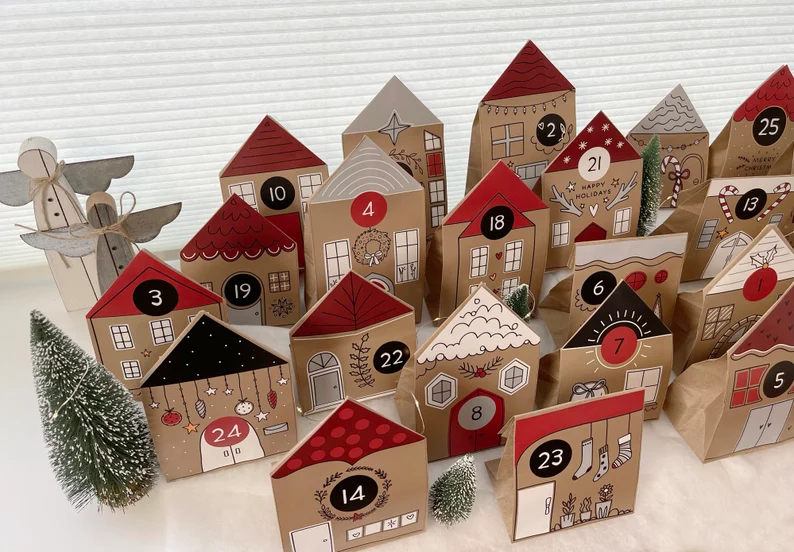 3. Pom Pom Tree Calendar– Use this cute tree year after year for a fun tradition that will always make it feel like Christmas. Take turns adding a number to the tree, or add this to another tradition, like reading a Christmas story every night.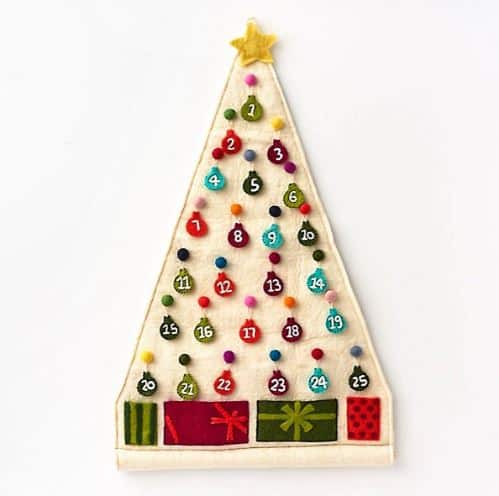 4. Fidget Toy Advent Calendar– I'd say kids will love this, but let's be honest… fidget toys are fun for adults, too! The whole family will be looking forward to what the next day holds!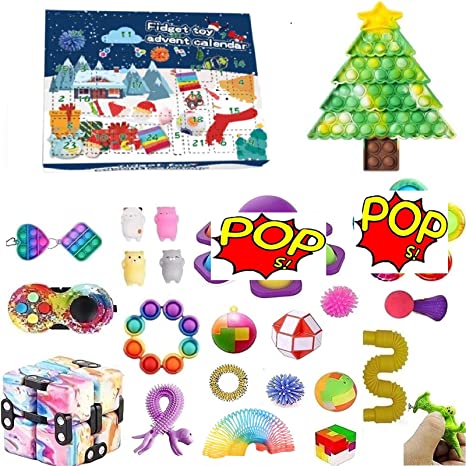 5. Nativity Advent Calendar– This cute advent calendar is a great way to teach the true meaning of Christmas and is something kids are sure to love!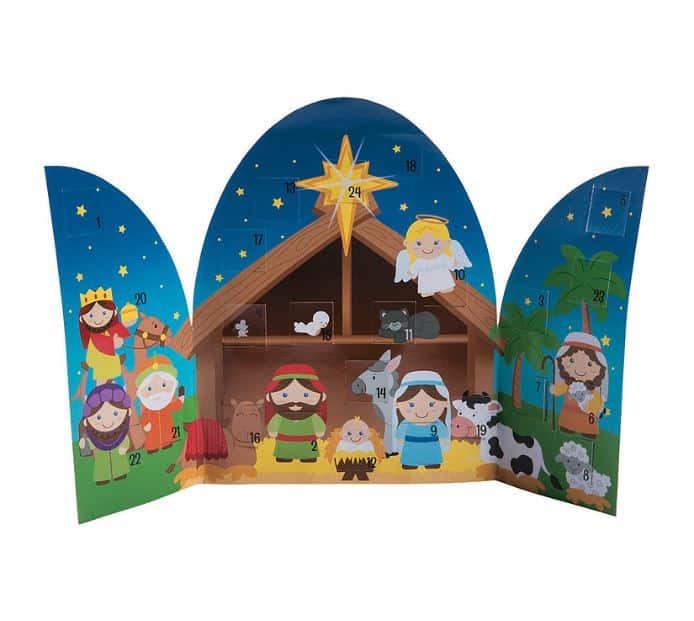 6. Christmas Dollars– This unique idea is fun for the whole family to earn "Christmas dollars" and spend them at home! This will be a tradition they will look forward to every year.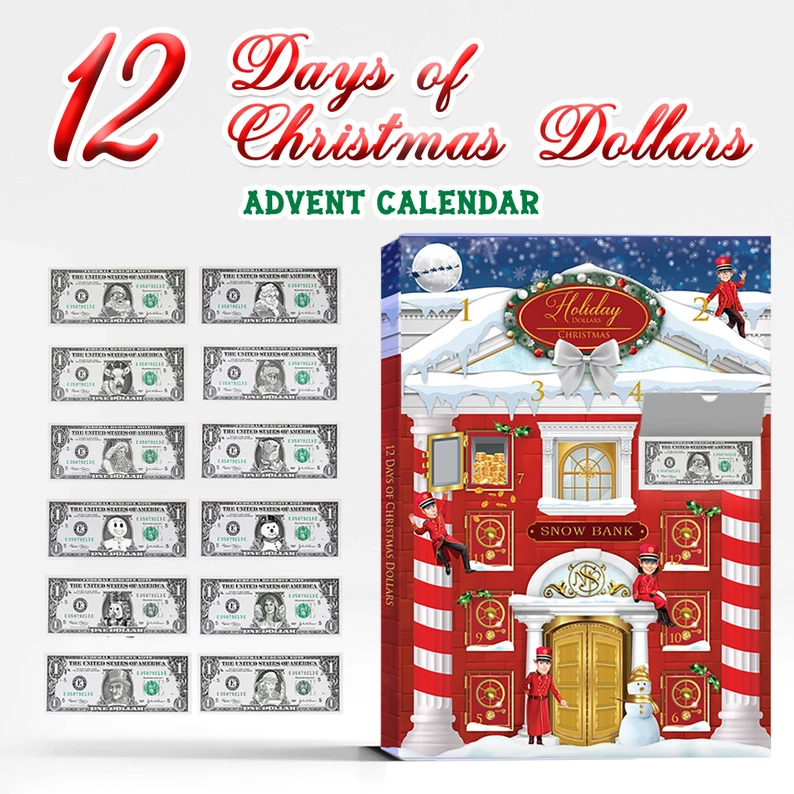 7. Fabric Tree Calendar– Toddlers will love this adorable tree that can't get broken. The cute ornaments are safe to play with, creating memories they will always cherish!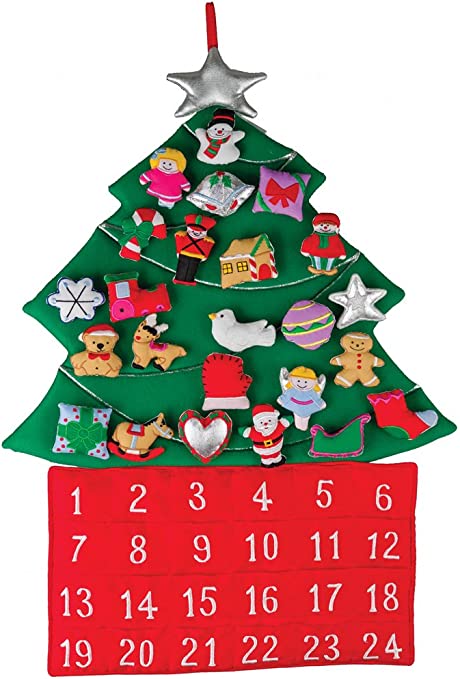 8. Harry Potter Advent Calendar– For all the Potterheads out there, you can't beat a Harry Potter holiday magic countdown! Turn your home into the Great Hall at Christmas with this fun tradition.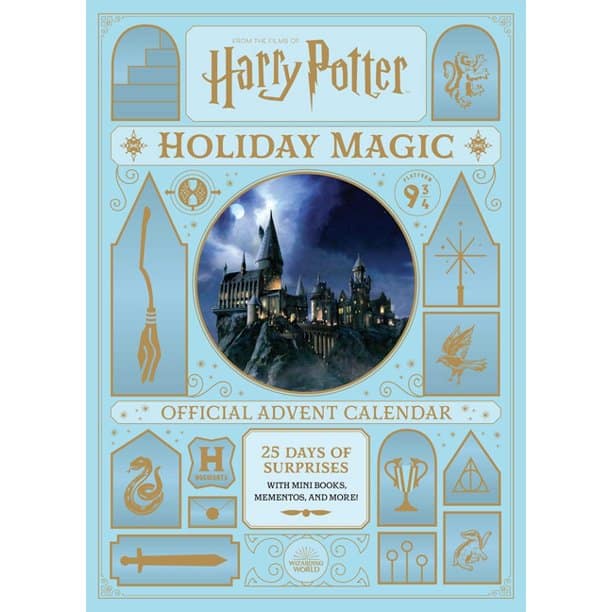 9. Science Experiments Countdown– This super unique calendar is a fun way to keep the Christmas countdown exciting. This is a must if you have a little science lover at home!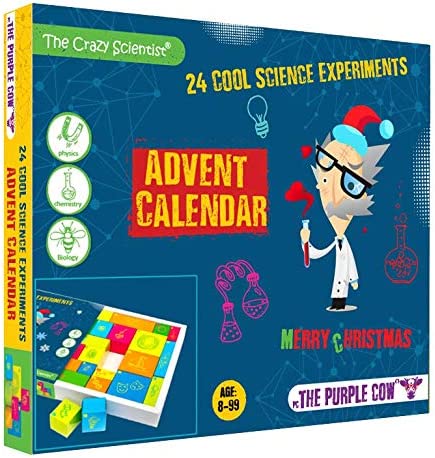 10. Printable Christmas Countdown Calendar– The Dating Divas will never leave you hanging without cute free printables! Grab these while they're hot for family fun all season long.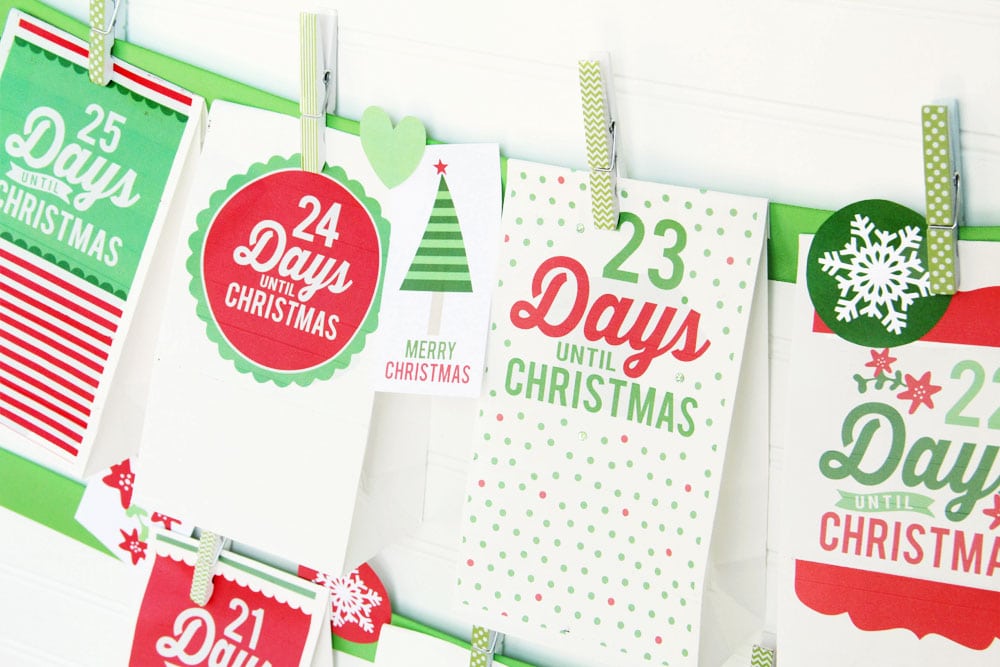 11.Interactive Christmas Story– This advent calendar is sure to create memories your family will always cherish. Read the book, open the daily boxes, and decorate the tree as a fun countdown to Christmas you can do every year!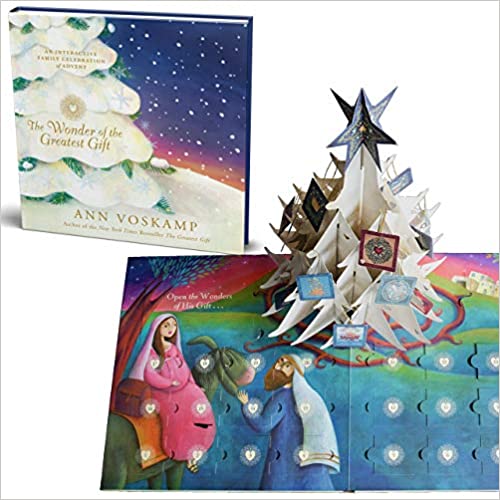 12. Metal Puzzle Advent Countdown– If your family loves brain teasers, this is the advent calendar for you! Each day has a new metal puzzle to figure out. You'll practically be Einstein by Christmas day!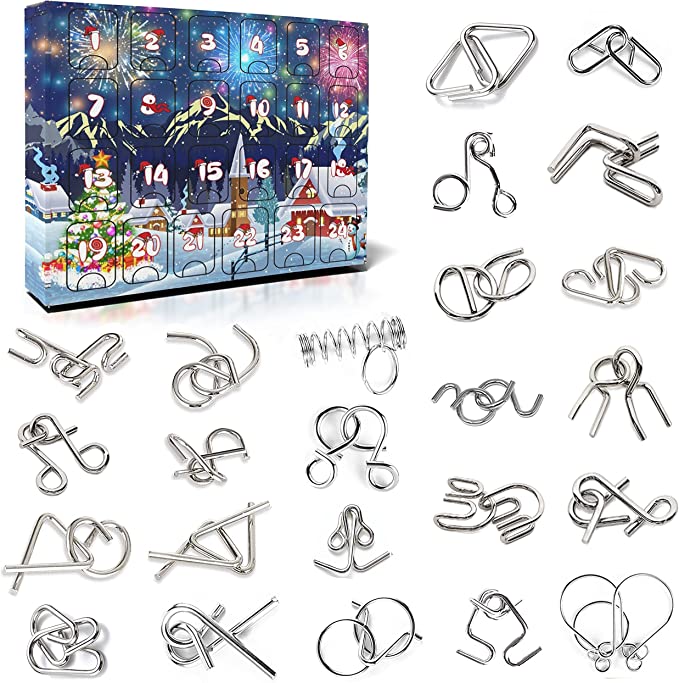 13. Personalized Countdown Calendar – How excited would your kids be to see their name at the top of this darling wall hanging filled with presents? I know I would be going crazy waiting to see what tomorrow's pocket holds.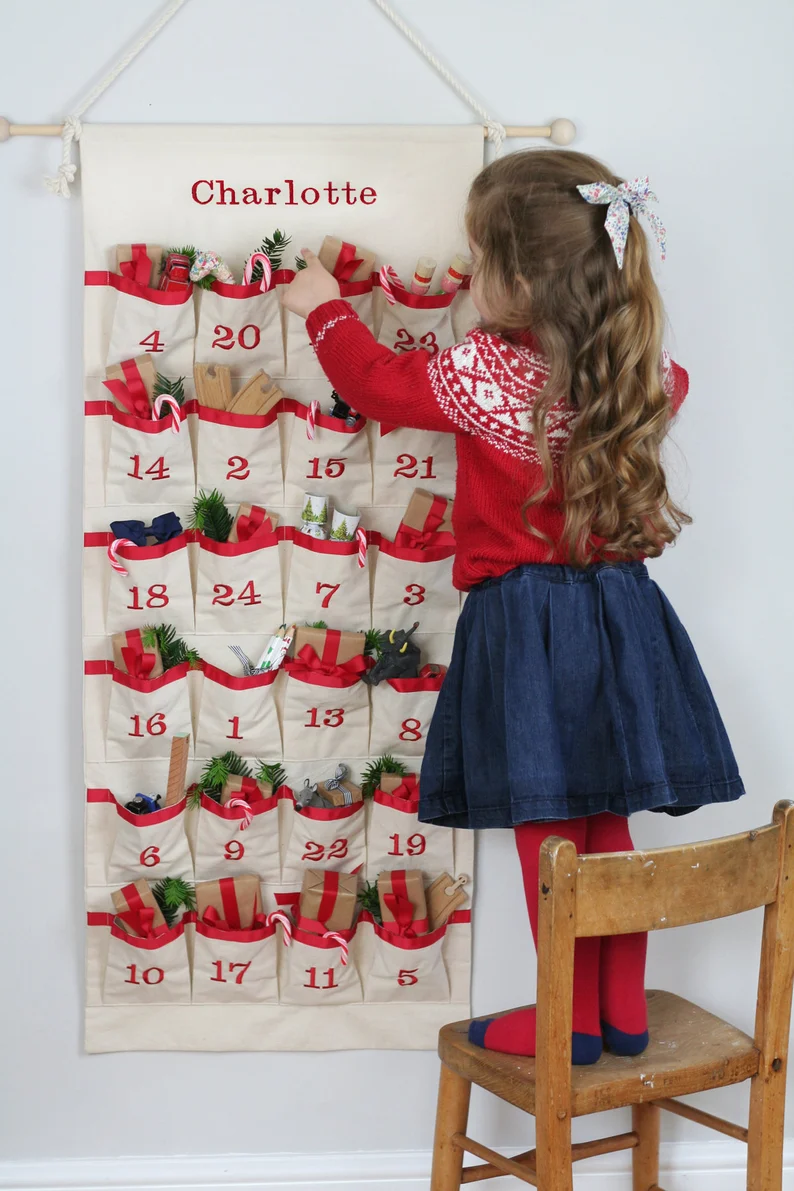 14. Tree Advent Calendar – This cute handmade calendar comes with darling little ornaments to slowly decorate the tree every day until–tah dah! It's ready just in time for Christmas! This is a great and simple way to start an advent calendar tradition in your family.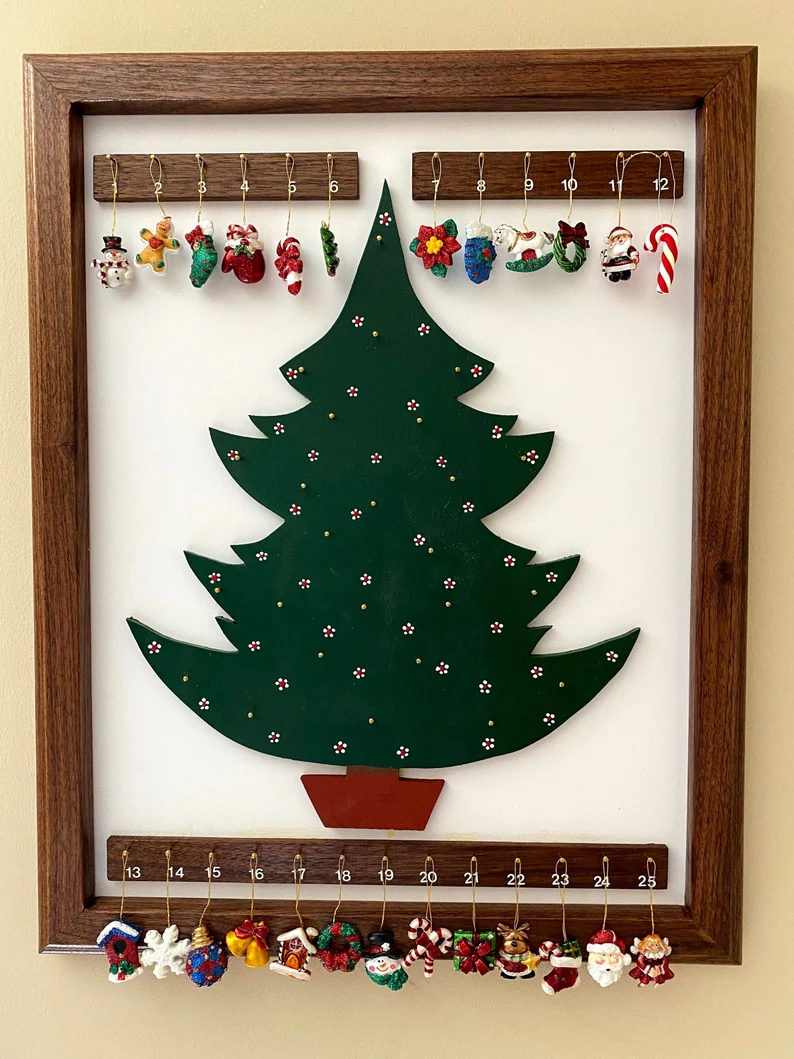 15. A Christmas Story Countdown – If your family loves the movie A Christmas Story, you will love this funny advent calendar. Open these all month long and finish the tradition by watching the movie!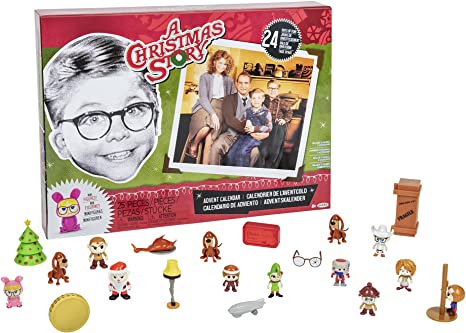 16. Home Alone Advent Calendar – Another classic Christmas movie that needed its own aaaaaaadvent calendar (I love a good pun!). Plus, this is a pop-up edition for a little extra added fun.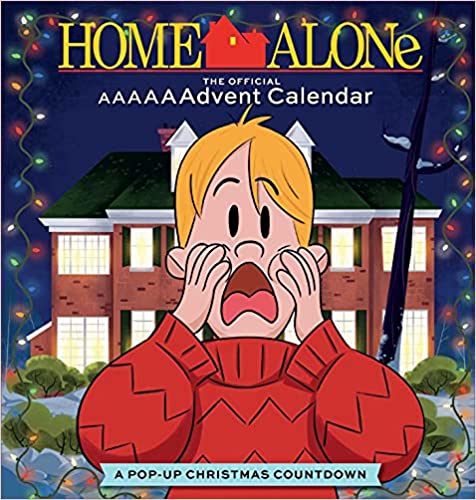 17. Man's Best Friend Advent Calendar– Don't leave the furry family members out of the fun! I give it two days before your dog realizes what this thing is and is waiting for his treat every day.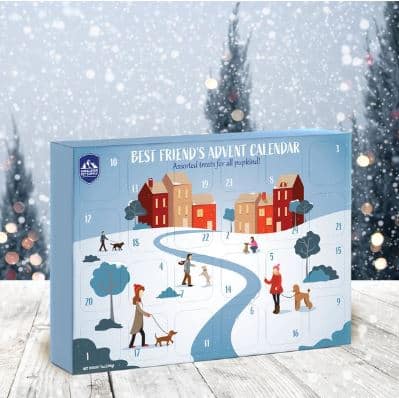 18. DIY Wooden Advent Calendar– If you want to A) have a calendar you can use year after year and B) fill the days with something unique, then this might be the way to go. There are some awesome ideas online about what to put in your own advent calendar.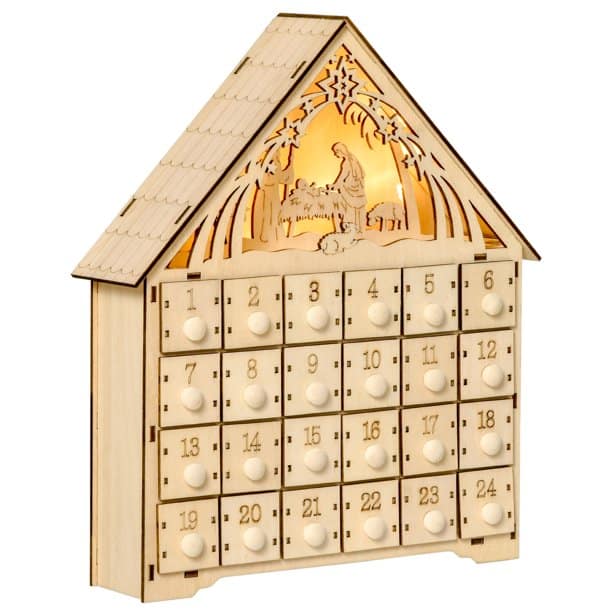 19. Couch Potato Advent Calendar – This silly advent calendar is full of exercises and activities to do all month long. No more guilt for over-eating this season!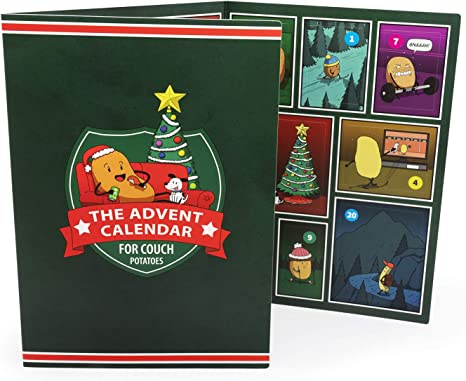 20. Popcorn Advent Calendar – Nothing sounds like Christmas more than those big tins of popcorn. Try some new popcorn all month with this fun calendar!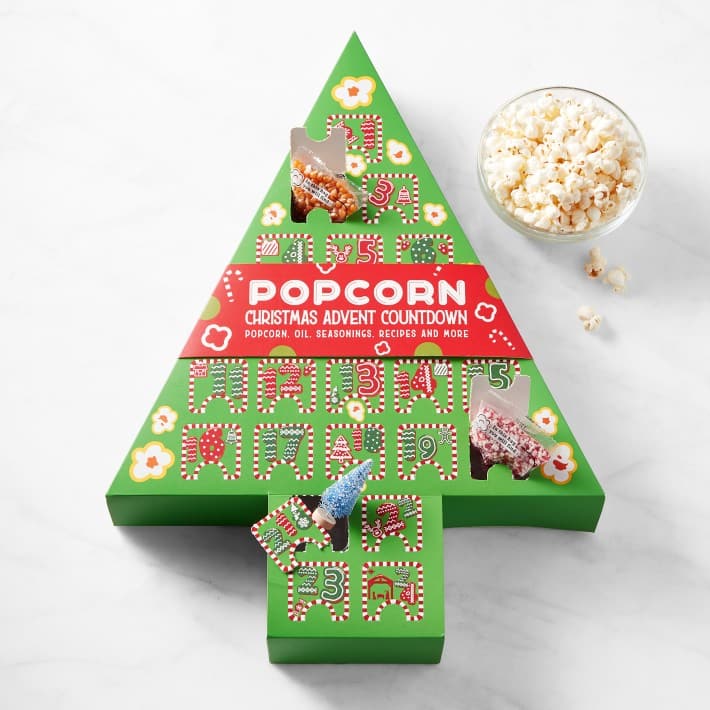 21. Story of Christmas Calendar – Keep things fun and traditional by focusing on the true meaning of Christmas in a way that keeps your whole family excited about the story. If you like this, you should also check out our Christ-Centered Christmas Ideas.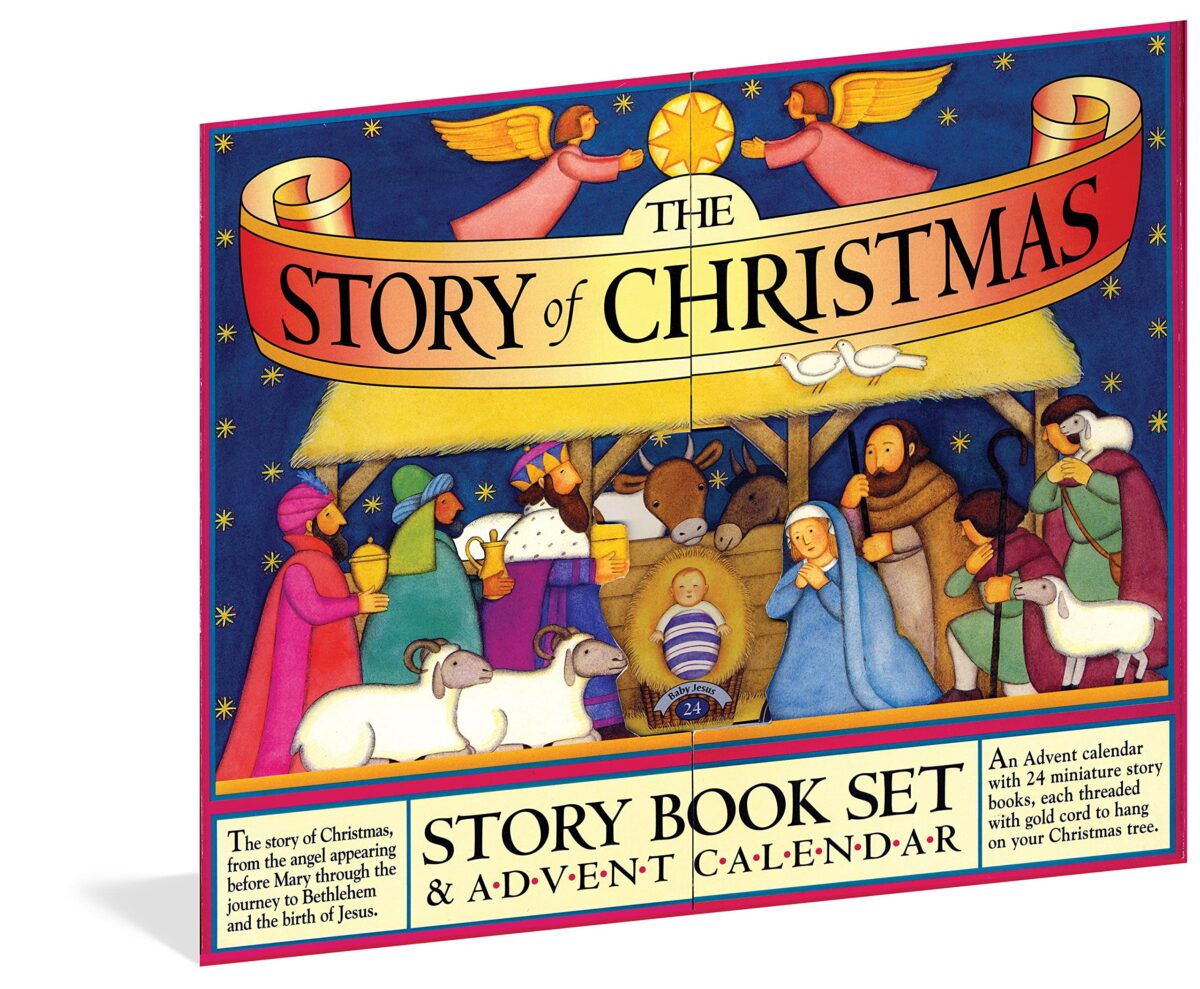 22. Wooden Tree Advent Calendar – Another cute tree-decorating kind of calendar, this one has some fun and unique ornaments that kids will love! They all are stored right in the bottom, so this is a really easy way to let kids see how many days until Christmas and add the ornaments on their own.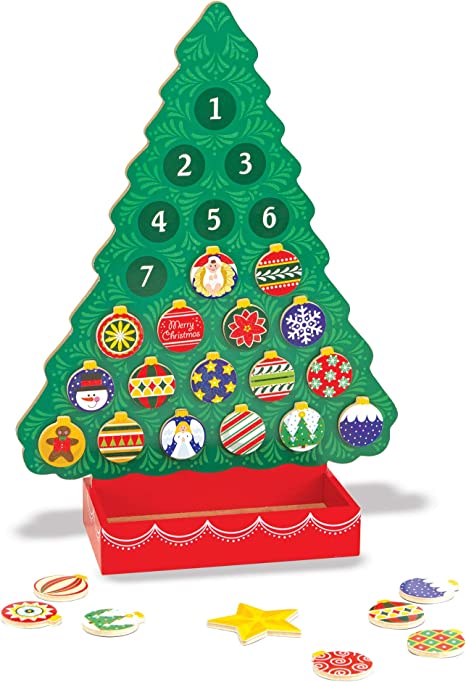 Advent Calendars For Your Spouse
Whether you are empty-nesters, don't have children, or want to do a separate calendar for your kids, it's always fun to do a little something extra at Christmas for your spouse. So we've gathered some ideas that can work together for the husband, wife, or both! We're sure you'll find something on this list to love (and to keep things spicy!)
23. Spouse Christmas Countdown– We are all about spoiling your spouse whenever possible, so we've created a fun countdown for your spouse! They will love knowing you put the time and effort into making them feel special, and it will make your Christmas season much more romantic!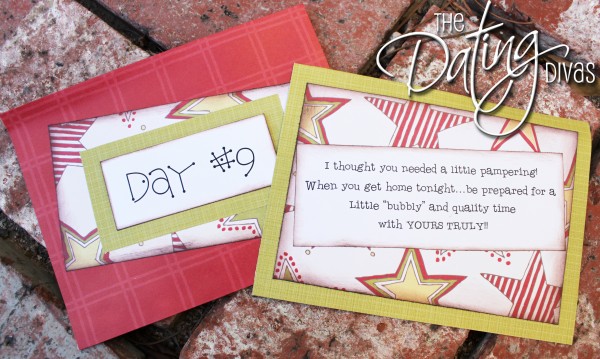 24. Coffee Calendar – Have a coffee lover in your house? Surprise them with a new ground coffee every day until Christmas! It's going to BEAN the best year ever! (I tried to warn you about the puns.)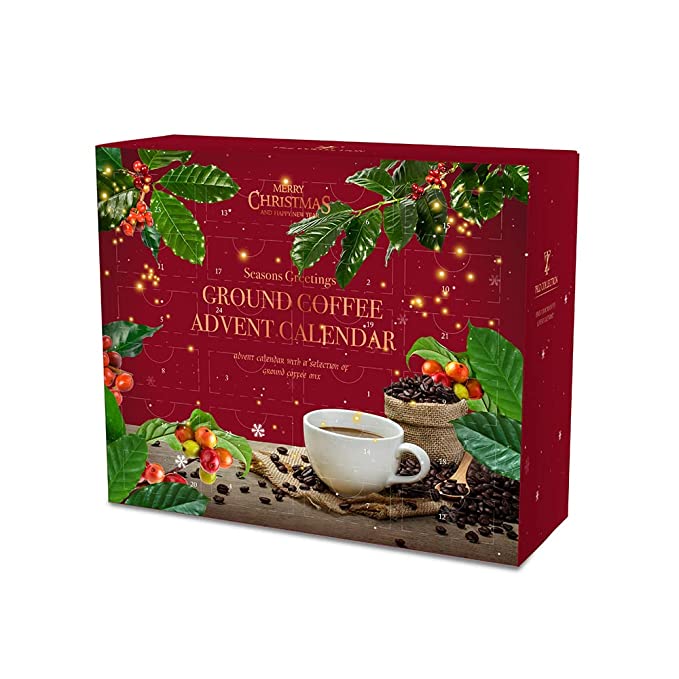 25. Romantic Calendar for Couples – This simple calendar format reminds me of the chocolate advent calendars we always got when I was a kid- but with a sweet, romantic twist! Worth a try this year whether you need a little extra romance in your marriage or not.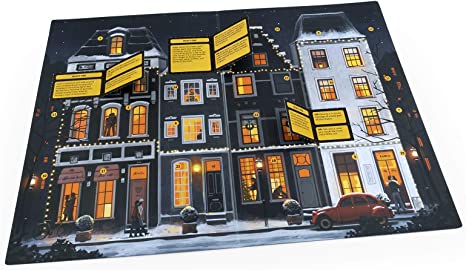 26. Tackle Box Fishmas – For the fishing lover, it doesn't get better than this tackle box Christmas countdown calendar! Careful- you might get hooked! (I'll stop with the puns, but seriously… don't get poked.)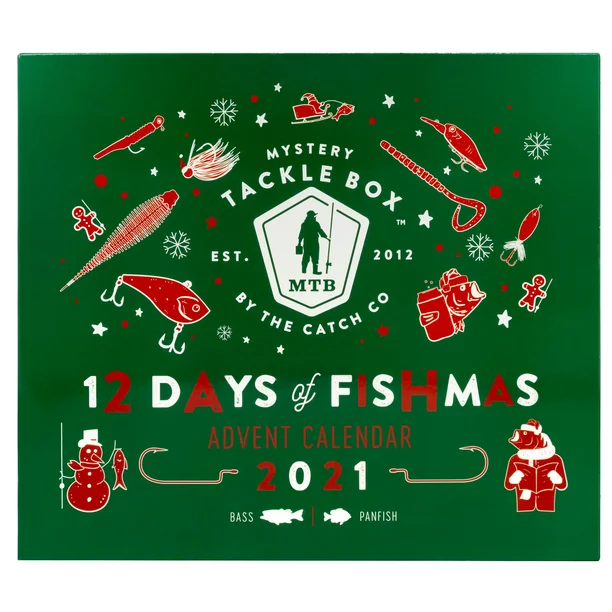 27. Sex Advent Calendar – Keep things a little spicy all month long with this sexy advent calendar. I can't vouch for what you'll find inside, but maybe that's half the fun! 😉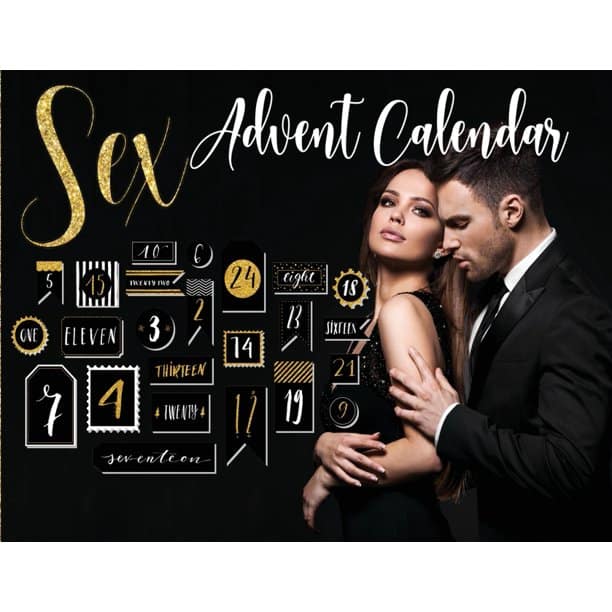 28. Skin Care Countdown – This advent calendar includes skin care products and makeup. I can't think of many things better than getting a NEW product every day for a month.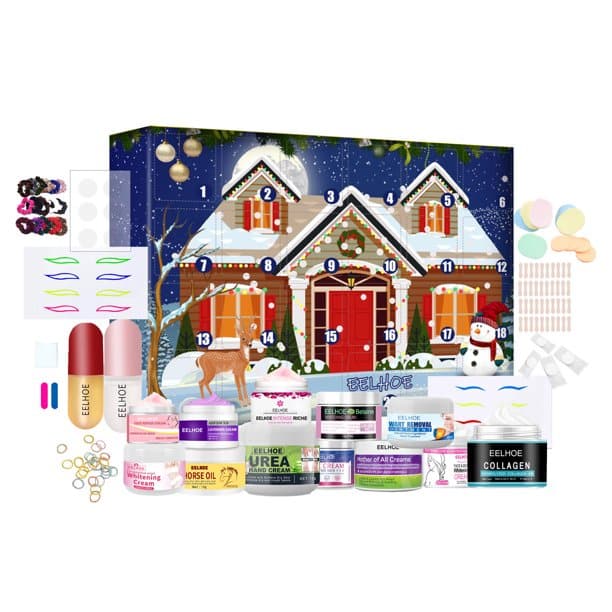 29. "I Love You Because" Calendar – This personalized calendar is a fun way to give your spouse warm fuzzies all month long. What more could you want in an advent calendar?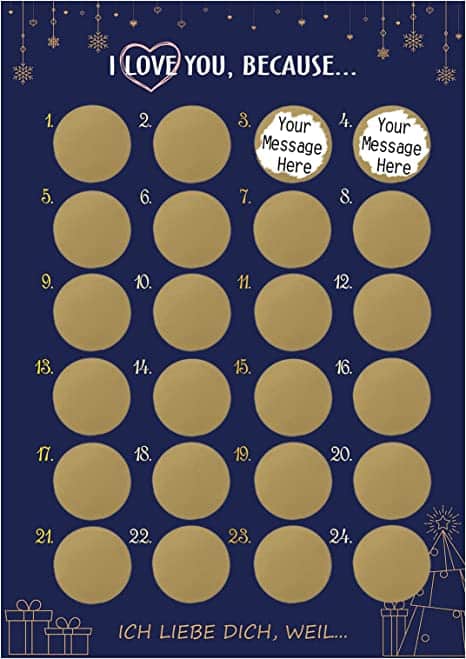 30. 12 Sexy Days of Christmas Countdown – Of course, we have a fun date idea for this! Check out our 12 Sexy Nights of Christmas for a couple sexy weeks your spouse will never forget!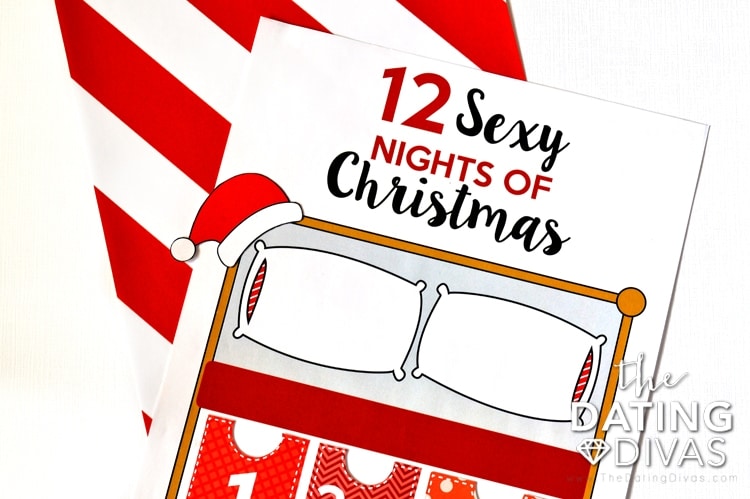 31. Tea Advent Calendar – Tea lovers will love trying a new tea all month long! Pair it with this tea diffuser bottle, and Christmas is set!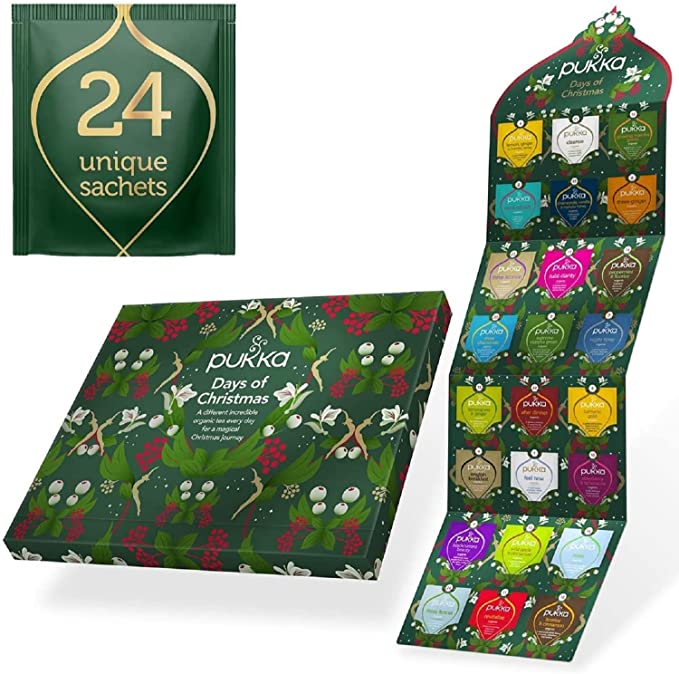 32. Necklace Calendar Kit – This fun idea could be great for a spouse or child. Mix and match or pick your favorite charm to wear on Christmas day! Even better, add them all to a charm bracelet!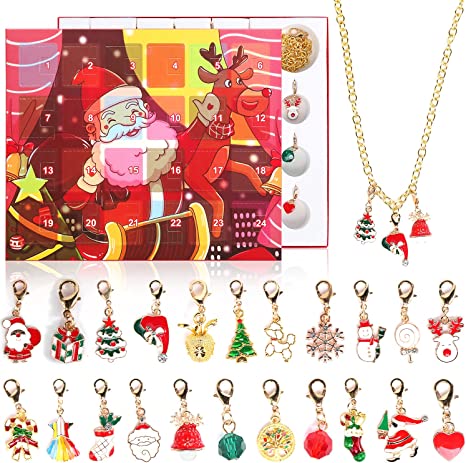 33. The Office Funko Countdown – If you or your spouse love The Office, then check out this funky Funko advent calendar. A Funko Dwight is just what your spouse needs on their desk.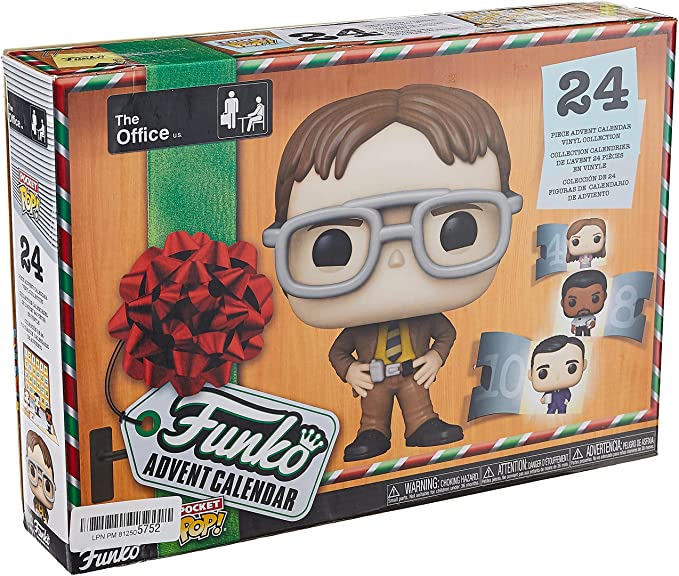 34. Personalized Photo Calendar– This clever idea will have you questioning what is an advent calendar. This one can become a keepsake you hang all year long and is such a fun way to reminisce on your best moments from the year.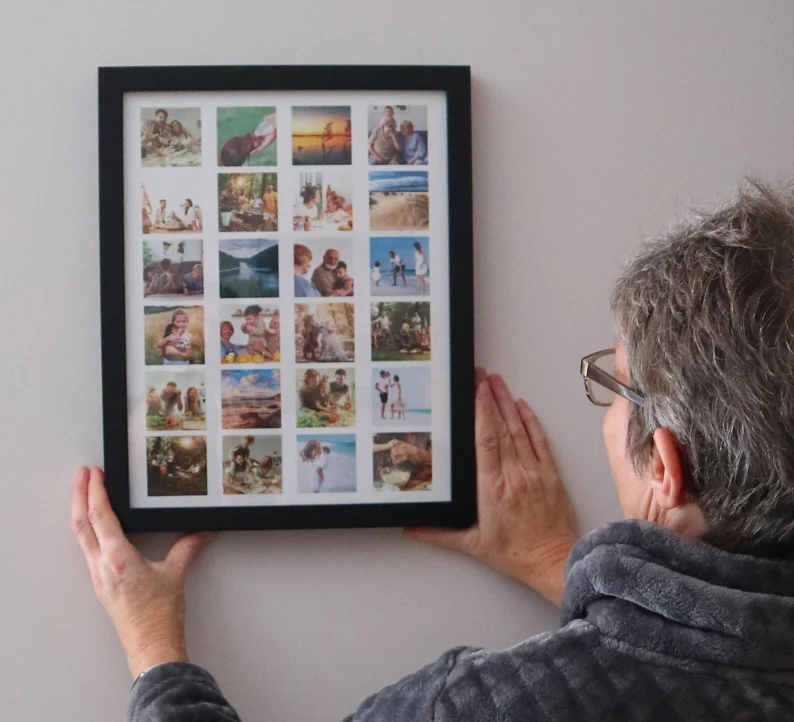 Advent Calendars Just For Kids
Let's be honest; Christmas is just a fun time to spoil your kiddos. So keep the magic of the season going a little longer with an advent calendar just for them! From babies to toddlers to Star Wars lovers, we've got a little something for everyone!
35. Little People Advent Countdown – Babies and toddlers will love this cute countdown from Little People. And a bonus: they get a bunch of fun winter toys for the year to come!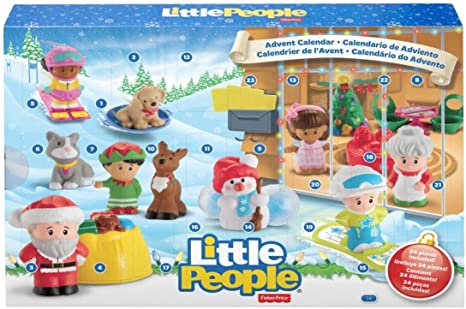 36. Disney Storybook Countdown – I am a sucker for some great Christmas storybooks! Read a new one each night for a beautiful tradition you will want to do yearly.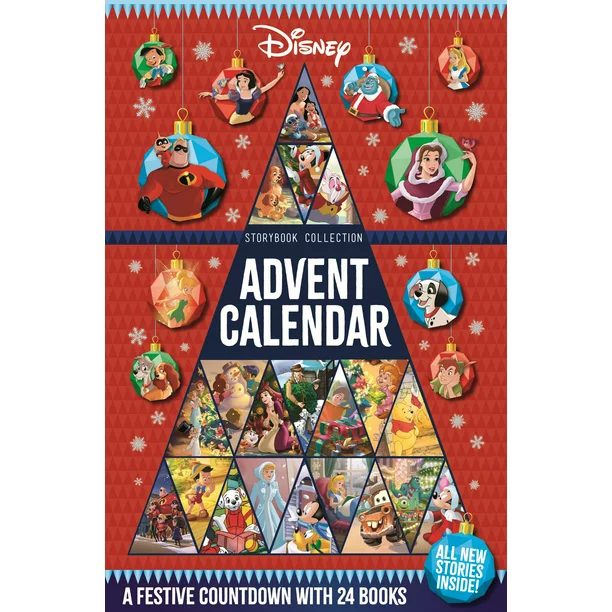 37. Rock Advent Calendar – For all the little rock lovers out there, it doesn't get better than this super creative countdown! End the month with an entire bag of rocks to study and collect.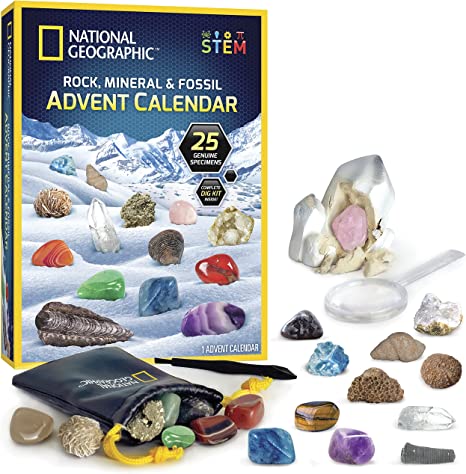 38. Christmas Roller Coaster Advent Calendar – This is one of the more unique advent calendars I've seen. Put together a fun vertical Christmas scene with the toys you open all month.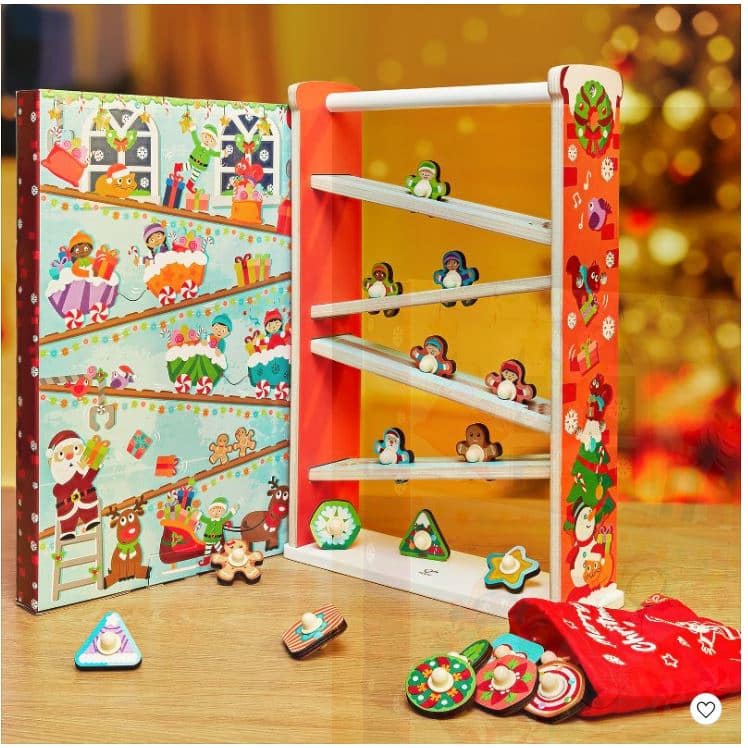 39. Squishies Calendar – My kids are obsessed with these cute little squishy toys. We name them, see how long they can stick to the ceiling, and give them baths. It's a whole thing. I can just imagine their faces lighting up as we open a new one every day!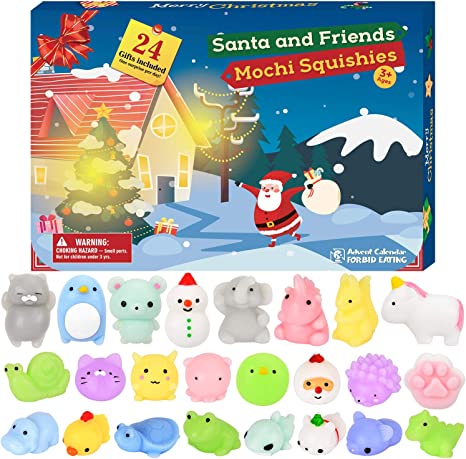 40. Lego Calendar – Lego lovers will go crazy over this countdown! Who doesn't want a fun new little Lego character or toy every day until Christmas?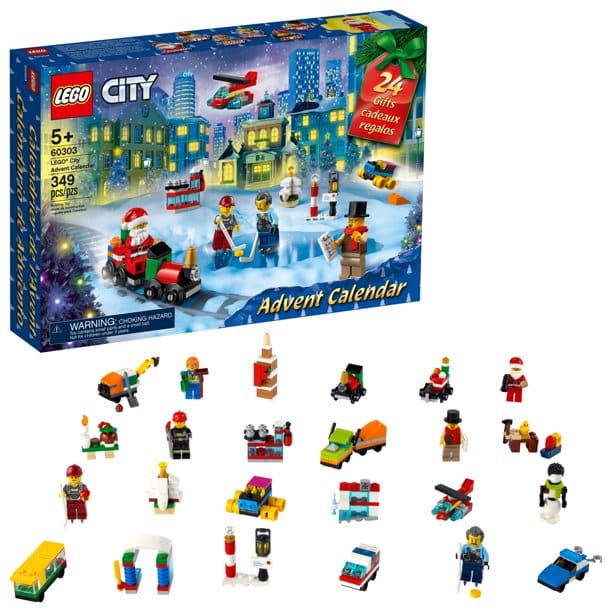 41. Star Wars Micro Force – May the Fourth be with you! Oops, wrong holiday, but the same idea! So let your little Star Wars lovers go crazy over this set as they countdown to Christmas.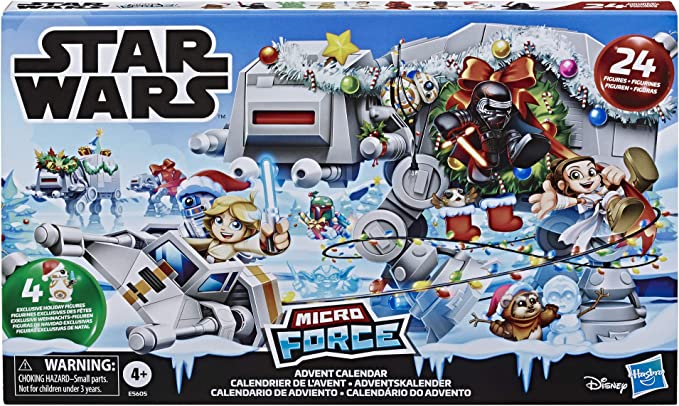 42. Matchbox Advent Calendar – Although the cars are always fun, this calendar also comes with other little knickknacks you can add to your set or set up a fun wintery scene for your cars!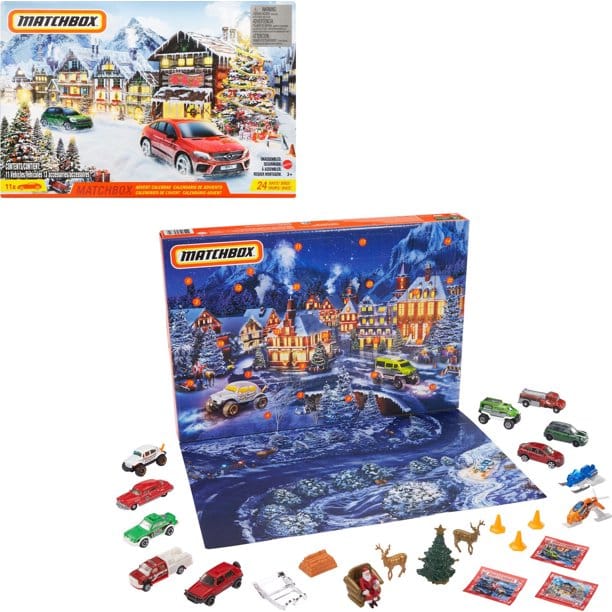 43. Wildlife Countdown – This is not only a great countdown for animal lovers but also a great way to teach about a new animal every day! When you see what the animal is, spend the day studying it, watching videos, drawing pictures, and learning about its habitat. Then start all over the next day!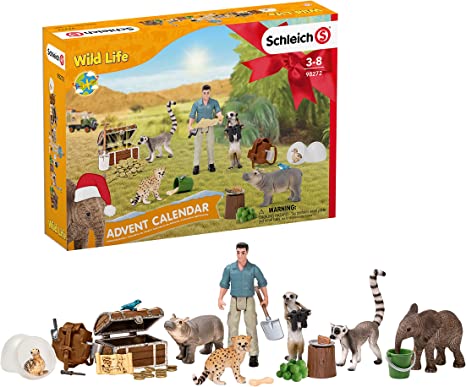 44. Super Mario Advent Calendar – If your kids go crazy for all things Mario, they will love this set! A new surprise all month long that they can keep and play with even after the season is over.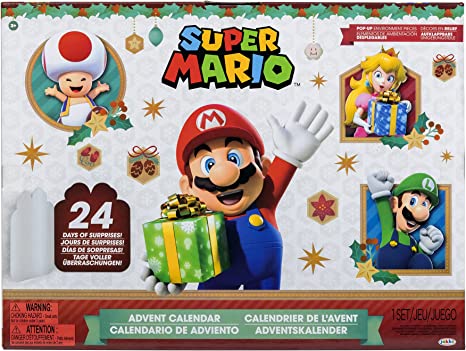 45. Christmas Activity Scratch Off – If you love giving your kids the gift of time, this is totally the route to go. Your whole family will look forward to the activities all month long. Keep track of your favorites to use year after year!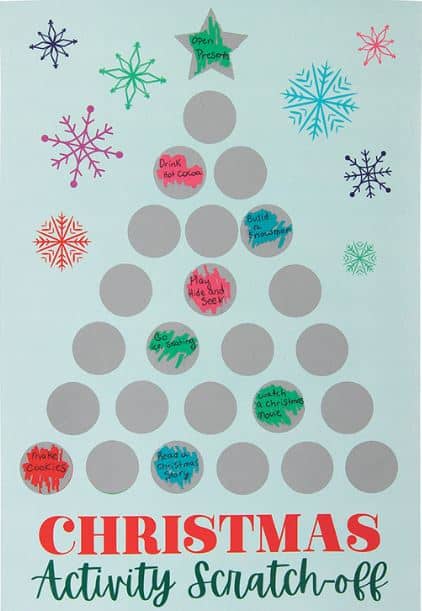 46. Crayola Christmas Countdown – Is there anything that screams childhood more than Crayola? Light up your little artists' lives with this fun and creative kids' advent calendar.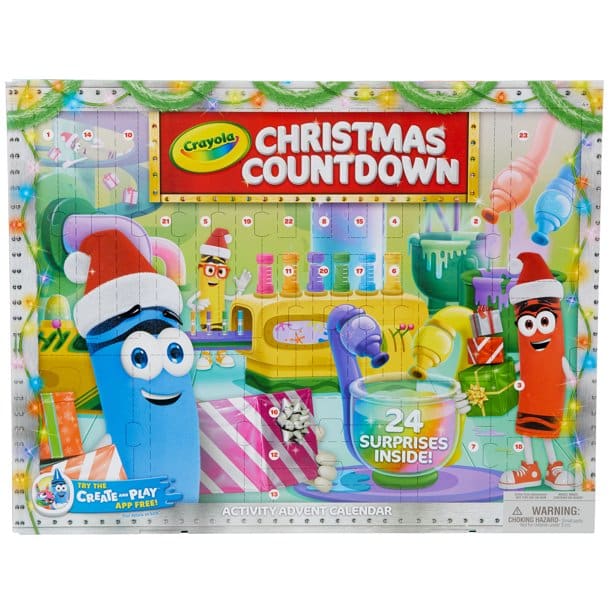 47. Barbie Advent Calendar – Start with a Barbie and open her clothes and accessories all month long. Yes, please. (Also, can I get a life-size version for myself?)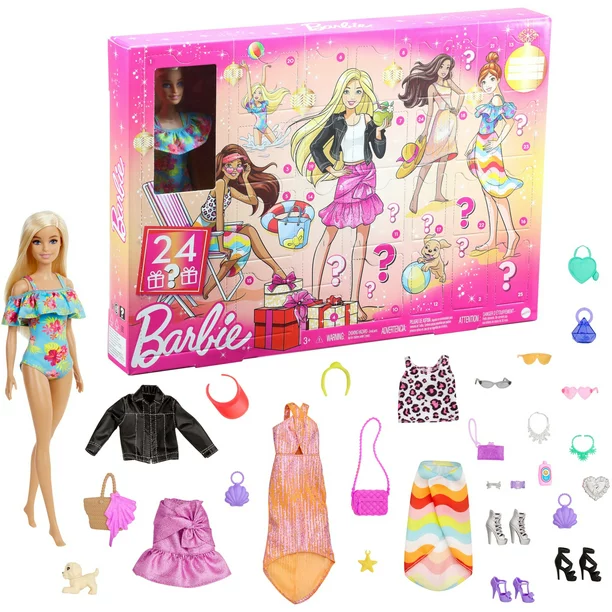 48. Pokemon Advent Calendar – With a "pop up and play display," your little Pokemon trainers will go crazy for this kid's advent calendar!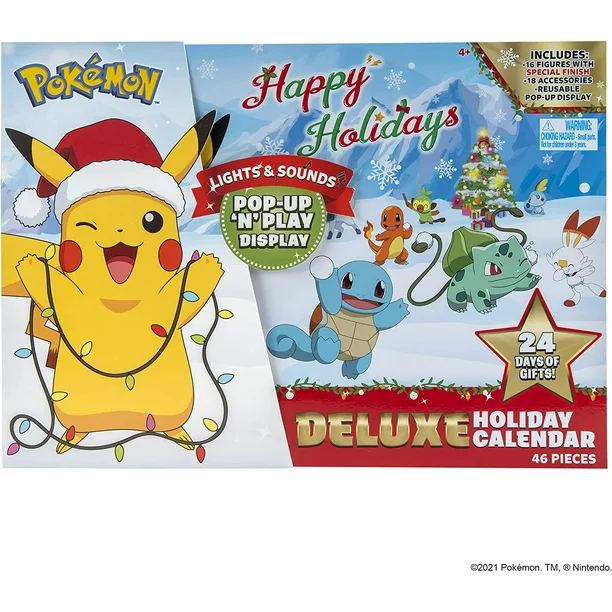 49. Play-Doh Countdown – OK, I take back what I said… maybe Play-Doh screams childhood the most? This kit would be so much fun to open every day and create something new!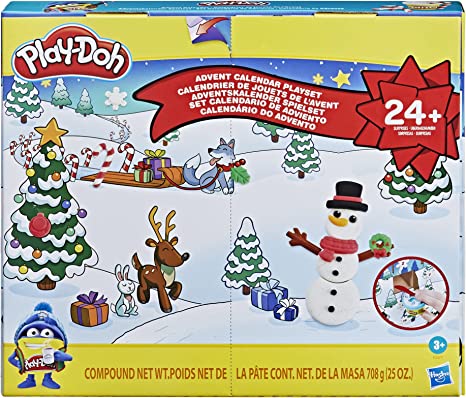 50. Batman Advent Calendar – Last but certainly not least, we have the official man, myth, and legend… Batman! Your superhero lovers will go crazy over Christmas in Gotham City.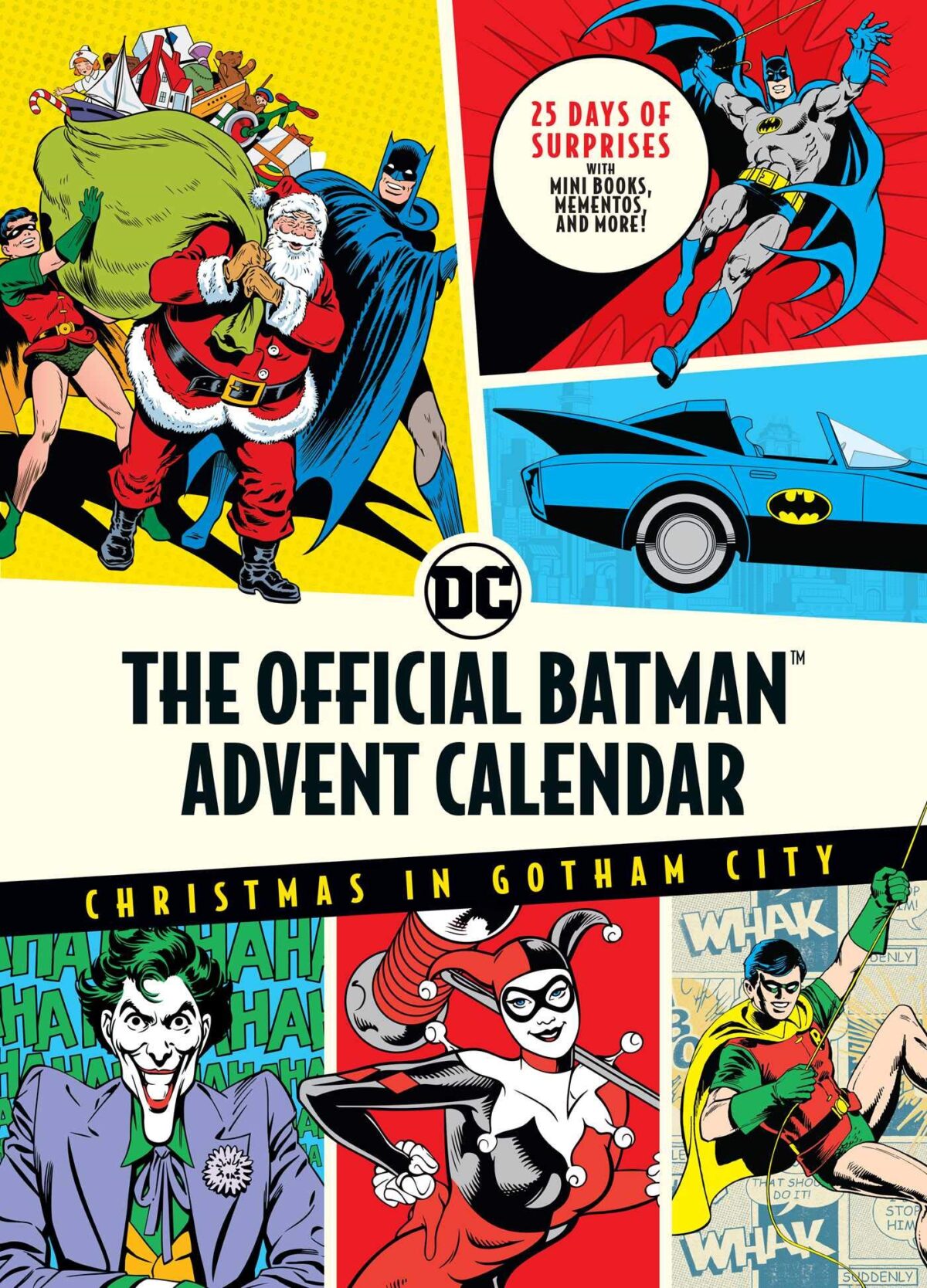 That's a wrap! We hope you found something you love and have a Ho-Ho-Happy Countdown to Christmas this year!
If you liked this post, you will love hosting your own Christmas Trivia Game Night, trying our Gift Wrap Date Night, or gifting your spouse our Sexy Secret Santa Bundle.