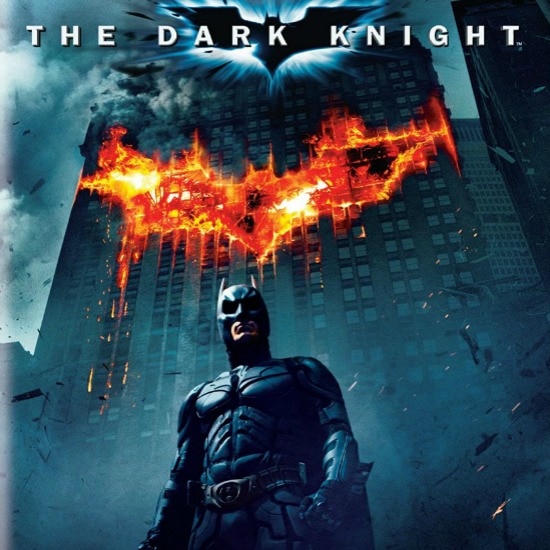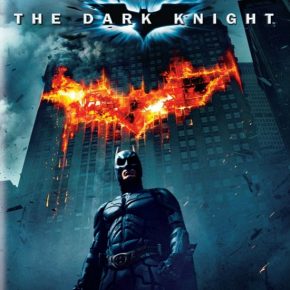 Batman Themed Date Night
Don't you love when the new summer flicks come out? Well, my husband and I are both VERY excited for the newest Batman movie, "The Dark Knight Rises" to be released. So in anticipation for this movie to come out, I put together this Batman themed date night that could work for any of the movies in the series.
Disclaimer: This post contains affiliate links. To learn more about 'em, click here.
To get us excited and our minds refreshed...
Continue Reading