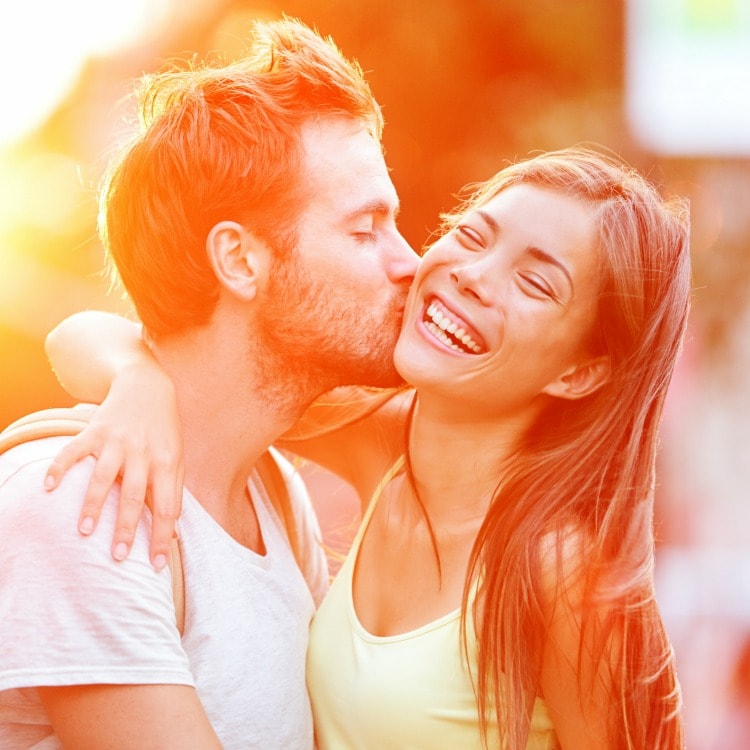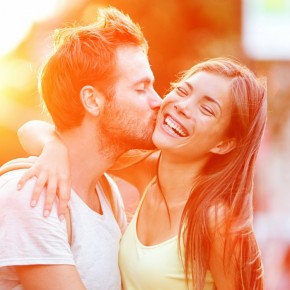 What Men REALLY Want for Valentine's Day
Raise your hand if you've ever wanted to give the special man in your life the perfect gift for Valentine's Day!
(Yep...that's just about everybody! Thought so!)
Men Valentine's Day gifts... why is it SO hard to pick something? (It's totally okay to admit it!) We set out on a mission to find out what men REALLY want for Valentine's Day! We grew tired of the guessing too, so we decided to send out a survey to hundreds and...
Continue Reading