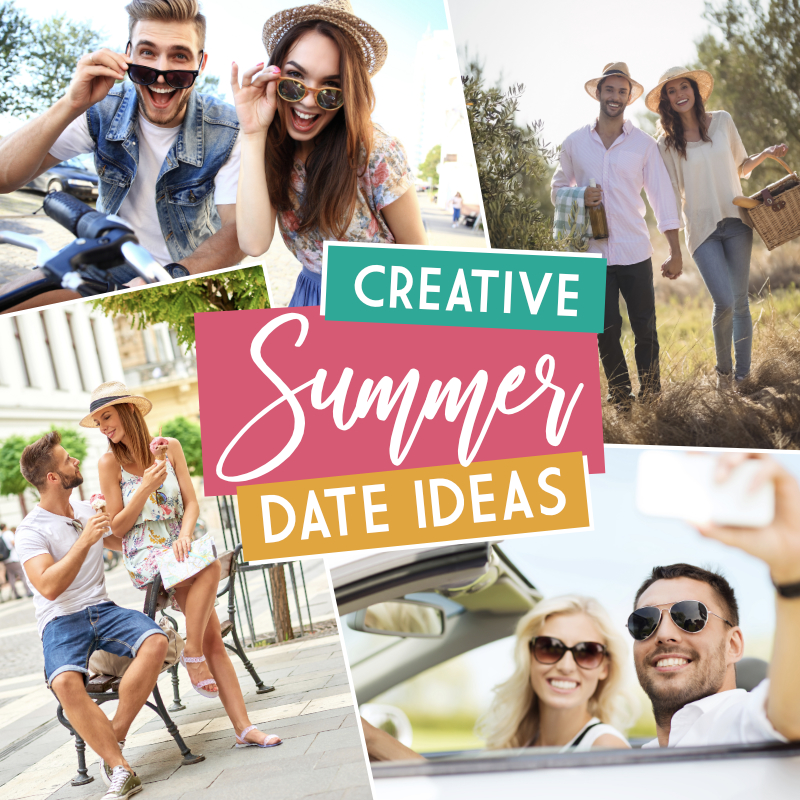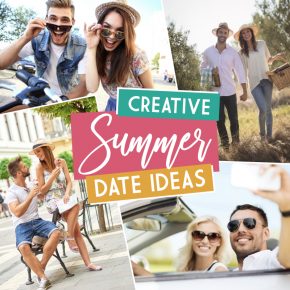 Summer Dates You'll Love
Get ready for some serious Summer Lovin'... it's so easy to date your spouse in the summer! There are so many fun and unique things you can do in the great outdoors and life just seems a bit more chill in the summertime. Relax and take things slow with your sweetheart or heat things up!!
We've got so many creative summer date ideas just for you. Summer fun isn't just for the kids this year. Go ahead and grab your planner to pencil in some...
Continue Reading