Struggling Marriages
Get Serious Marriage Help!
No one gets married expecting to have serious challenges, but they unfortunately sometimes occur. Here are some resources to help navigate common marital struggles and ways to prevent them.
RECLAIM YOUR MARRIAGE
The Reclaim Your Marriage program dives deep, into the 10 most CRUCIAL marriage topics and pain-points, and helps you tackle and overcome the areas that can plague your marriage. Ultimately, you'll learn that your marriage can be saved.

MARRIAGE STRUGGLES COURSE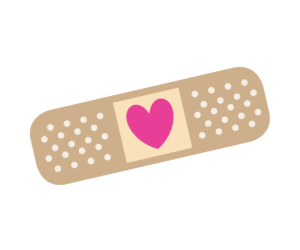 Newest
Struggling Marriages

Posts