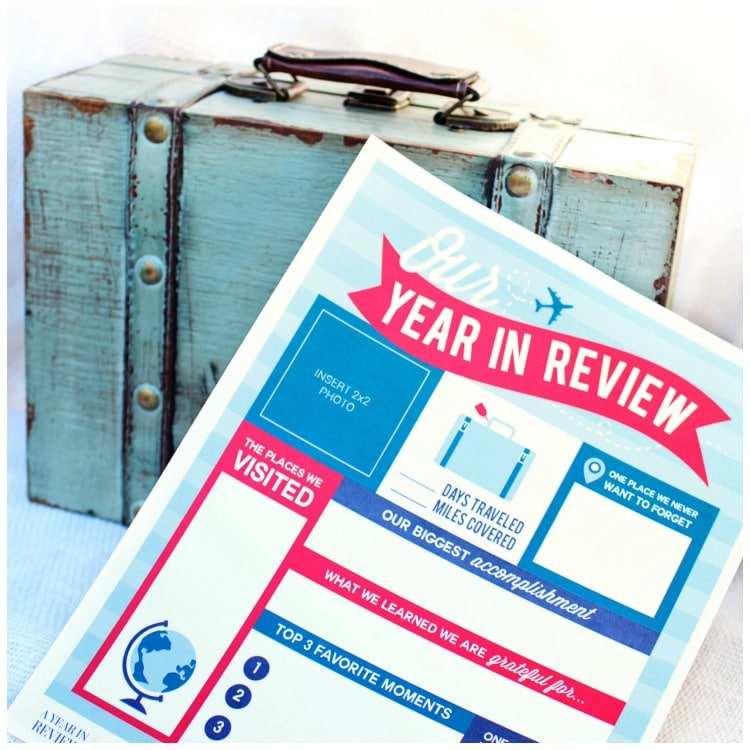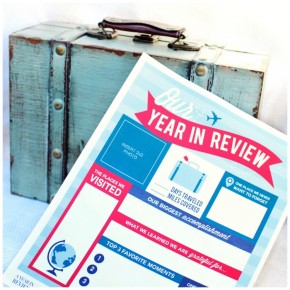 Record the best memories of the year!!!
This is the perfect idea to help you two celebrate the new year or an anniversary. Reflect on the passing year, look back fondly on all the memories, accomplishments, and highs of the year. Instead of just looking back on memories this year, write a story recording them with a year in review.
Disclaimer: This post contains affiliate links. To learn more about 'em, click here.
Spend date night capturing your favorite moments...
Continue Reading