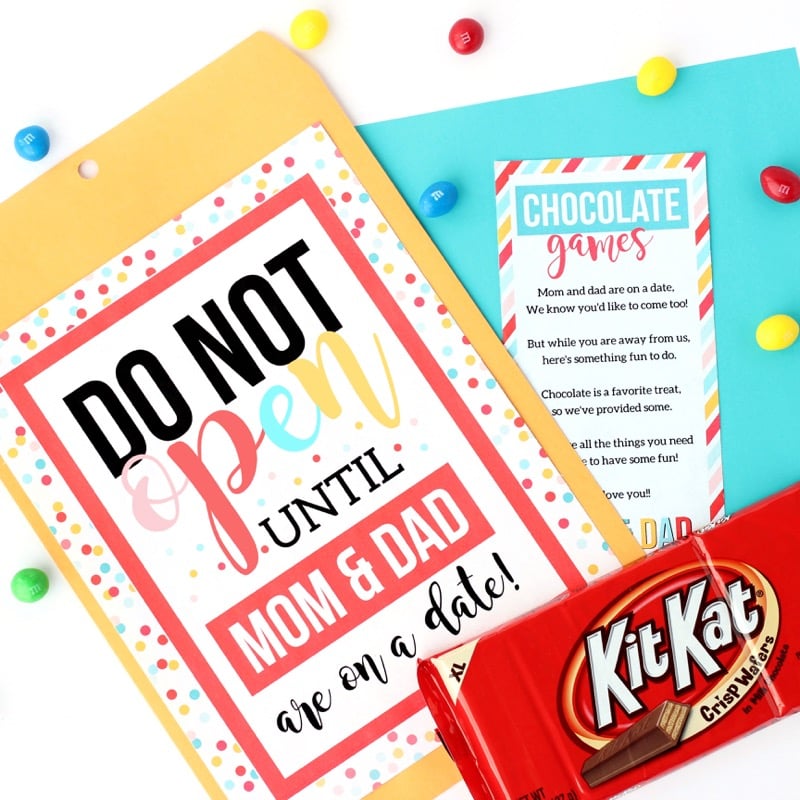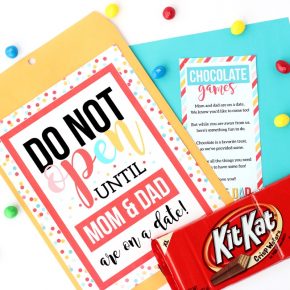 Chocolate Games Kid Date Night Envelope
When date night rolls around, the kids always want to know what they get to do for fun! Ya know, with the babysitter. I want to keep my kids excited about having a babysitter and doing something fun, unique and special while me and my hubby are out enjoying a little much-needed one-on-one time! Introducing this brilliant idea... the Kid Date Night Envelope!! This is pure genius for SO many reasons.
We have 3 different versions...
Continue Reading