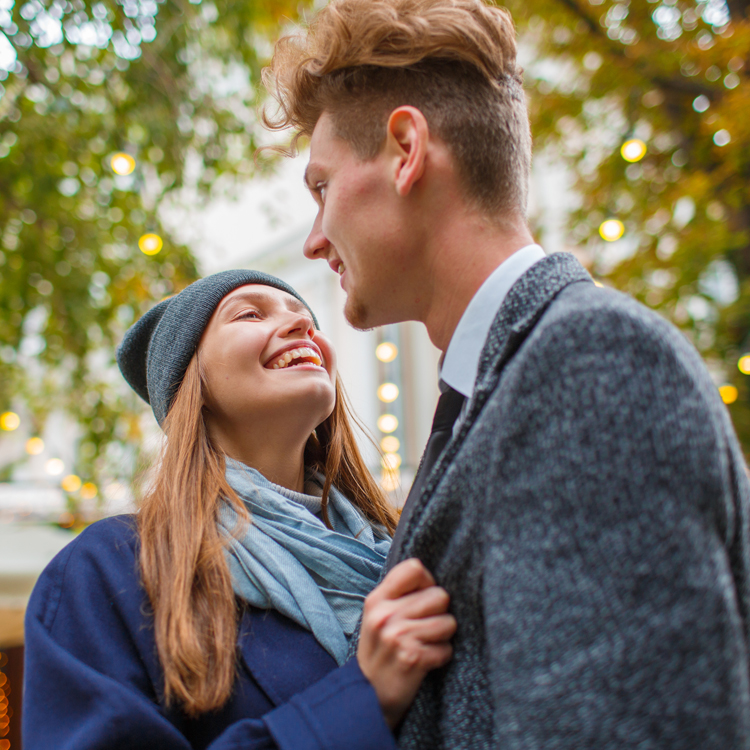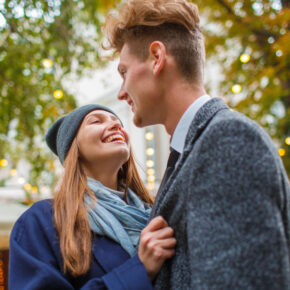 What Men Really Want
Have you ever wondered what you could do and how to make your husband happy? You are not alone! Men can be mysterious creatures. If there's one thing that pretty much everyone knows about marriage it's that communication is key! It's really hard to improve your relationship if you don't know how your spouse is feeling or what he's thinking. Right? So we decided to find out how to understand men.
We created a survey that asked husbands what they...
Continue Reading