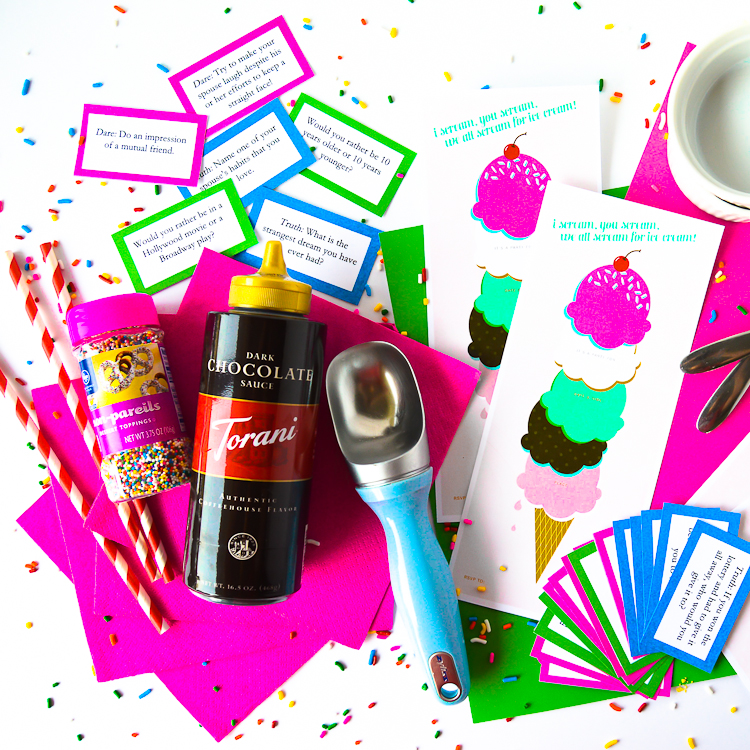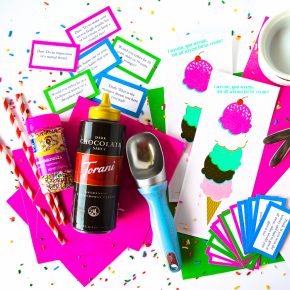 Ice Cream Date for Couples
It has been a HOT summer!  With temperatures well above 100 degrees in many parts of the country, this date night is the perfect cool treat for your sweetheart.
To set the scene, I drew inspiration from Corie's post: After Hours Ice Cream Party, which featured a wonderful invitation by One Charming Party.
I simply printed off the invitation and personalized it for an ice cream date for 2.  I also turned their adorable "Thank You"...
Continue Reading