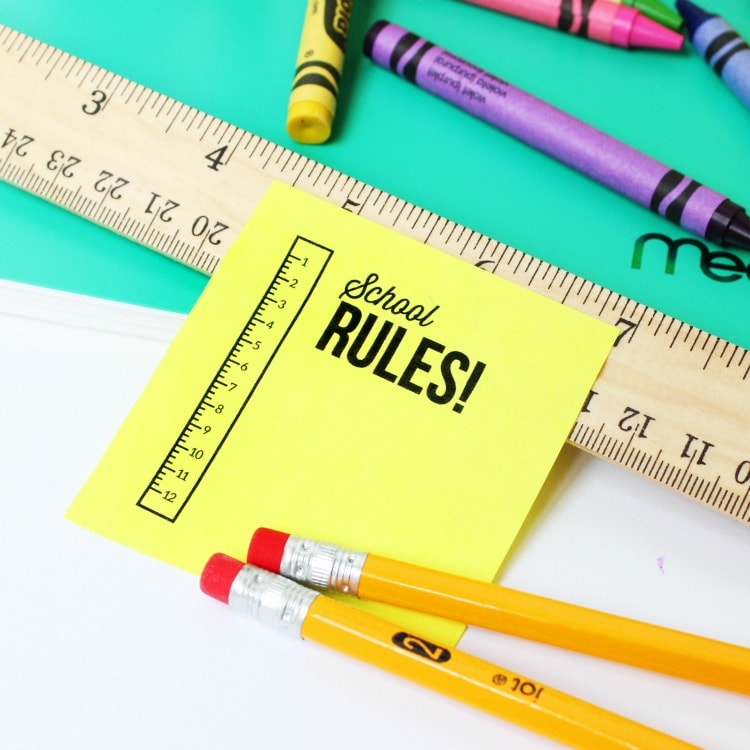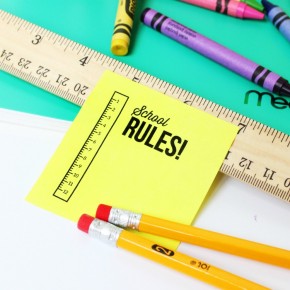 LOOKING FOR FUN BACK TO SCHOOL IDEAS?
Build excitement for the new school year with our SUPER fun Back To School Ideas Celebration Kit! Can you believe how fast summer has been flying by? The new school year is right around the corner! Our Back to School Celebration Kit is full of the CUTEST ideas to say goodbye to summer days and say HELLO to a brand new year of fun and learning!
See the adorable Back to School Ideas Printables in action in this quick video...
Continue Reading