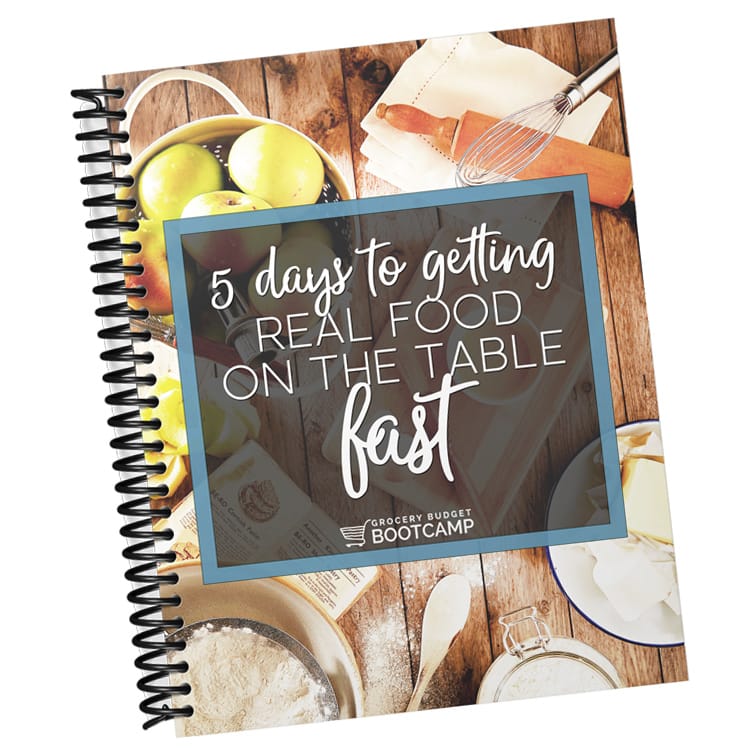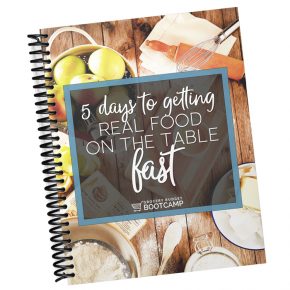 FREE 5 Day Health Challenge for Busy Moms
Are you a busy mom? Want to focus on getting your family to eat healthier without wasting a lot of your time and money? Then you're in the right place! Join our FREE 5 Day Challenge to get real food on the table real fast!
Is it just me or is back to school time CRAZY?! Don't get me wrong, I love getting back to a routine and schedule as much as the next gal, but I have to admit that this year's transition has been a...
Continue Reading