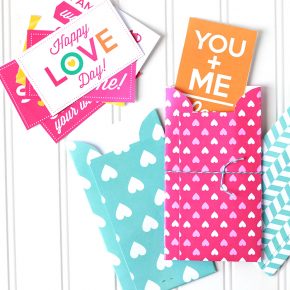 Our Valentine's Party on Pinterest
is FINALLY here!!!! 
Have you been as anxious and excited as we have!?! We LOVE hanging out with all of our amazing readers, so when an opportunity like this comes up, we all get giddy in anticipation! But, the wait is finally over and TONIGHT we will be partying with you LIVE on Pinterest! Woo hoo! Let the countdown begin!
Tonight over on our "The Dating Divas" Pinterest board you will be showered with amazing Valentine's gift...
Continue Reading