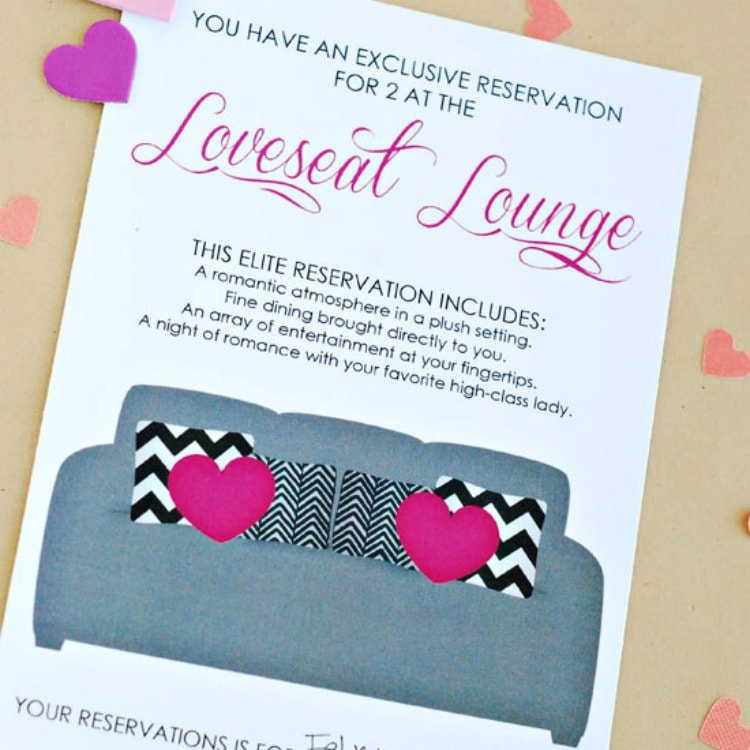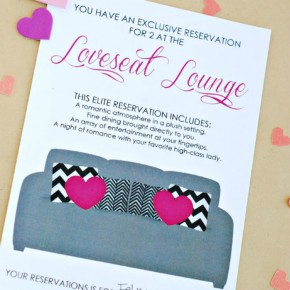 A Romantic Date Night At Home 
I am always excited for a night out on the town with my hot hubby, but sometimes after a long week, I just want to chill out on the couch and relax with my sweetie. BUT just sitting at home on the couch chillin' just doesn't feel special . . . UNTIL NOW! 
Introducing . . .
Disclaimer: This post contains affiliate links. To learn more about 'em, click here.
Yep! The Loveseat Lounge is no further than your own living room!...
Continue Reading