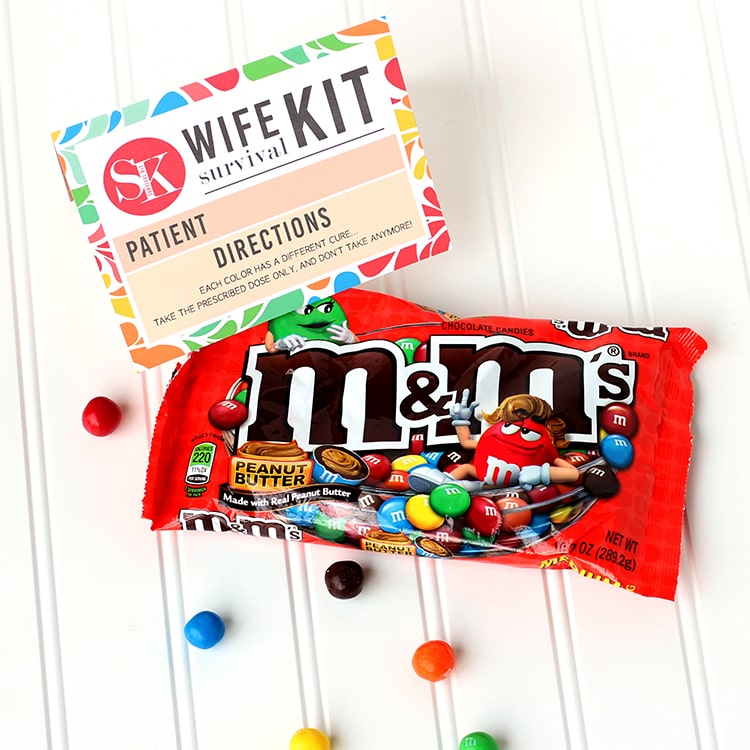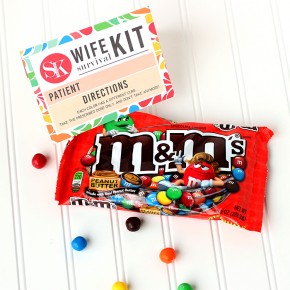 We all have rough days every once in a while!
 When your spouse is going through a rough time, it's extra important to be there for them and provide an extra little pick-me-up! We've come up with the perfect and simple way to let your spouse know that you are thinking of them. It's so easy! Let me introduce you to the...
HUSBAND SURVIVAL KIT
It's got everything you need to turn a rough day into a much better day! Because, chocolate does that...
This post contains...
Continue Reading