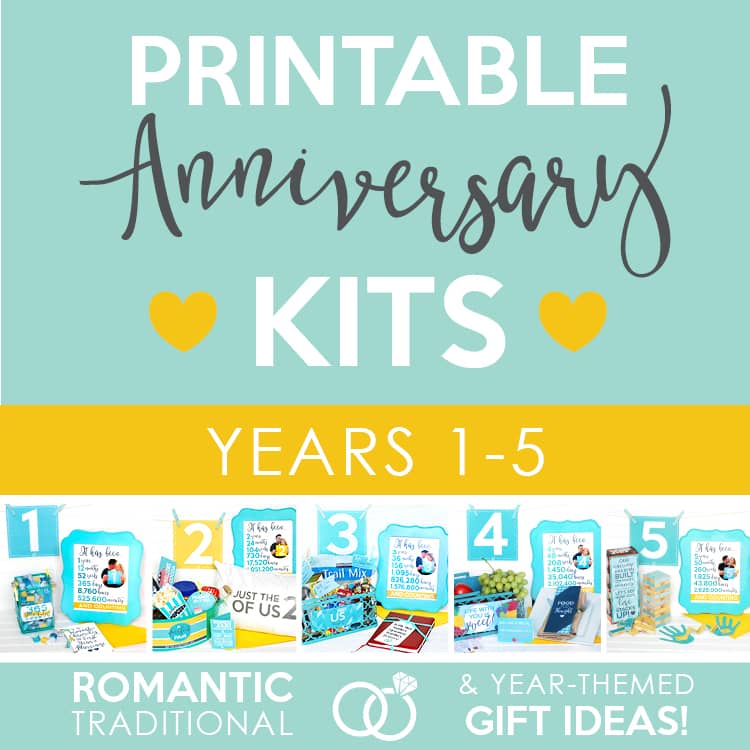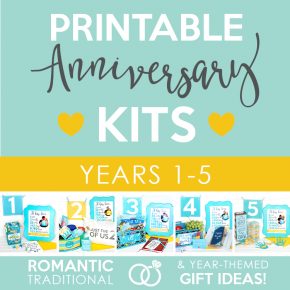 Romantic Anniversary Ideas & Gifts
 Looking for anniversary gift ideas for your next anniversary? We've got you covered! 
Anniversaries are kind of a big deal. They are the perfect chance to remember the day you committed to be each other's "one and only" for the rest of your lives! And we think that deserves some special celebrating. But putting together an anniversary gift that is both personal and unique can be tricky! Spouses can be hard to shop for and sometimes...
Continue Reading