Going Away Gifts
Chances are there will be a time in your life that you have to say goodbye to a close friend or family member. Perhaps they are moving, changing jobs, or transitioning to a new phase of life. We know saying goodbye can be really hard to do. However, to help ease the burden of bidding farewell, we put together an amazing list of going away gifts that we know you'll love! In our opinion, these gift ideas can make the separation just a little bit easier! After that, you can focus on finding a time to see that wonderful person or people again in the future! On another note, are you on budget? No worries! This HUGE list of going away gifts for friends contains cheap and easy gift ideas for every budget. So, are you ready to dive in?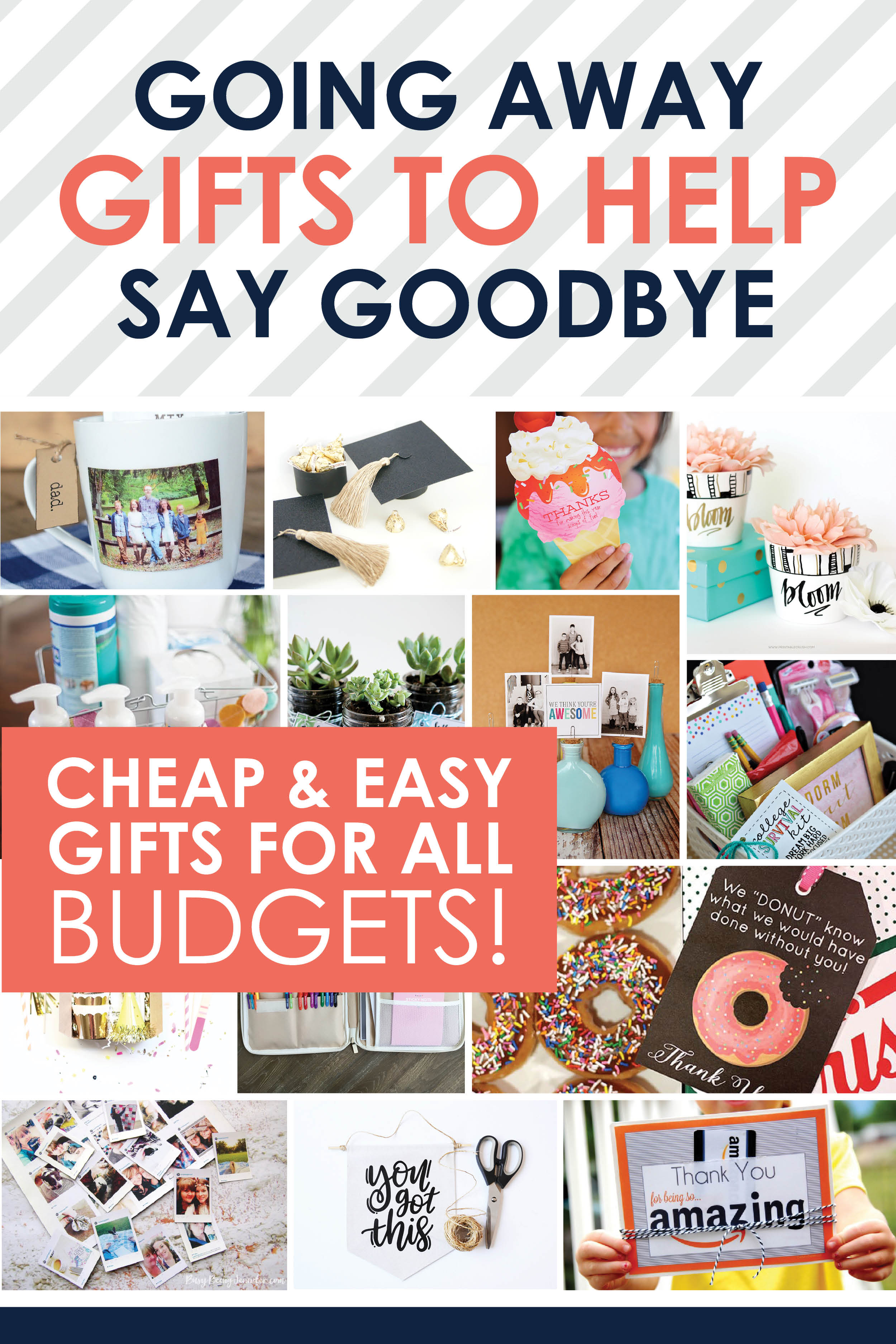 Disclaimer: This post contains affiliate links. To learn more about 'em, click here.

First off, to help keep our list of going away gifts more organized, we split them up into 3 categories. Just click on each one to be taken straight to that type of gift!
Now, let's jump right in and check out our going away gifts for those special co-workers of your's that you hate to say goodbye to!
Goodbye to Coworker Gifts
Be they your cubicle mate, boss, or subordinate, you've likely spent a lot of time with your coworkers over the years. Because of that, saying goodbye to a special coworker can be SO hard. Make them smile as you say goodbye with a sweet going away gift. Additionally, show them how much you'll miss them with these unique and on-theme gift ideas!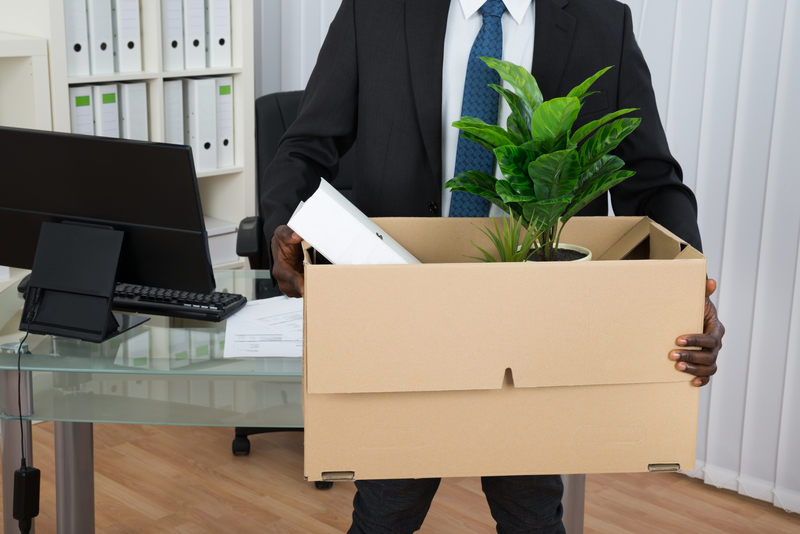 Moving Away Gifts for Teachers
Are you are gearing up to say goodbye to your favorite, hard-working teacher? Unquestionably, these going away presents are just what you need. Above all, giving the educators in your life a little love and appreciation as you bid farewell to them will mean the world to them. On that note, here's some fabulous going away gifts for teachers!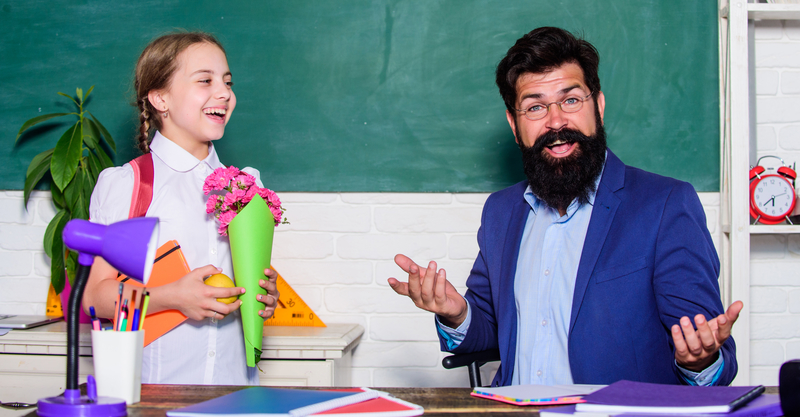 Are you looking for even more moving away gifts? Check out our super popular Teacher Appreciate Ideas post! Trust us. It will not disappoint!
Ideas for Friends & Neighbors
Finding the perfect going away gifts for friends and neighbors is one of the best ways to show them how much they mean to us. Most importantly, when it comes time to finally say goodbye, make their transition a little easier with these one-of-a-kind moving away gifts. However, don't be too sad over the goodbye! Instead, focus on finding a time to see each other again to reconnect!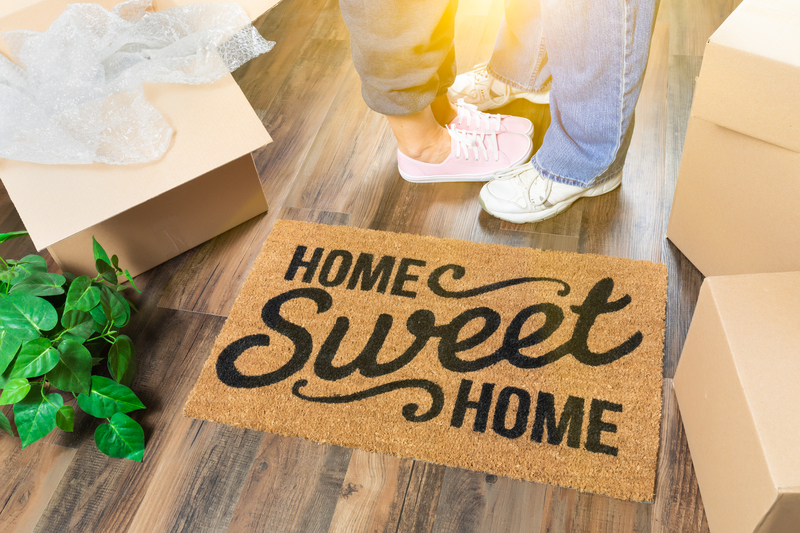 In the end, a tight squeeze and a promise to keep in touch will be the ultimate gift when saying goodbye. However, we hope you enjoyed all of these going away gifts for friends and everyone in between!