Free Date Night Ideas = No Excuses!
Date night ideas that won't cost you a dime?! Yep! That is right! We've got the BEST roundup of free date nights! Who doesn't appreciate free? We have LOTS of ideas on our site that couples can do without pulling out their wallet and today we have them all in one place! Get your budget and your marriage back on track in one go – that's what we like to call a win-win 😉 These free date night ideas are the perfect solution for your problems: money or marriage.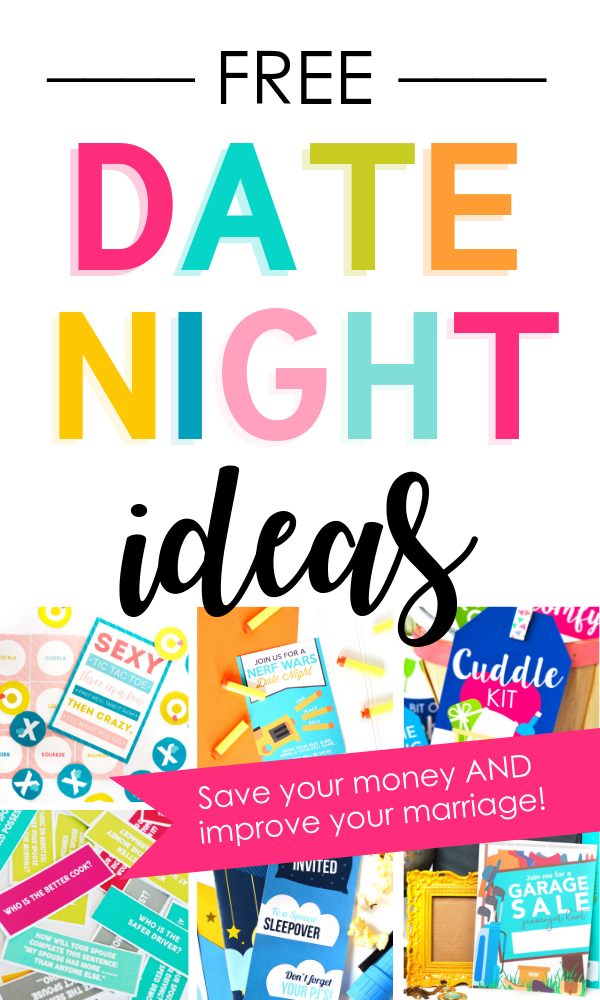 Disclaimer: This post contains affiliate links. To learn more about 'em, click here.
No matter what your style, we have rounded up the best of the best FREE date night ideas for you and your spouse! Check out the Divas' favorite ideas in the following categories:
There is sure to be a date night that fits both your aesthetic, and your budget! It would be really fun to have your and your spouse look through the list and compile your own list of faves, consequently creating a list of fabulous FREE date night ideas you will both love.
Free Date Nights 
At Home
Need a night at home? Don't have a babysitter? No worries! We have got you covered! These free date night ideas can be done right at home and right on budget.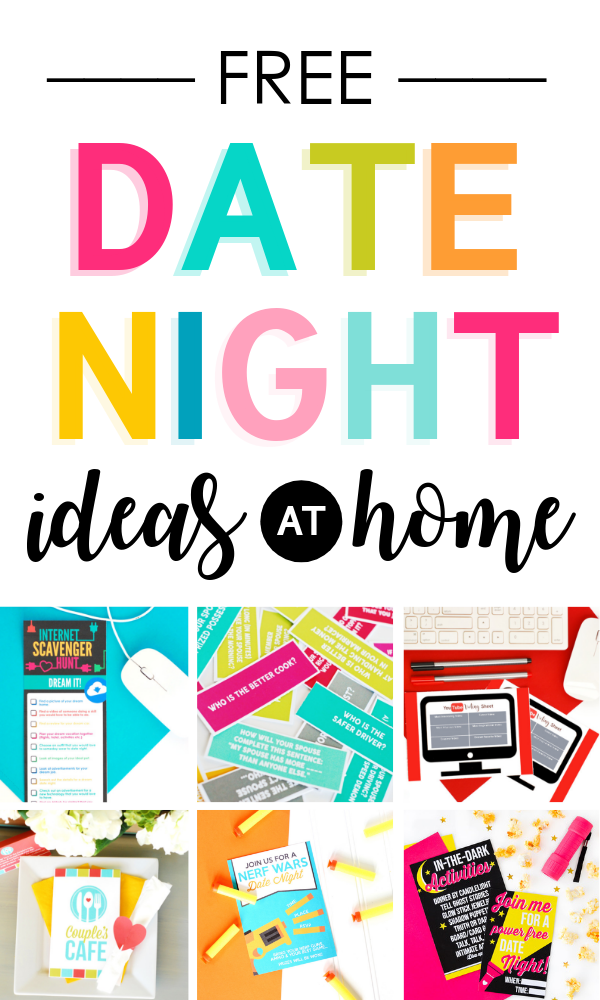 Free Out of the House Date Nights
Ready for a night out with your love by your side? These free date nights out give you a change of scenery and some special time together. The creative ideas will change your view and attitude about taking a free date night out!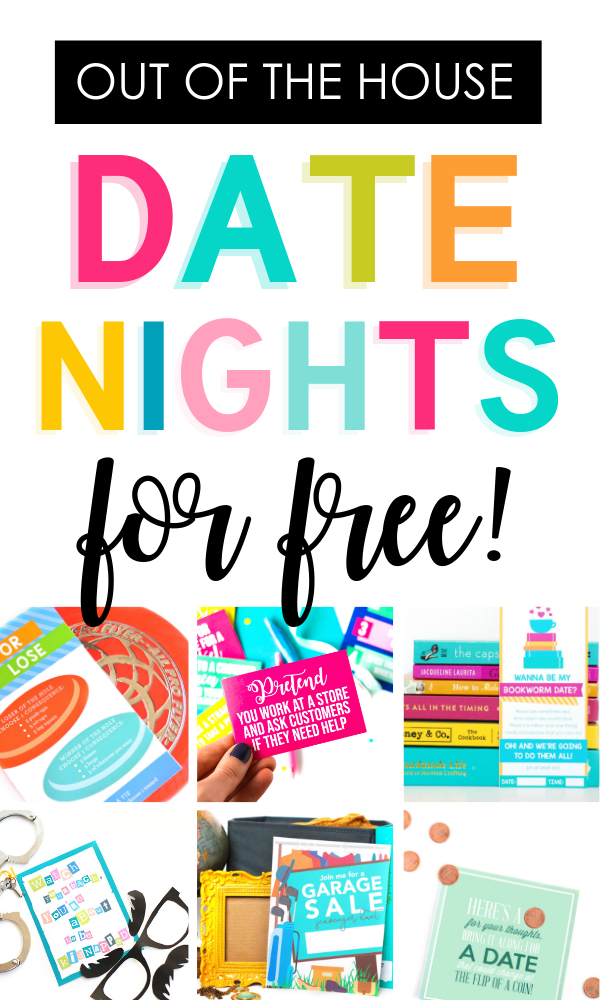 Romantic Free Date Nights
Oooh la la! Romantic nights in the bedroom don't cost a thing, and these romantic and free date ideas will only make your experience more unforgettable! Bonding with your spouse just went to another level.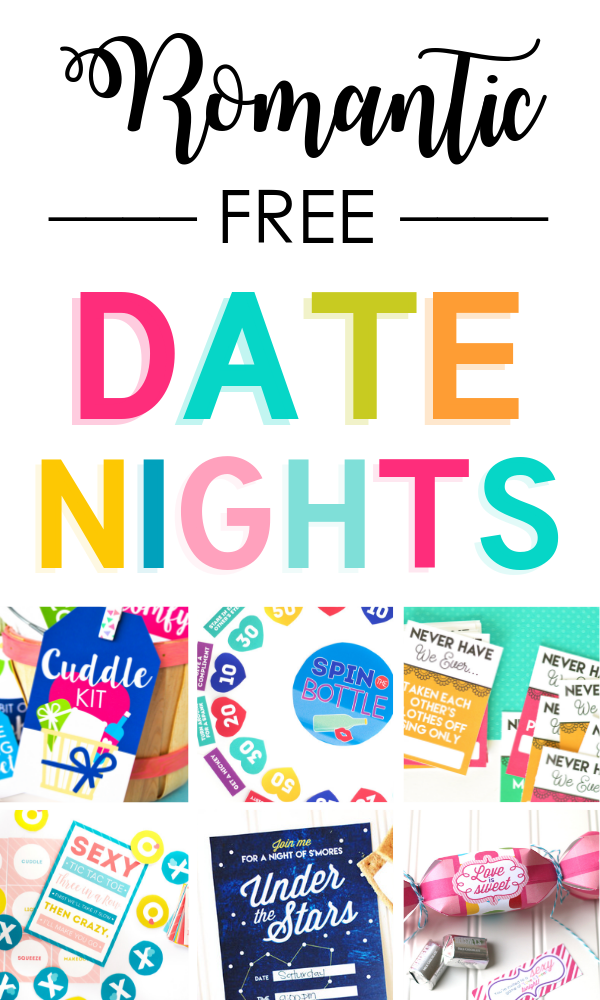 There you have it! Our favorite FREE Date Night Ideas for you and your spouse! Without spending one penny, you can now have many memorable date nights!
If you are really looking for tips to save money in your marriage check out our post: Tips and Tricks to Survive Marriage with Money or 18 Financial Tips for Marriages. .