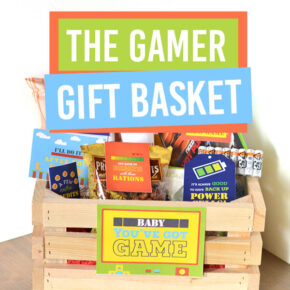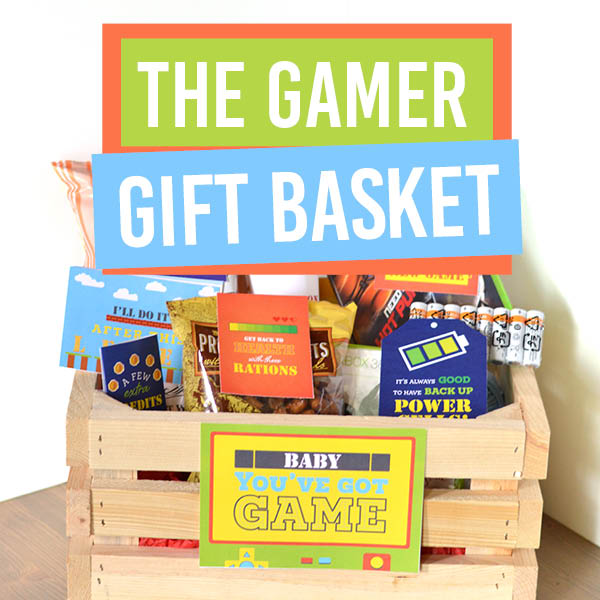 Gamer Gift Basket Idea
Looking for gifts ideas for a gamer boyfriend or gamer husband? Well, many of our spouses love to play video games in their spare time, and with that in mind, we've come up with the perfect gift idea; a gamer gift basket! This is one that gamers on any level will be sure to appreciate AND won't cost you an arm and a leg! It's time to show your honey a little gamer love with an adorable gamer gift basket!

This post contains affiliate...
Continue Reading