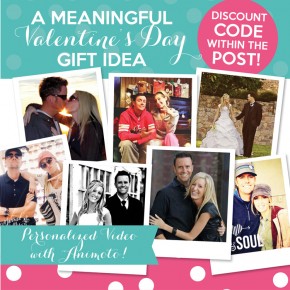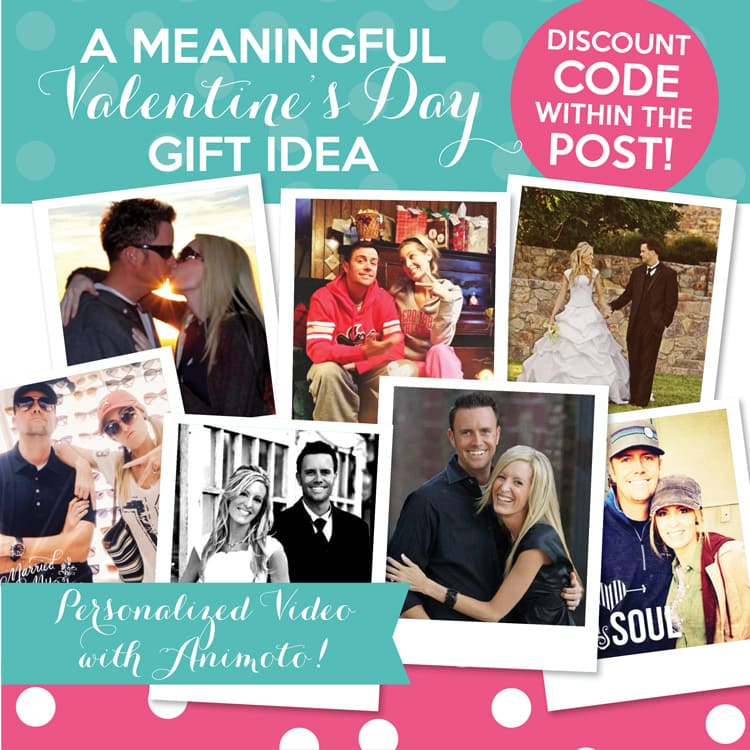 A Meaningful Video Gift Idea for Valentine's Day
Looking for a lasting, meaningful gift to give your spouse this Valentine's Day?
Let me introduce you to, Animoto!
We have been LONG time fans of Animoto because there really isn't anything better than creating a lasting gift of shared memories with your sweetheart.
To show you JUST how perfect this gift idea is, we've uploaded a video from our very own lead diva, Tara, who created this masterpiece for her...
Continue Reading