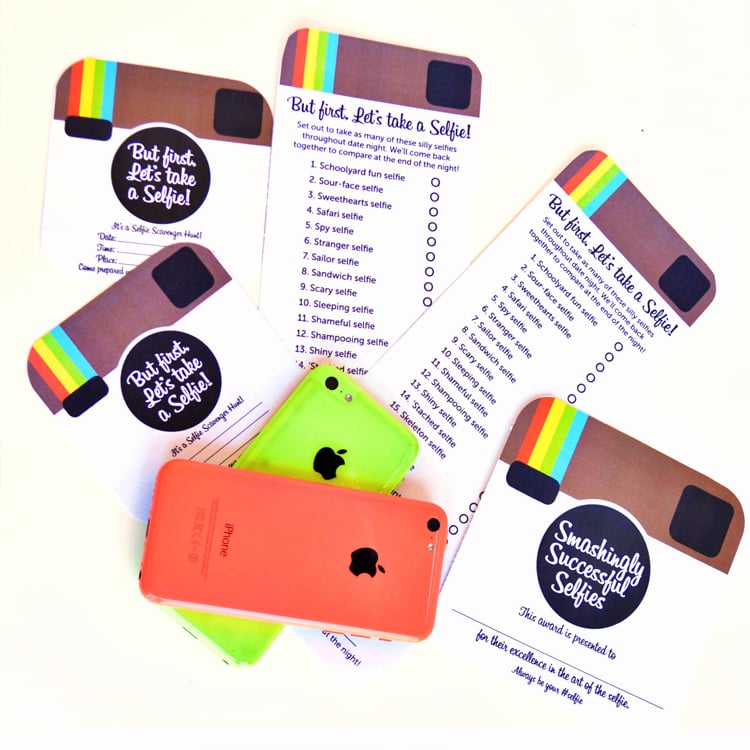 Selfie Date Night
Here we go folks... DAY 25! We are almost done, but we still have some FABULOUS ideas in store!
MATERIALS NEEDED:
Selfie Date Night printable, an Instagram account and a camera!
LOVE CHALLENGE - DAY 25:
This low-key date idea combines the excitement of a scavenger hunt with the bonus of taking pictures along the way! And the best part? You will have lots of fun pictures to remember the night!
Grab the Selfie Date printable and read more...
Continue Reading