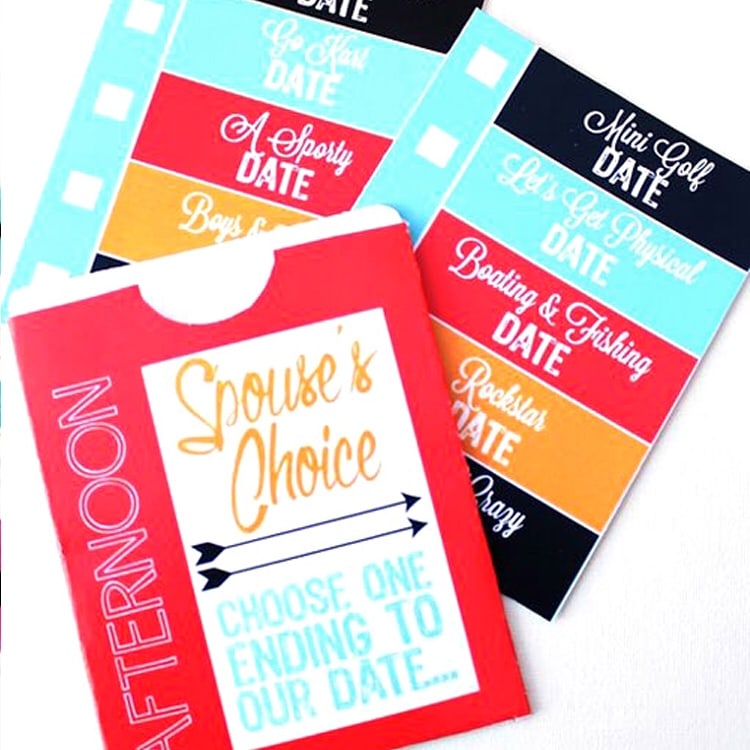 Spouse's Choice Date
Day 22 is HERE and boy is it a good one! 
MATERIALS NEEDED:
Spouse's Choice Date Night printables and any materials needed to create the date!
LOVE CHALLENGE - DAY 22:
We've taken the pressure of planning date night OFF of your shoulders with this easy prep printable! Just have your spouse fill in what THEY want to do on the date and you are set!
Grab the Spouse's Choice Date printable and read more about it here!
Coming up tomorrow......
Continue Reading