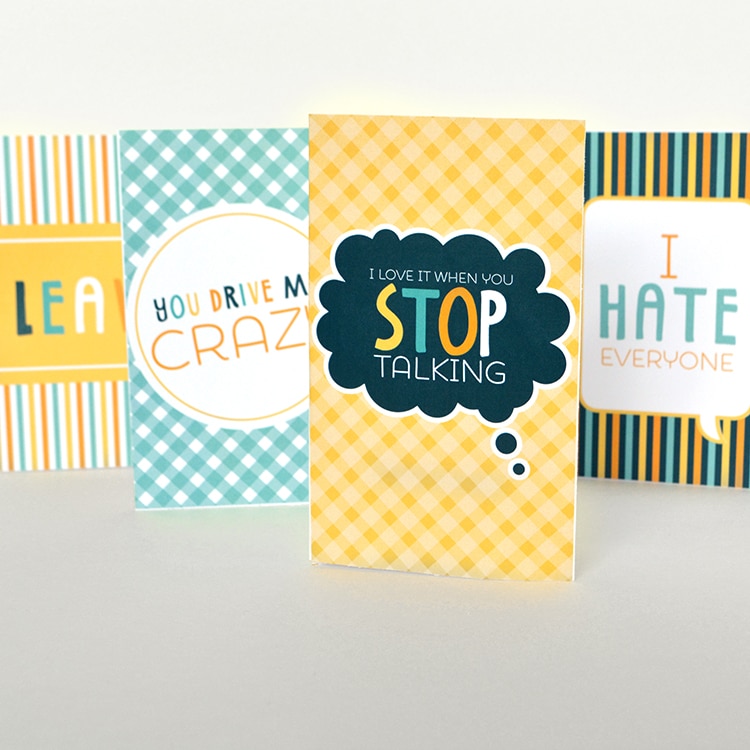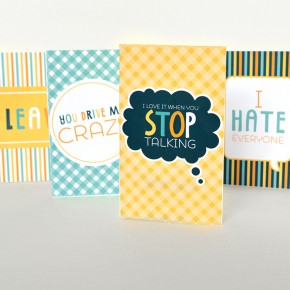 Silly April Fools' Day Cards to Trick Your Love
We kinda love April Fools' Day around here. This year, we wanted to do something that would be quick and easy, but still make our spouses laugh. With the help of Leslie from Nina Bean Designs, we found the perfect solution: 5 Tricky Love Cards for April Fools' Day! These cards seem mean at first, but as soon as your sweetie opens one up, they'll be laughing right along with you.
Disclaimer: This post contains affiliate...
Continue Reading