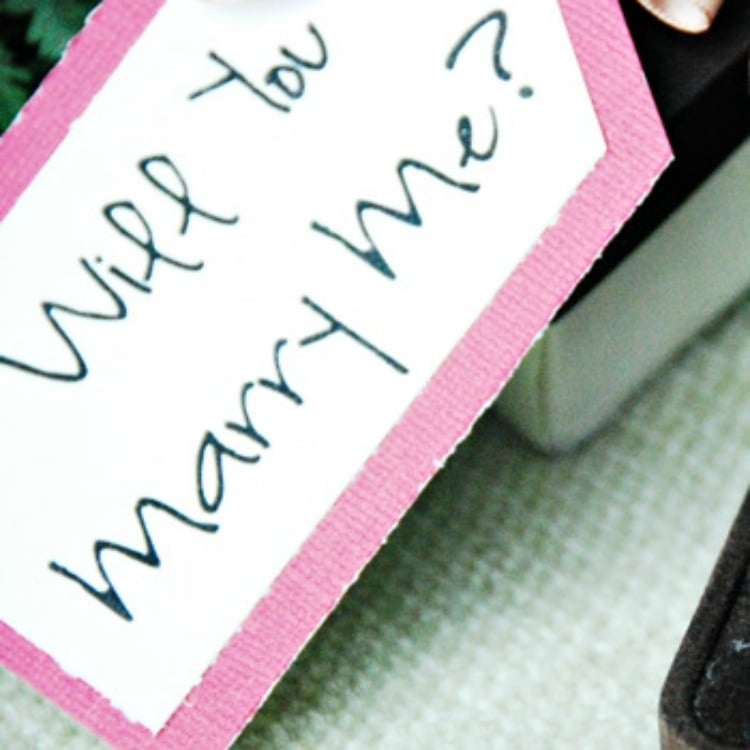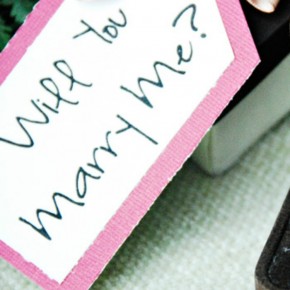 Re-Create Your Proposal

Disclaimer: This post contains affiliate links. To learn more about 'em, click here.
Take a moment to remember the days BEFORE the "I do's." Do you remember the butterflies in your stomach when you thought of a future with your sweetheart?  Do you remember the anticipation as you looked down at your bare ring finger hoping that soon it would be home to a shiny ring that claimed you as his? The giddiness that emerged when the words,...
Continue Reading