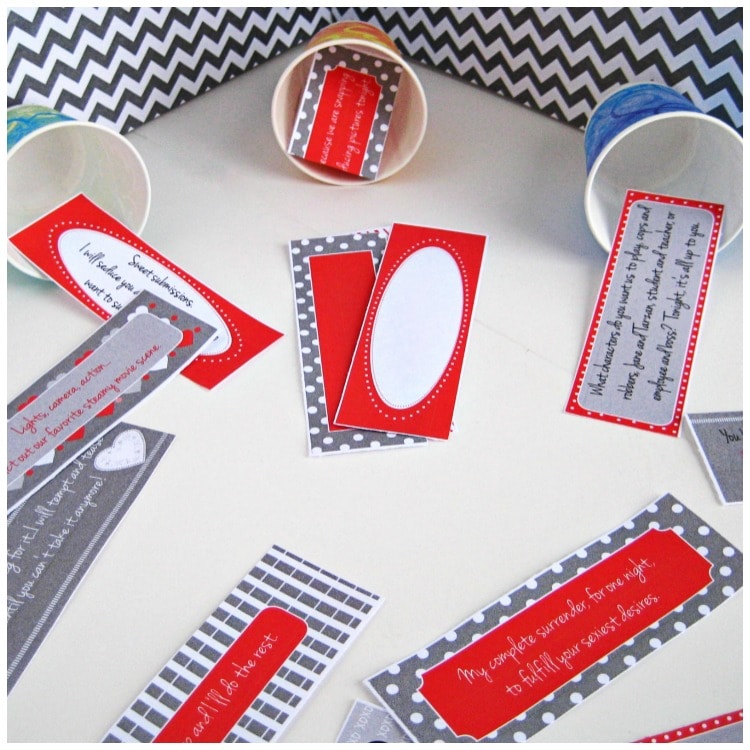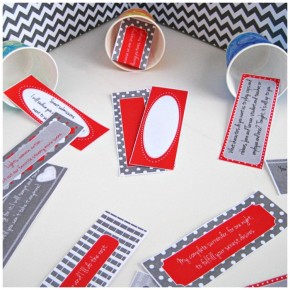 A Sexy Punch Card For Your Spouse! 
A sexy week long celebrating your love for your spouse! This punch card will have the temperatures raising and your hearts racing. Great idea for Valentine's or any day of the year that you want to celebrate your love for each other!
Valentine's, just like birthdays and Christmas, comes and goes way too fast! Don't you all agree? You plan and plan for months to make the decor, food, and gifts as special as possible! The day you've...
Continue Reading