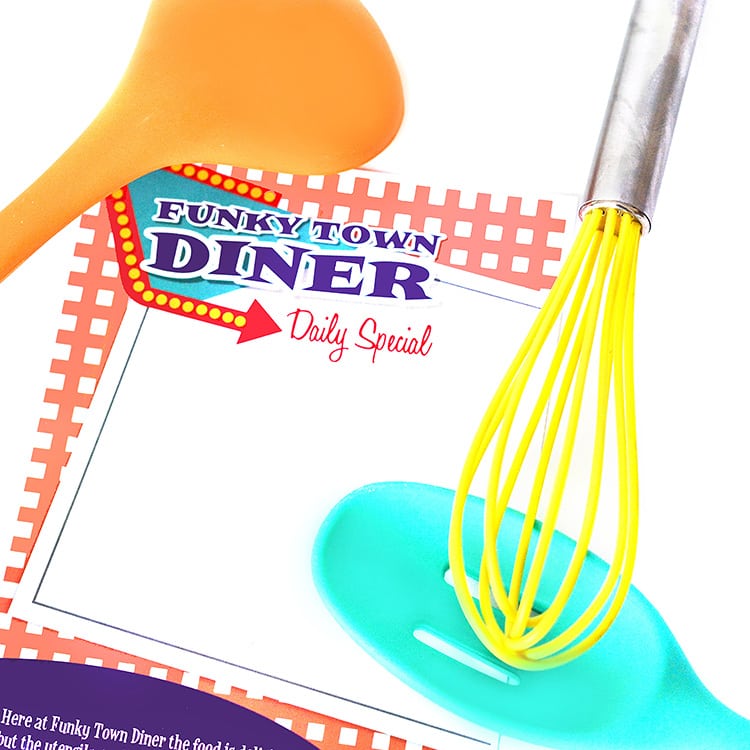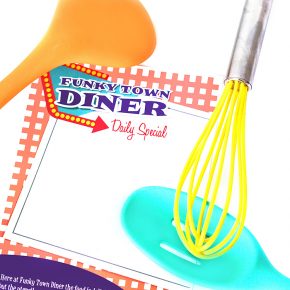 A FUNKY Date Night Like No Other
If you have a sense of humor and LOVE to laugh...then THIS is the date for you!!
We recently moved to good 'ole Vegas and were worried we wouldn't find friends as COOL as the ones we left back home in Utah...
LUCKILY we had nothing to worry about! We have made some AWESOME friends who are laid back, tonz of fun, and CrAzY enough to hang out with US!!!
.....and we convinced a few of them to go on this "FUNKY TOWN" date with...
Continue Reading