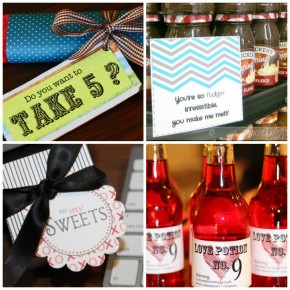 The Best Valentine Printables
Look no further, everything you need for VALENTINE'S is right in this post!  We have HOOKED you up with 140 of the most ADORABLE and SWEETEST Valentine printables out there. You're totally welcome!!!
Before we get started I can't take all the credit for this post. I seriously need to give a huge shout out to all the lovely Divas who helped with this monster post, there's no way this could have been possible without these girls!...
Continue Reading