Anorgasmia & Why You Can't Climax
Orgasms—everyone can easily and frequently have them, right? Wrong! The movies and the internet would like to have us believe the ability to achieve an orgasm is a common occurrence for all people, but we know this is simply not true. For all kinds of reasons, many people experience anorgasmia, also known as delayed or absent orgasms.
If you are experiencing anorgasmia, please be reassured that you are not alone! Believe us, it's way more common than the media would like you to believe. And, good news! With some research into the reasons why you might be experiencing this orgasmic disorder, anorgasmia is treatable and may be fixed over time.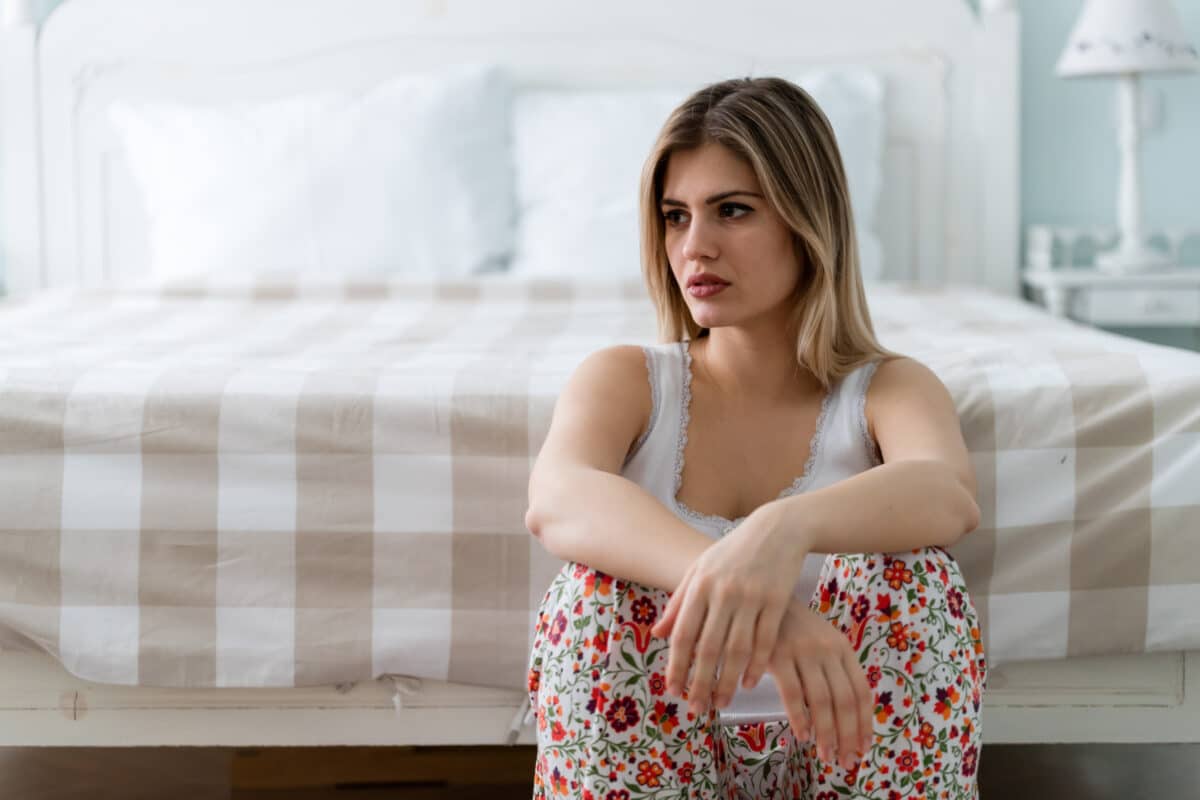 Table of Contents
What Is Anorgasmia?
According to the Mayo Clinic, anorgasmia is described as "delayed, infrequent or absent orgasms—or significantly less-intense orgasms—after sexual arousal and adequate sexual stimulation." This often leads to feelings of frustration and personal distress, which qualifies it as anorgasmia rather than just a simple inability to orgasm.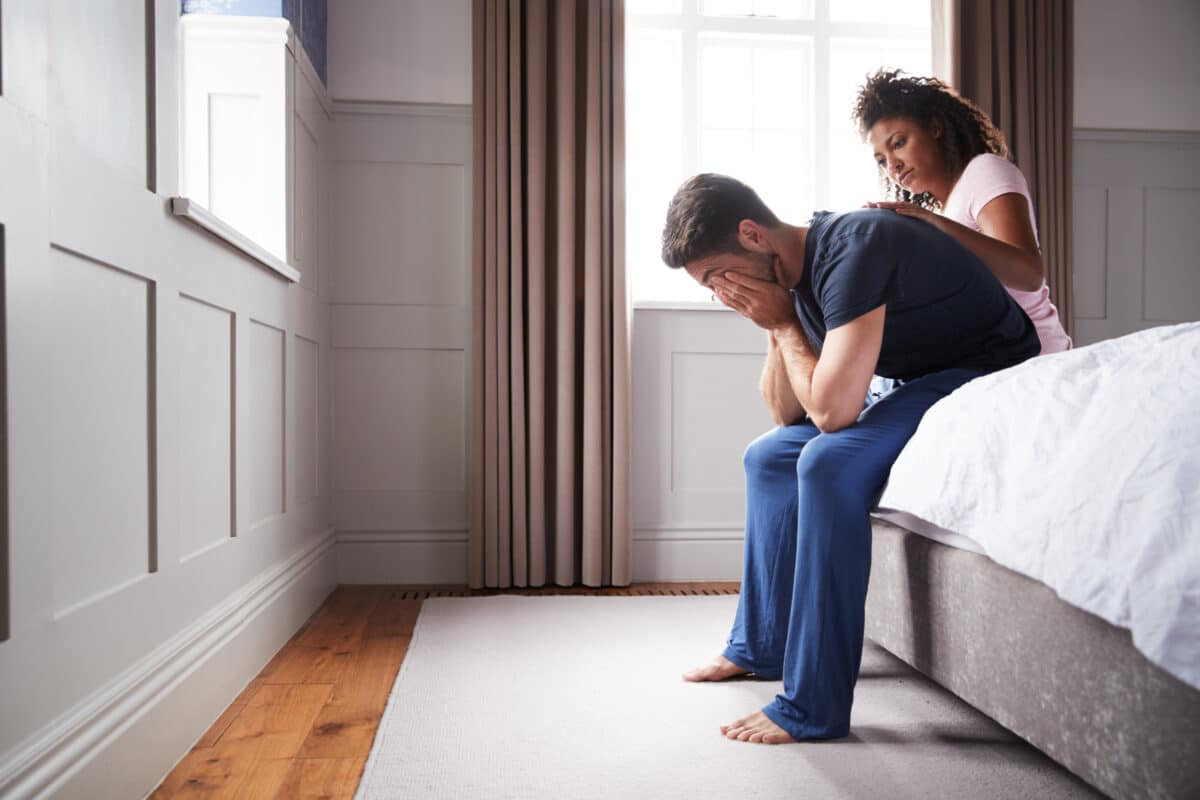 Healthline explains, "The inability to orgasm only qualifies as anorgasmia if it's accompanied by feelings of frustration, self-doubt, shame, inadequacy, anger." If your inability to climax easily or frequently is causing you a significant amount of distress or anguish, you may have anorgasmia.
Anorgasmia Symptoms & Types
Anorgasmia in women can be similar and different from symptoms of anorgasmia in men. While anorgasmia is significantly more common in women, it's estimated that 8% of men experience this orgasmic disorder as well.
Jerry Kennard, Ph.D., emphasizes, "The condition should not be confused with erectile dysfunction (the inability to achieve an erection) or low libido (lack of sexual desire). However, these conditions may co-exist."
According to the Cleveland Clinic, anorgasmia in women is broken down into four categories or types:
Primary: This type describes a woman who has never climaxed or achieved an orgasm.
Secondary: In the secondary type, a woman was once able to orgasm but is now unable to climax. Many women experiencing menopause may have this type.
Situational: In this type of anorgasmia, a woman is only able to achieve orgasm in certain situations like self-stimulation.
General: This type of anorgasmia describes a woman who is unable to reach orgasm even when aroused.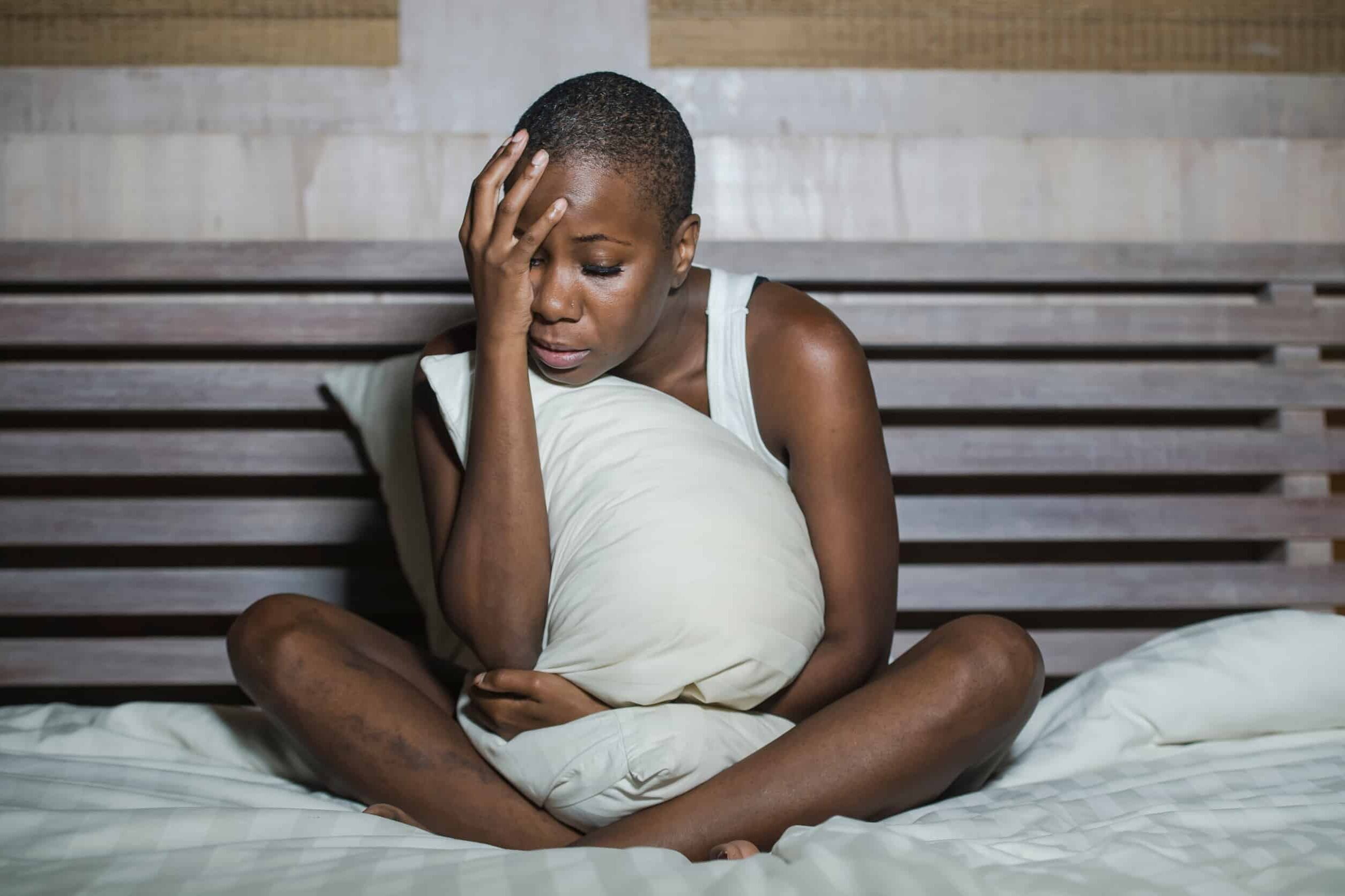 Anorgasmia in men is broken into two different types:
Primary: This type describes a man who has never been able to reach an orgasm.
Secondary: Like the situational type in women, this type of anorgasmia is when a man can only reach an orgasm in certain or specific circumstances like self-stimulation or oral sex.
It's important to remember that these symptoms can affect anyone, male or female, at any age.
Causes of Anorgasmia
So, what causes anorgasmia? Unfortunately, there are too many reasons to even count! According to Healthline, "environmental, emotional, mental, spiritual, and physiological factors, all work together to mediate a … sexual response." In other words, you might have to do a lot of work and research to find out why you are unable to reach orgasm.
Some potential causes of anorgasmia could be either physiological, psychological, or both. Some physical factors or causes may include:
Physical conditions or diseases
Hormonal imbalances
Nerve damage
Prescription drug side effects
Age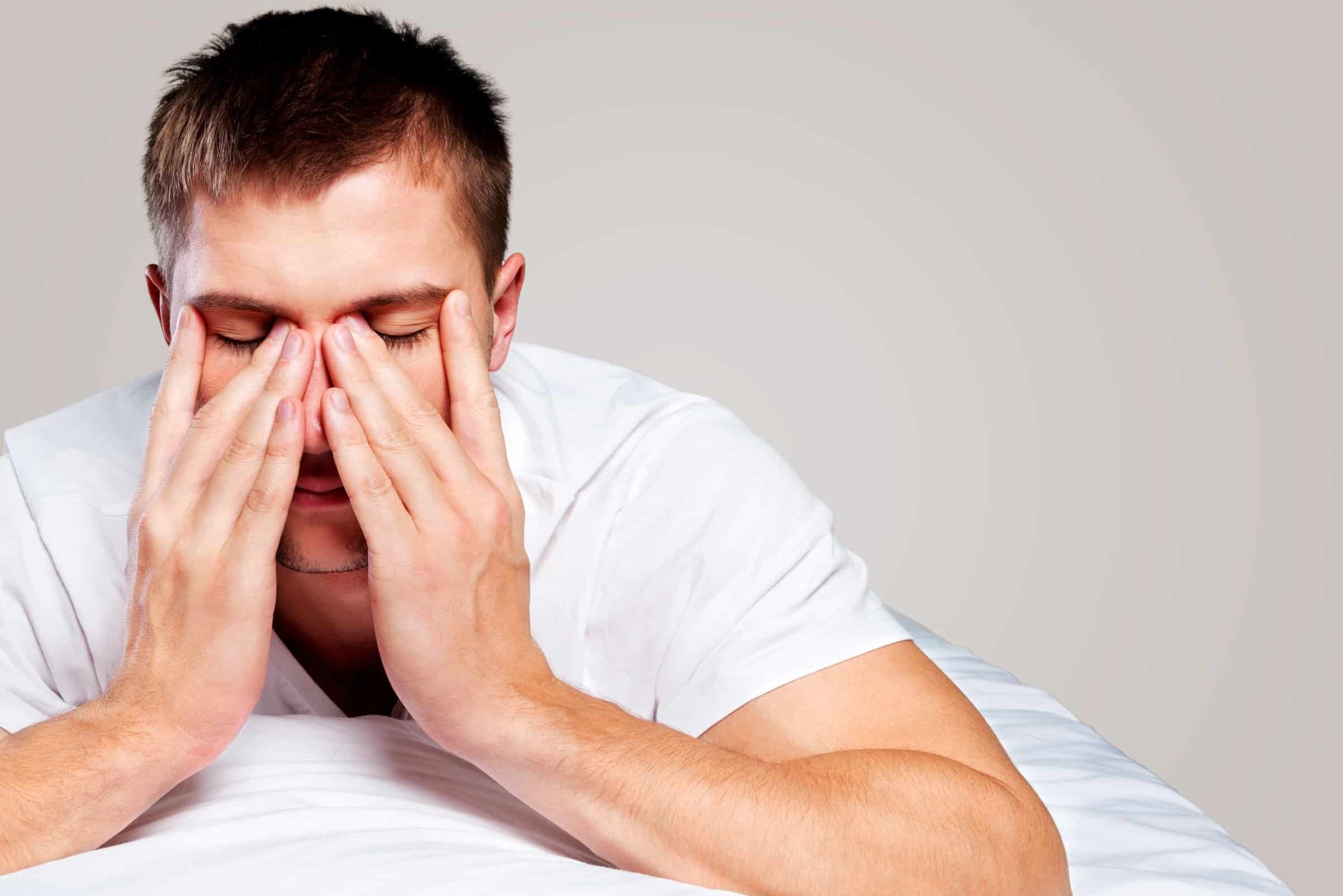 Psychological factors may include:
Depression
Previous trauma or abuse
Anxiety
Stress
Religious or cultural beliefs
Low self-esteem or body image
This is obviously not an exhaustive list of reasons why you are not able to reach orgasm. However, it's a good starting point when looking for the root causes of your orgasmic disorder.
Anorgasmia Treatment
If you believe you are suffering from anorgasmia, the next step is to schedule an appointment with a doctor. While you may be hesitant to discuss such a personal issue with someone else, it's really nothing to be ashamed of. The right doctor will be happy to help diagnose your symptoms and get you the right treatment.
According to the Mayo Clinic, when seeing a doctor about your anorgasmia, you may be asked certain questions about your sex life. Prepare yourself for questions like the following:
"Your recent and past sexual experiences
Your partner or partners
How you feel about your sexual experiences
The types of stimulation or sexual activity you engage in"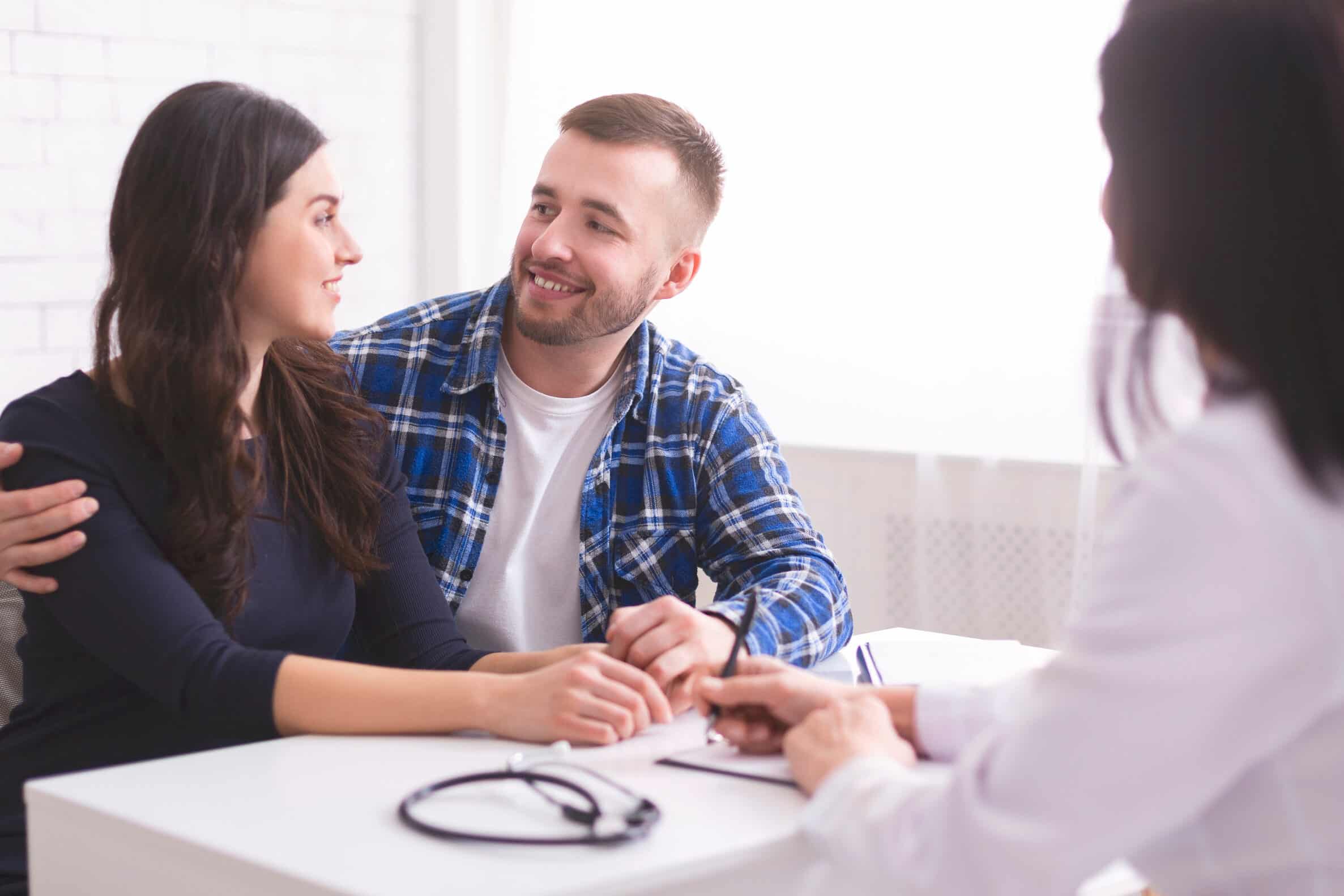 Some treatments may include lifestyle changes and educating yourself about your own body. Your healthcare professional will help you understand your anatomy, "help you address any questions, and clear up any misunderstandings."
Learning more about your own body and how it responds to sexual stimulation can also help in your journey to achieving orgasm. Trying out new things and toys with your spouse may introduce new sensations you haven't experienced previously.
It can also be very beneficial to understand the way your own body gives and receives sexual pleasure. Discovering and understanding your own "Erotic Blueprint" can aid you in understanding what arouses you and what turns you off.
Hope for Anorgasmia in Men & Women
While anorgasmia in men and women can be a huge cause of distress, shame, and anguish, there is definitely hope for sufferers! Please don't be afraid to reach out and get help from your spouse and trusted healthcare providers.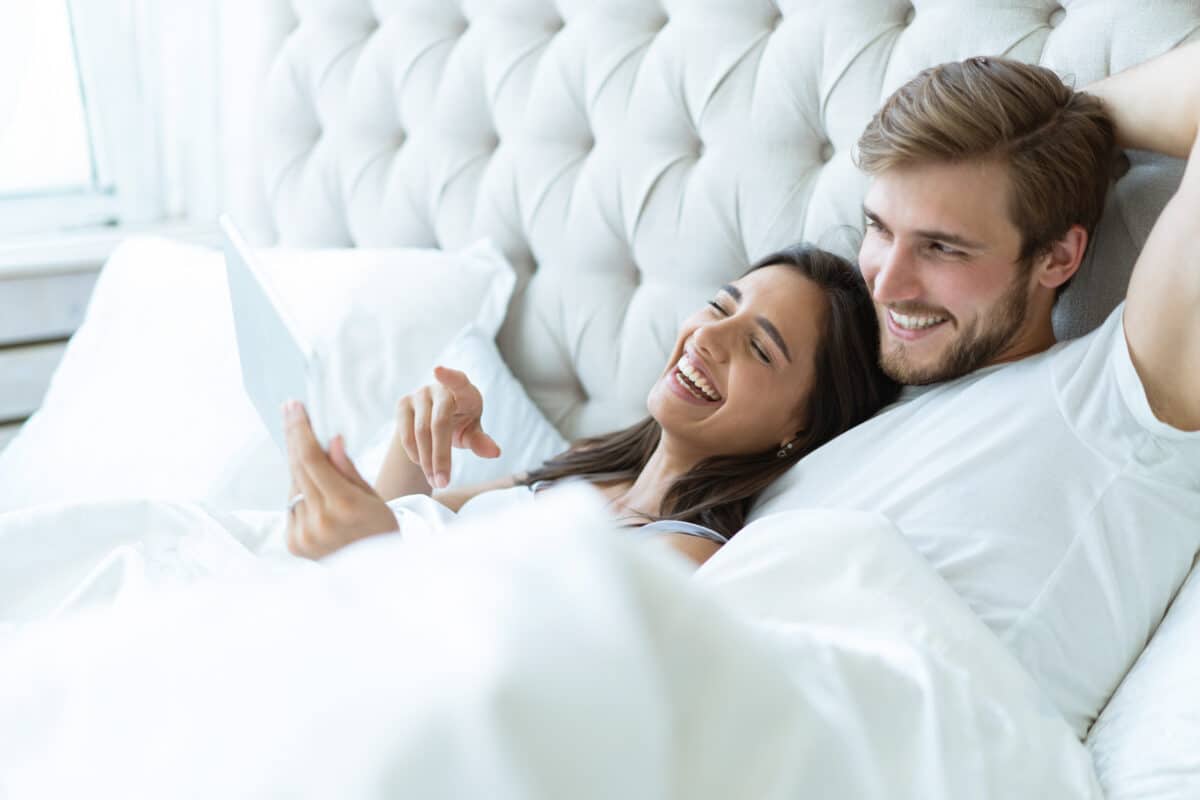 It may take a lot of trial and error, but there is hope you may be able to achieve an orgasm in the future. As always, we are here to offer our love and support in your efforts! Keep on strengthening yourselves and your marriages!
Are you looking for more information on sex and intimacy issues? We've got you covered! Take a look at these amazing posts below:
Sources: