Sex Gift Ideas FOR COUPLES
Whether it is time to spice things up or you just want to surprise your babe with a little somethin' somethin', your partner is sure to LOVE these sexy gift ideas! We've rounded up the BEST sexual gifts out there and compiled them all here for you so that you don't have to go searching! This list has everything from sexy games, to full-on kits, to sex products that come highly recommend! In no time at all, you can be presenting your sweetheart with a sexy gift that is sure to drive them wild! Are you ready for this? Check these spicy gifts out!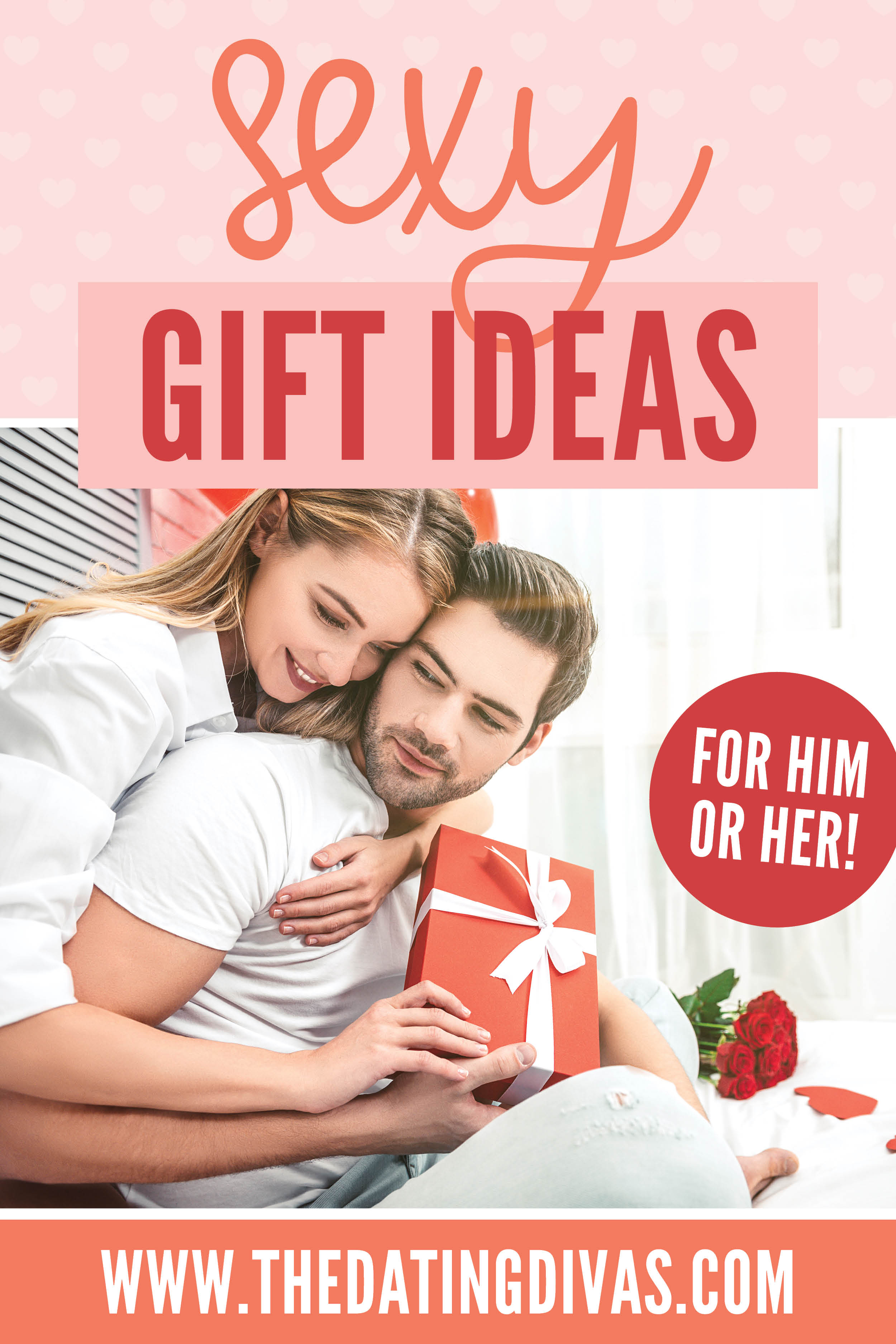 Disclaimer: This post contains affiliate links. To learn more about 'em, click here.
I don't know about you, but giving a sexy gift to my spouse instantly makes me feel butterflies…But in the best way! So while any of these sex gifts below is SURE to be a winner, we couldn't help but find a wide variety to meet your personal preferences! We've gathered gift ideas for the following groups:
I'm sure you're just dying to see what sex gifts we've rounded up for you! But before we dive in, we just have to say that these gifts will be an automatic win for your relationship! We're certain that you'll come back looking for another gift idea very soon (that OR your spouse will come lookin!) It's just SO fun to add sexy items to your bedroom routine! So come back, again and again, to get your hands on more of these ideas!
Now…On to our first batch!
Sex Gifts for the Body
Now before you view each of these suggestions, we think it's important to note that anything that will go on, over, or around the body from this list will definitely be intimate! But, since you're looking to step up your sex game, wait no longer! Enjoy this list of sexy gifts for the body!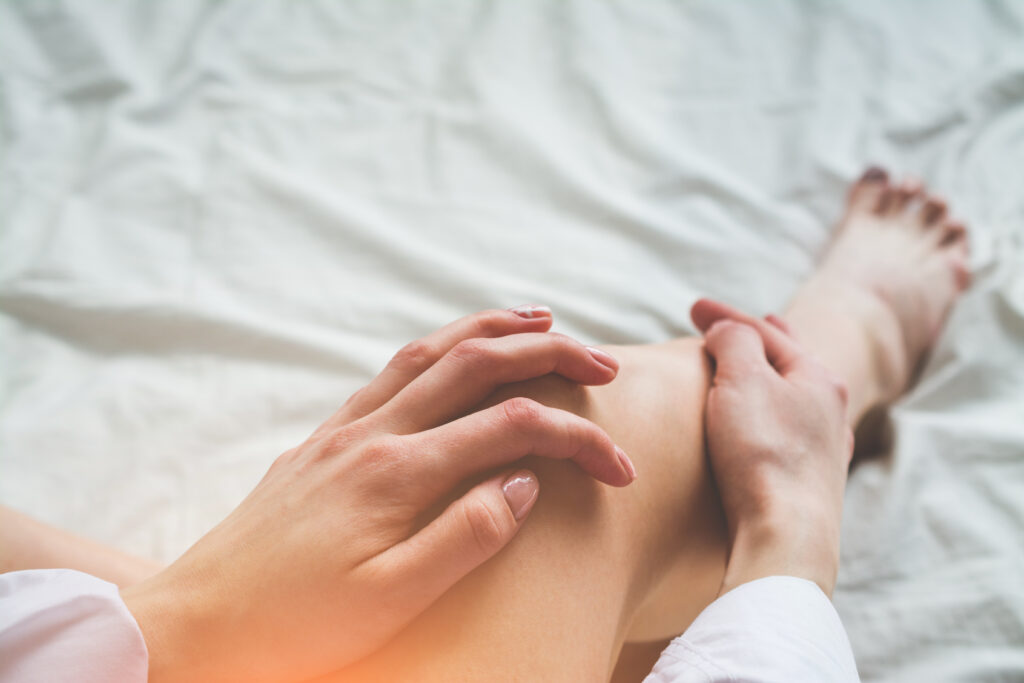 The Best Lingerie Sex Gifts
And now, a few sexy gift ideas that keep on giving! Lingerie is not only fun and sexy, but the PERFECT gift to indicate that you're wanting to give your sweetie some extra lovin'. Consider any one of these lingerie pieces (for him or her) and we're certain you'll be using them on repeat!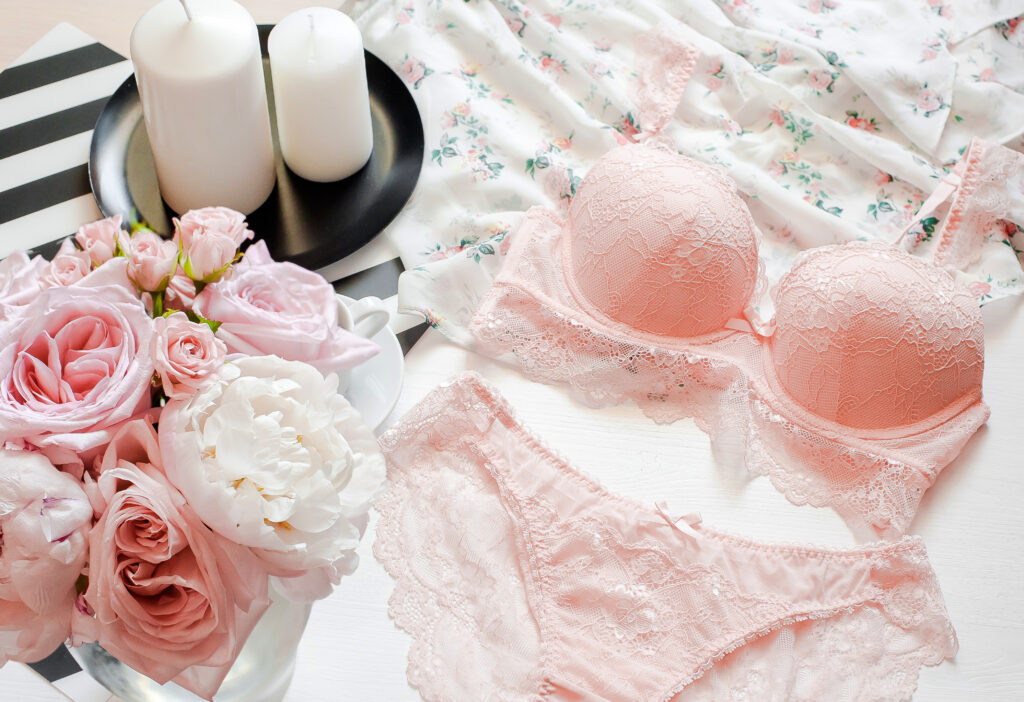 Sexy Games to Gift
We're ALL about the sexy games as gifts over here. The face on your spouse as they unwrap one of these? Priceless! These sexy games we found are all PERFECT for a spontaneous night of fun and naughtiness…We highly recommend adding a few games to your collection every so often!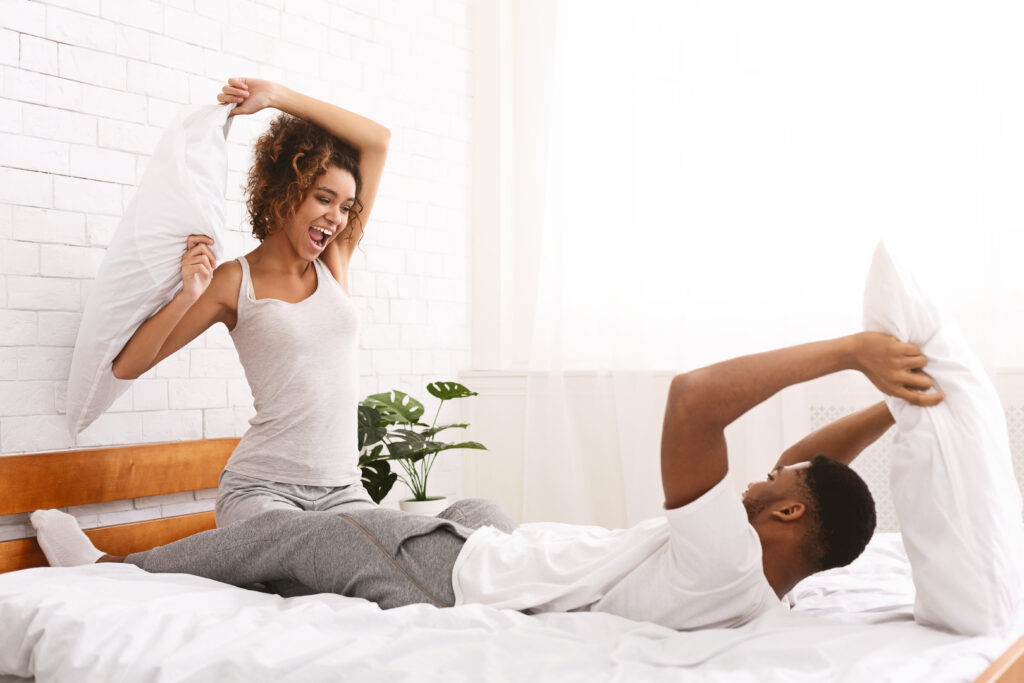 All-in-One Sex Kits
Are you blushing yet? This list of sex gifts has been SO good so far! But we're not done yet! We get that sometimes you just need all the sexy stuff put together for you or listed out so you can easily grab them. That's why we have this part of the list! Saving you time and energy better spent in the bedroom with your sweetie! 😉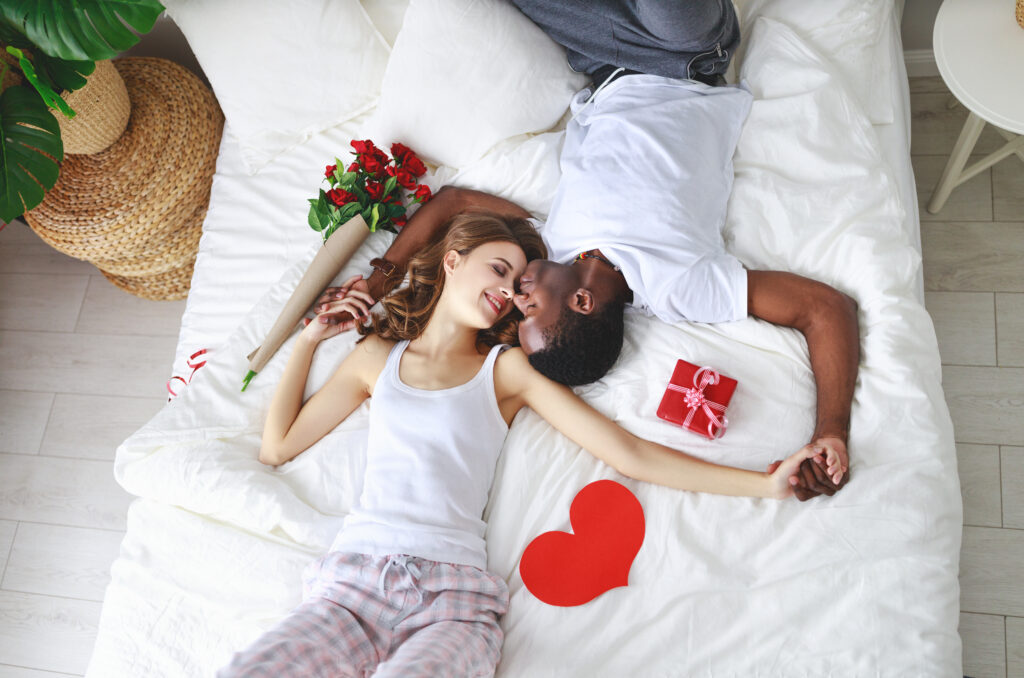 Getaway Kit –

Everything you need for a seductive getaway and all TSA size approved for your vacay!

The Weekender –

A travel set perfect for those spontaneous romantic moments!

Sexy Subscription Box –

A fun way for you to give your babe a delivery on a bed full of sexual surprises!

Kama Sutra Love Kit –

This kit includes delicious vanilla flavored body treats for you and your lover to taste test! YUM!

The 5 Senses Gift: Bedroom Edition – Quickly and easily pull together this steamy gift idea to let your sweetie know they are loved and WANTED in every sense of the word!
The Man Can – Just like it sounds, this is a can full of all the things a man would want! Meanwhile, it's full of sexy surprises and makes the perfect gift!
All About You Gift Basket: Sexy Edition – We don't think anyone would be sad to receive a gift basket all about them…Most especially if it's full of sexy gifts!
SexBox – This creative sex gift is PERFECT for any man, but especially for someone who's into gaming. The invitation alone will blow their mind, but the contents within will send them over the edge!
Sexy Easter Basket – Although this works only around Easter, this sexy Easter basket could carry enough sexy fun for a whole year!
In conclusion, we just need to let it be known that any of these sexy gift ideas will add some serious steam and spice to your love life! Switch things up, surprise your spouse, and have some fun with these!
And if you're looking to spoil your sweetheart on top of any of these gift ideas, we also have a Sexy Room Service date that will make your babe feel completely adored (and turned on!) Don't forget about our Win It In A Minute Sexy Games if you're looking to have a night of fun AND competition!