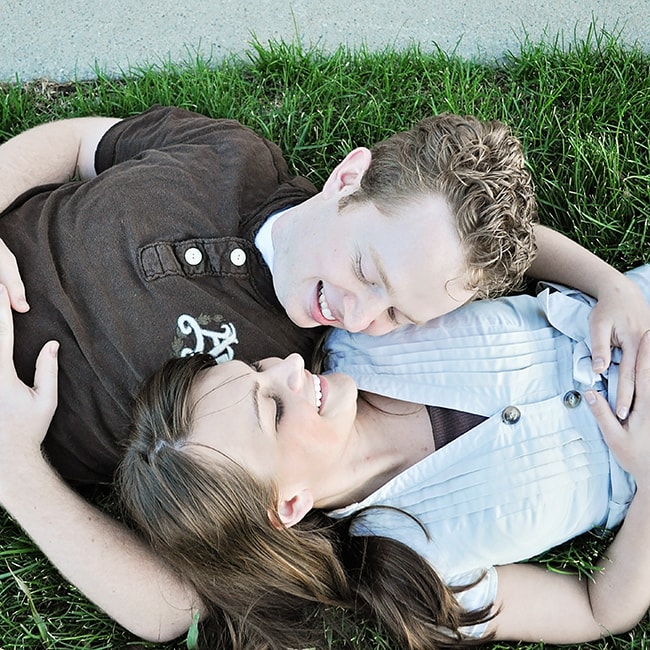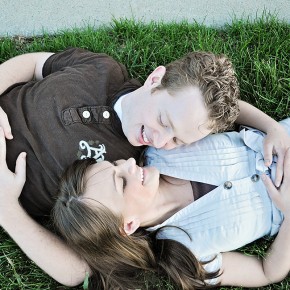 The Cutest Love Letter To Husband
Everyone has dreamed at one point of getting a cute and romantic love letter written just to them. Now, if you're thinking about making that dream a reality for your hubby, sometimes it becomes very hard to articulate your feelings into words on paper! We have put together a list of ideas to put in your love letter to your husband. You can always put a romantic personal twist on our ideas. ;)
Thank you for letting me shine-...
Continue Reading