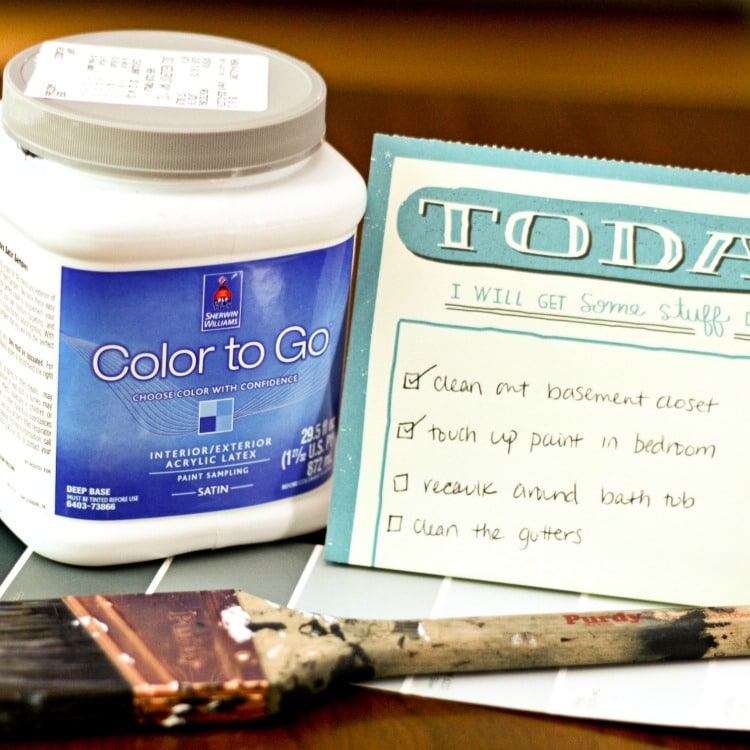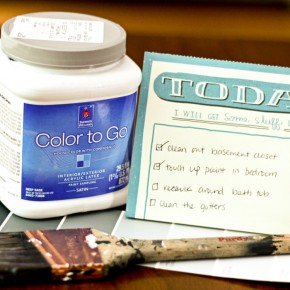 Earn Your Badges Date 
Do you and your hubby have a LIST of things you'd like to accomplish?!  Why not turn that list into fun mini-dates?!
Disclaimer: This post contains affiliate links. To learn more about 'em, click here.
My hubby and I have a running list of all the FUN things we'd like to do together and all the things we NEED to get done around the house!  To ensure we have an equal balance of work and play, I decided to create a fun, Girl Scout inspired...
Continue Reading