The Best Free Valentine's Day Printables
Needing some Valentine's Day gift ideas? Well, look no further, because everything you need for the perfect Valentine's day is right in this post! We are all about LOVE day over here, and we couldn't help but share all of these amazing free Valentine printables! We have hooked you up with 140 of the best and free Valentine's Day printables out there! I don't know about you, but I always love finding FREE printables, and nothing beats free VALENTINE printables. Can't get better than that. 😉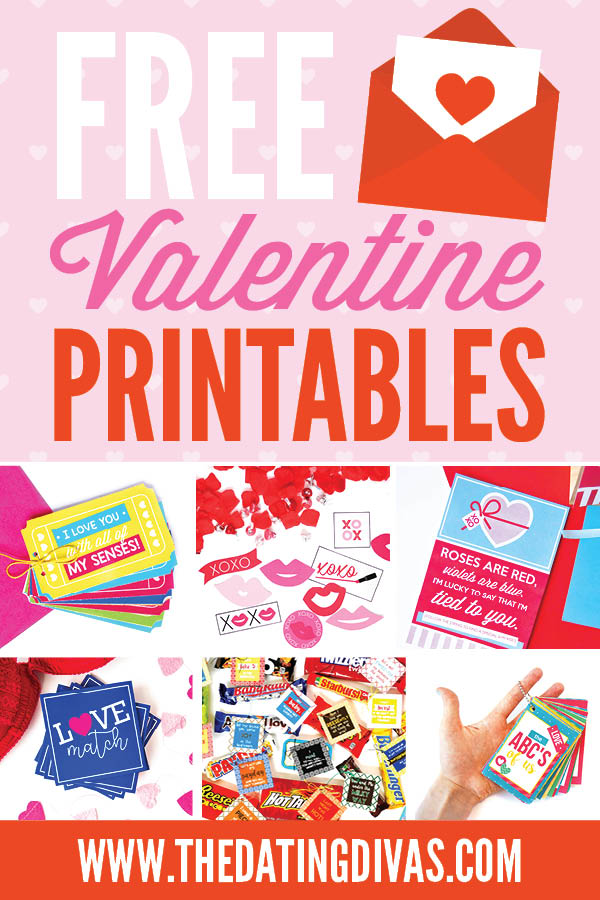 Alright, go ahead and warm up those printers. Because darling, you just hit the Valentine's Day Jackpot! Also, there is no better place to find free Valentine's day printables than right here. 😉
ALSO, be prepared to fall in love with these Valentine print outs, I know I have!
Love notes & Cards Valentine Printouts
Valentine's day can't be complete without love notes. So, we have found some of the cutest Valentine's day FREE printables for you! Get ready to show & write your LOVE this Valentine's day with these Valentine print outs.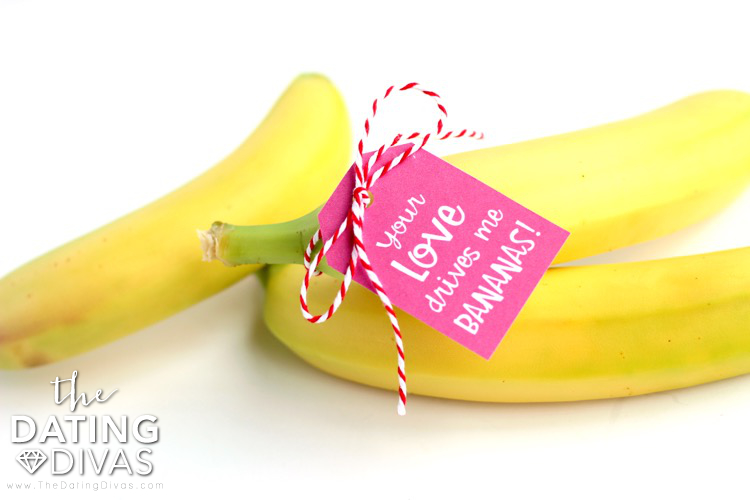 Valentines Printouts for Candy & Snacks
One of the BEST parts of Valentine's day is all the yummy treats! Lucky for you, we have some of the cutest Valentine's printouts to attach to your candy or snacks! You can also pass them out this Valentine's day to everyone you love. We have found some print outs all the way from sweet to SEXY.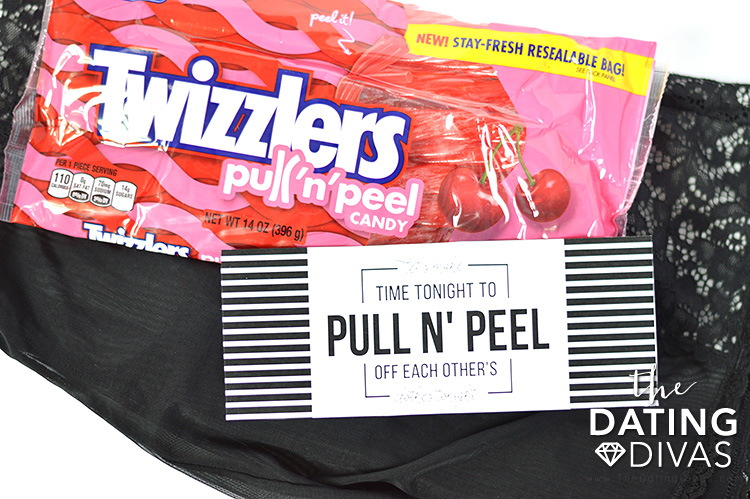 Free Valentine Printables Gift tags & Gift Boxes
Valentine's day is the perfect day to give gifts to those you love and of course gifts to those you REALLY love. (if you know what I mean- wink wink) We have the perfect Valentine's day free printables to attach to the gifts you decide to give. These printables also include gift tags and gift boxes to add a little personal touch to your gift this Valentine's Day.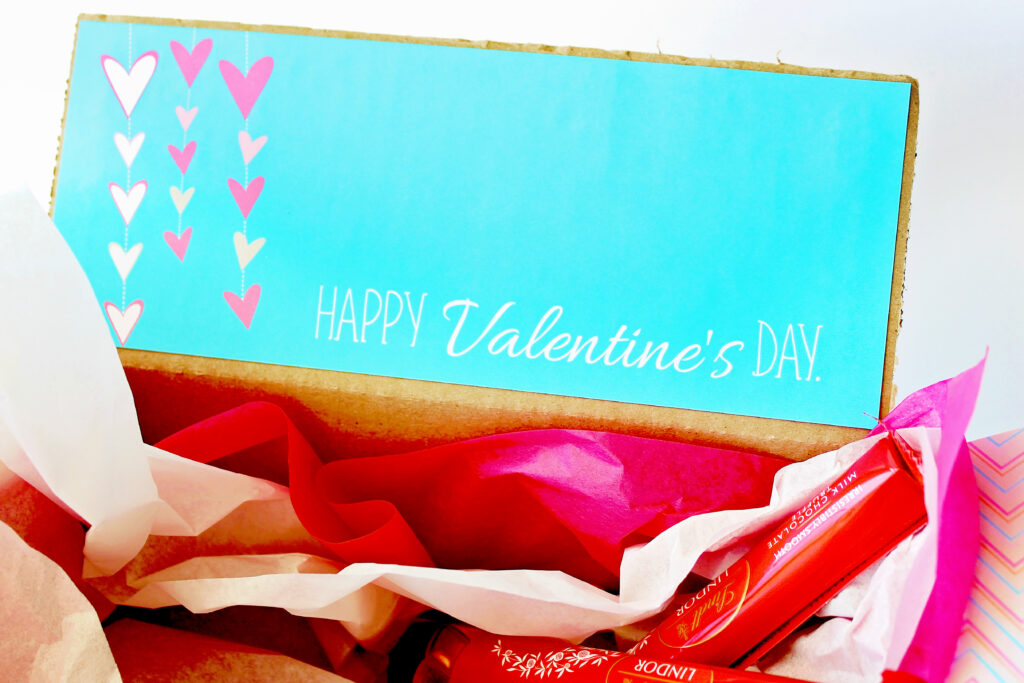 Valentine Printable Activities
Make your Valentine's day extra fun this year with some Valentine's activities! We also have included ideas that are family/kid-friendly and ideas for you and your Valentine. 😉 Ideas all the way from Valentine's day mad libs to bedroom games with your love.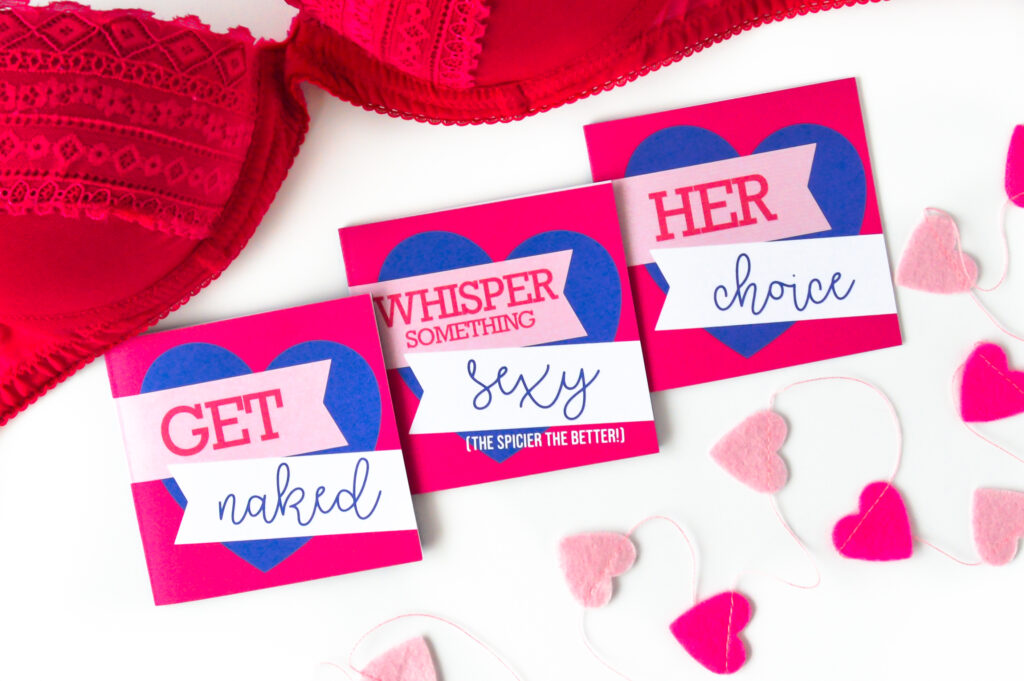 Free Valentine Printable Gifts
Looking for a Valentine's day gift to spoil your sweet Valentine with?! Well, we have found some Valentine's day free printables that will be perfect for a special gift! Also, These Valentine print outs will make anyone feel the LOVE this Valentine's day.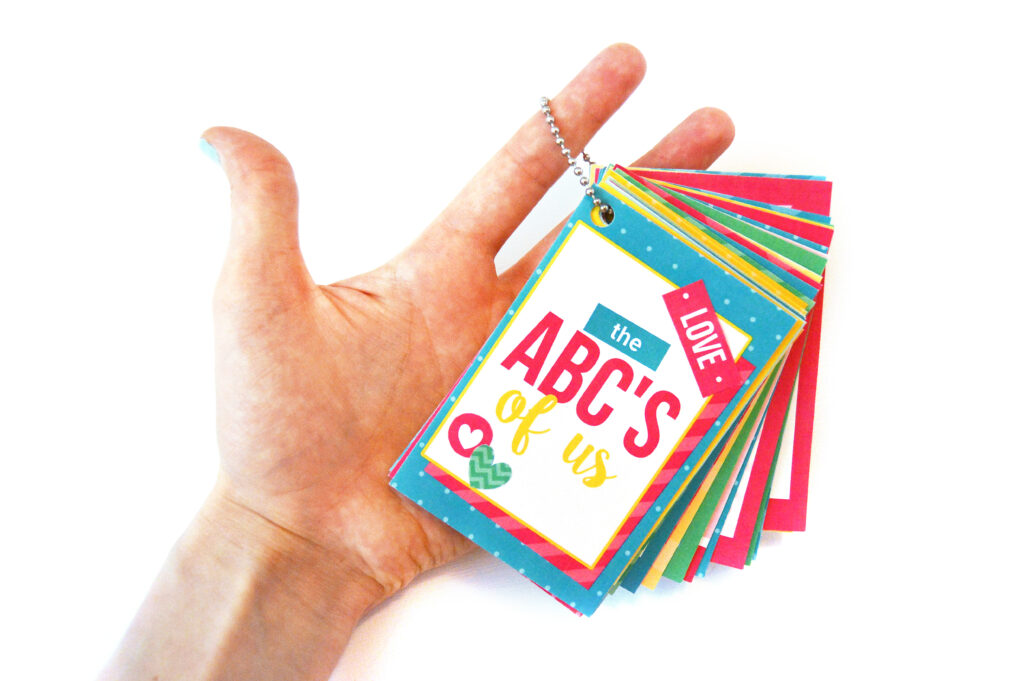 Valentine Date Themes
Now, you can't visit the Dating divas and not expect to find the CUTEST and most creative date themes! We have pulled together some really fun dates that you can do to celebrate Valentine's day with your special valentine! Also, these dates are filled with Valentine's day free printables to make this Valentine's day more unique than others in the past!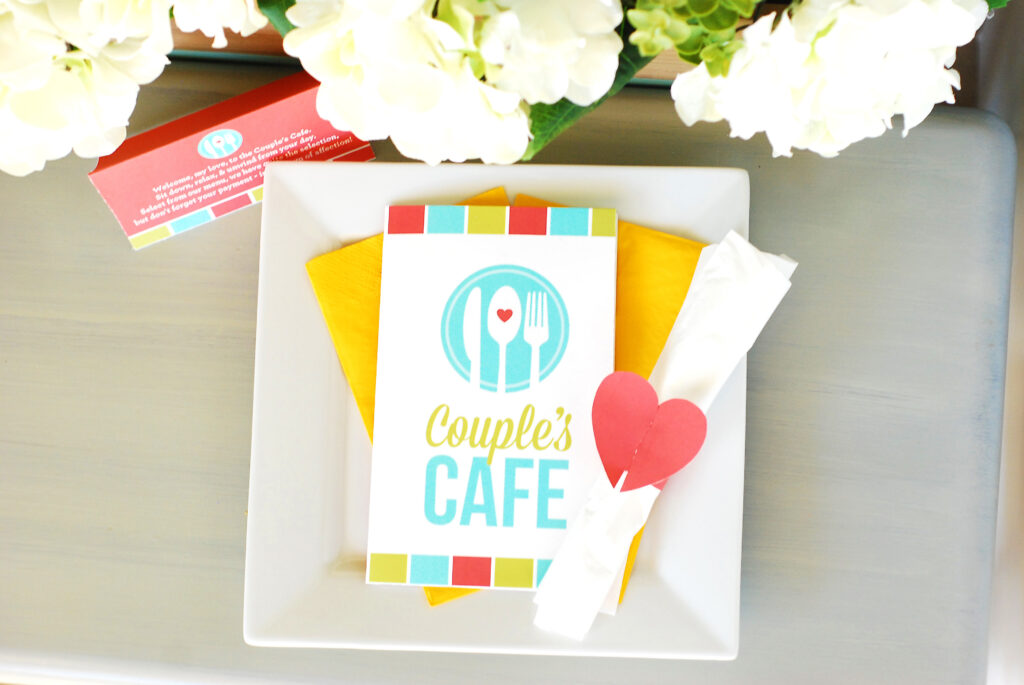 We hope that these FREE Valentine printables fill your Valentine's day with LOVE! Also, if you are looking for other fabulous Valentine ideas, check out these darling Valentine round-ups: Quick Ideas, Gifts, Décor, and Food. I told you, we are hooking you up!!!
Happy crafting Valentine!!! MUAH!!!