The Best Movie Night Ideas for Couples
Movie and date night are practically synonymous. However, cute movie night ideas can be hard to come by. Certainly, no one wants to have a movie night that is just sitting and viewing–we need some interaction! Most importantly, every one of the movie date ideas below are planned around the movie AND are super creative ideas. So trust me, these movie night ideas for couples will take your normal date night movie ideas at home and kick it up a notch! Above all, we've done all the work for you, now all YOU have to do is browse through these creative, good date night movies and pick your favorites!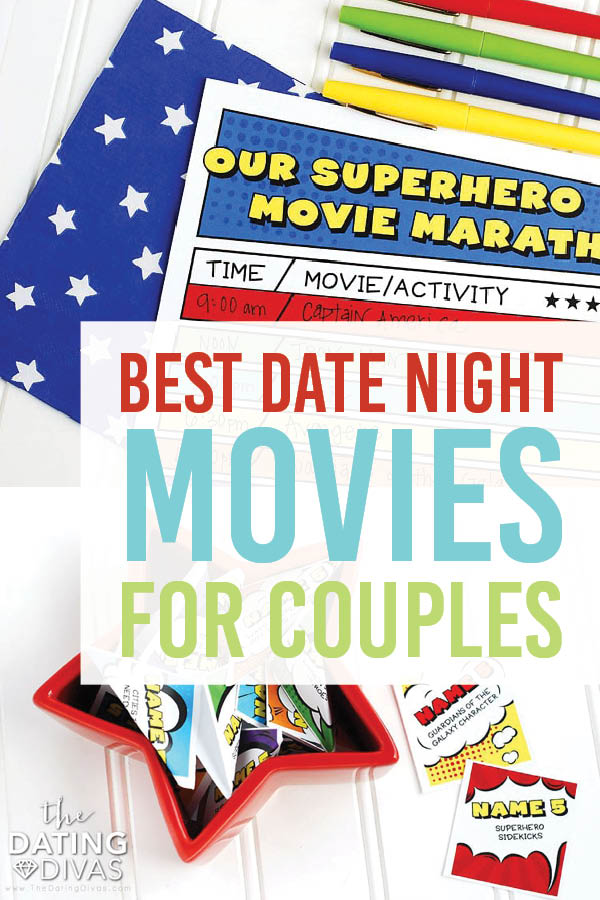 How to Plan a Fun, Relaxing Night In
So as you start combing through these movie date ideas consider what would be preferred by your spouse to make it extra fun for them. Most importantly, for ease of planning, we have them separated into 4 different categories to help with your decision making. So base it on your mood and snuggle in for one of these good date night movies.
Romantic Movie Night Ideas for Couples
Certainly, when you have a little time together it should be all about romance, and movie night can meet that need! Especially when you use one of these movies to watch on date night to up the romance. Above all, they help mix up the regular date night while also helping you cuddle up to your babe. Good date night movies can be found below: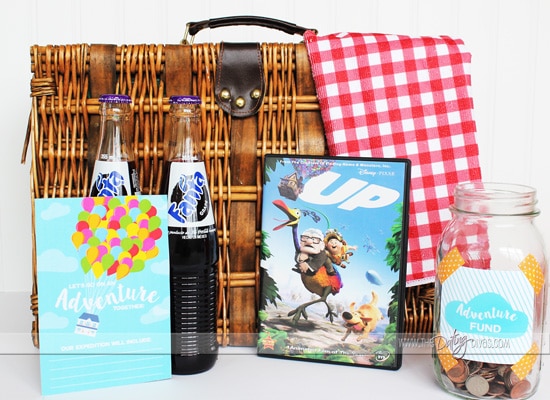 Serendipity Date – So much love for this classic romance flick! So whip up some hot chocolate and head on over to the post for some cute ideas for making the night extra special.
The Vow Date – The kind of love that lasts through sickness and health. Watch this one just to be inspired to love deeper!
UP Date Night – Can anyone actually watch this movie without crying over Ellie and Carl's love story!?
Action Date Night Movie Ideas
Action movies are always my spouse's choice, and I'm not gonna lie, I usually bow out. BUT when I do watch them I usually end up loving them! So if an action film at home isn't your norm, these ideas are sure to please. These are all good choices because they should be engaging for both of you!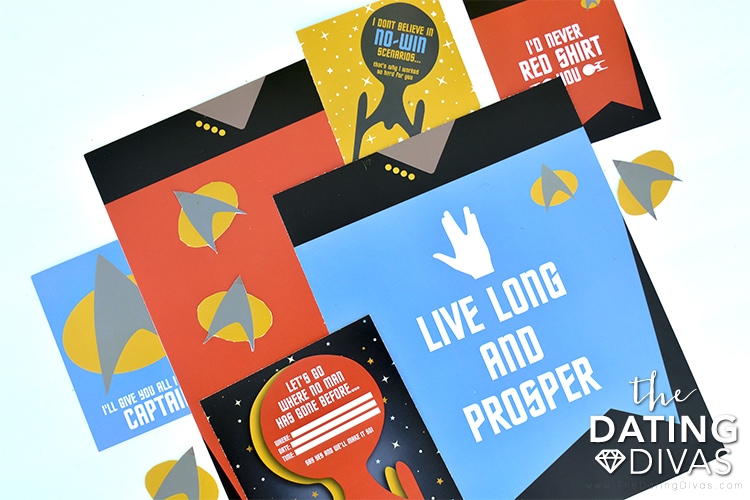 Holiday Movie Date Ideas
Special holidays call for special movie night ideas for couples! So enjoy our favorite holiday movies and these good date night movies. Certainly, you will feel like you're getting the most possible out of the holiday when you take the time to snuggle up and you choose one of these magical films to watch together.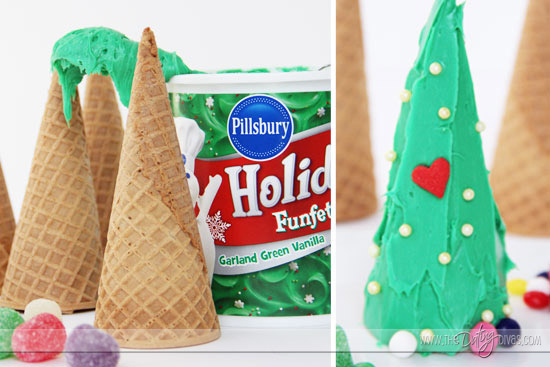 Cult Classic Movies for Date Night
Without a doubt, these classics are just must watches. So many of them make for good date night movies. If for some reason you HAVEN'T seen them, remedy that, STAT. These movie night ideas for couples switch up your normal routine and still bring that nostalgic joy. So make sure you take a peek at these cult classic dates!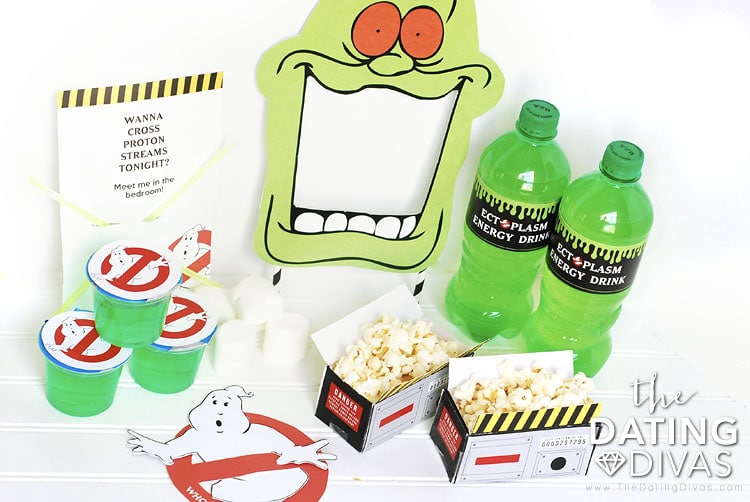 Mix up Your Normal Routine
So if you've been in a rut, or if you are both just tired at the end of a long week, pick out one of these great ideas! Certainly, they will mix up your normal routine, and make a relaxing night a lot more fun. These movie nights are sure to please you and your love! If you need a few more ideas for a movie night you need our Year of Movie Date Nights – a different genre for each month of the year!