Movie Night Ideas for Couples
Movie and date night are practically synonymous. Having said that, cute movie night ideas can be hard to come by. No one wants to have a movie night that is just sitting and viewing – we need some interaction! Luckily for us, every one of the movie date night ideas below are planned around the movie AND are super creative dates. These movie night ideas for couples will take your normal movie date night at home and kick it up a notch! We've done all the work for you, now all YOU have to do is browse through these creative movie date nights and pick your favorites!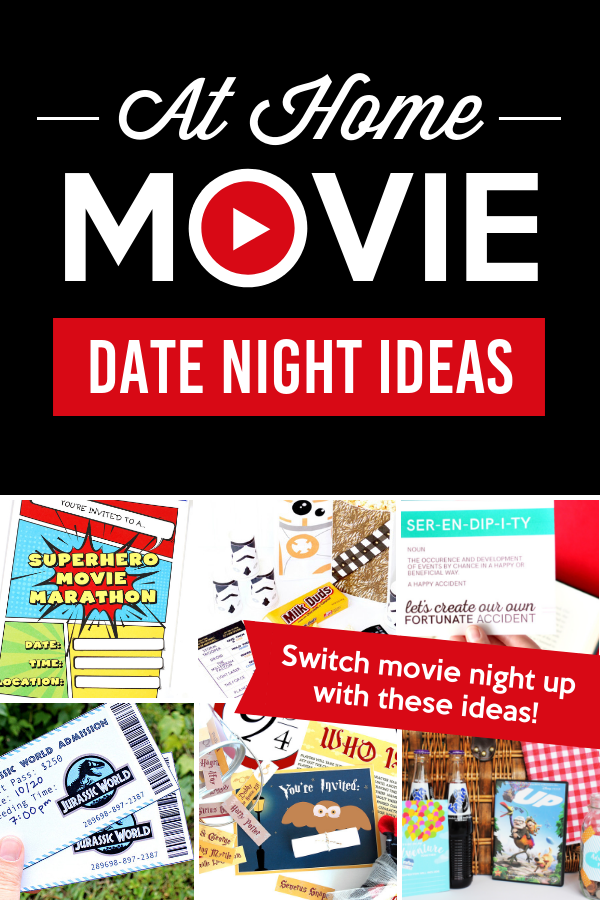 As you start combing through these movie date night ideas consider what would be preferred by your spouse to make it extra fun for them. We have them separated into 4 different categories to help with your decision making.
The Divas' Favorite Movie Night Ideas for Couples
Romantic Movies for a Movie Date Night At Home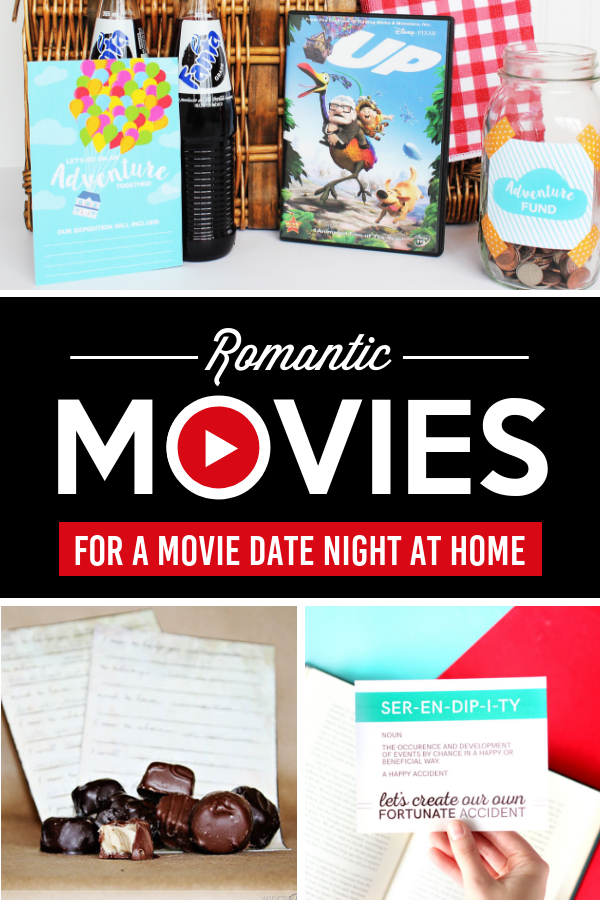 Date night is all about romance, and movie night can meet that need! These movie date night ideas for romance help mix up the regular date night while also helping you cuddle up to your babe.
Date Night Action Movies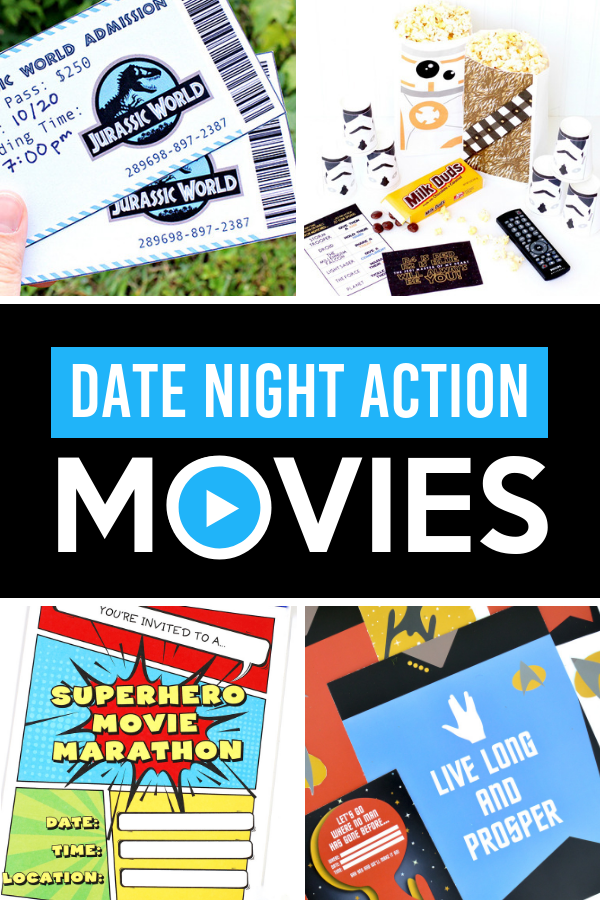 Action movies are always my spouse's choice, and I'm not gonna lie, I usually bow out. BUT when I do watch them I end up loving them! If an action movie date night at home isn't your norm, these dates are sure to please.
Holiday Movies Perfect for Date Night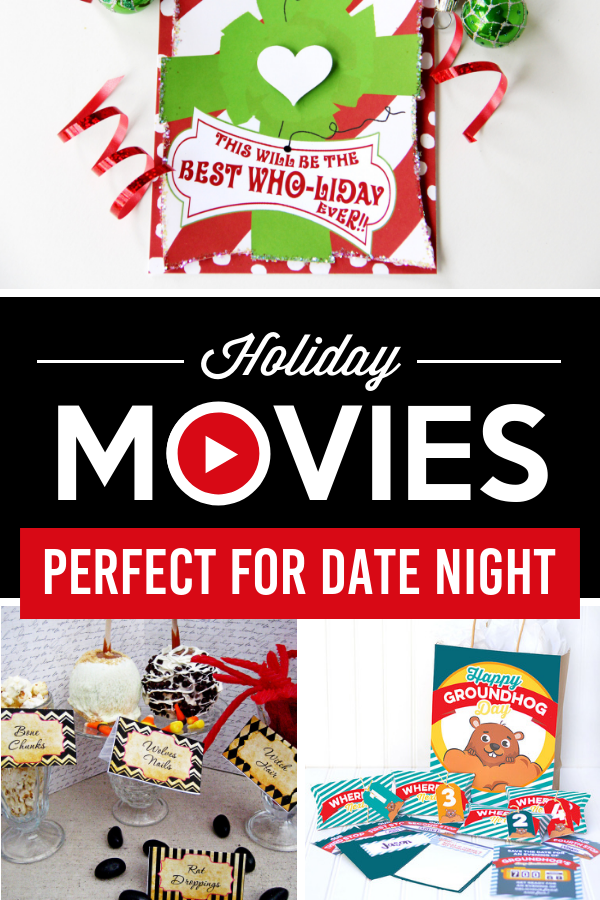 Special holidays call for special movie night ideas for couples! Enjoy our favorite holiday movies and these cute movie night ideas.
Cult Classic Movies for Date Night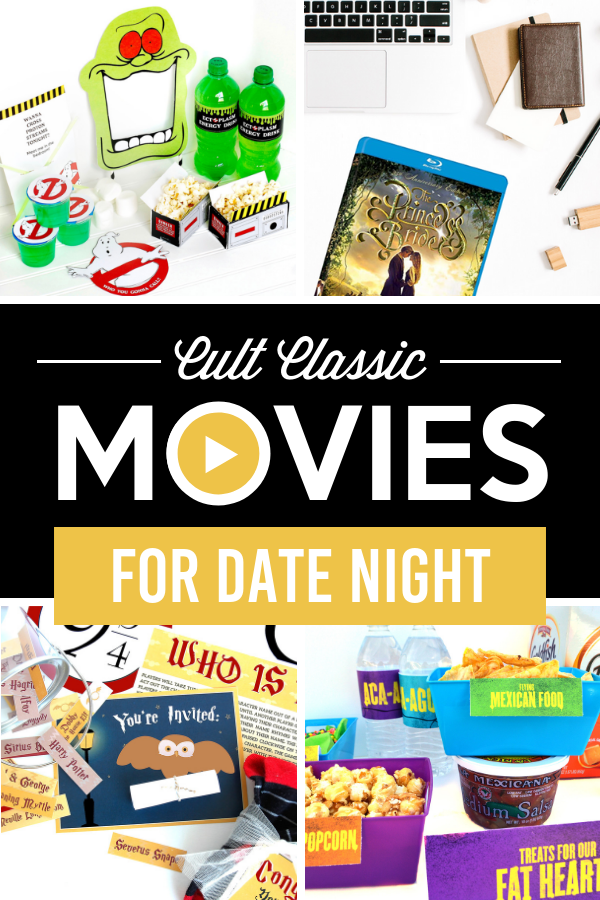 Oh these classics are just must watches. If for some reason you HAVEN'T seen them, remedy that. STAT. These movie night ideas for couples switch up your normal routine and still bring that nostalgic joy.
These movie nights are sure to please you and your love! If you need a few more ideas for movie night you need our Year of Movie Date Nights – a different genre for each month of the year!