Vacation Sex Tips and Tricks
The idea of a weekend (or WEEK!) away with the one you love almost always conjures up visions of amazing vacation sex. For some reason, the idea of being in a new place or a new bed with your one-and-only is an energy shot for your libido.
Because we consider ourselves experts on all things intimacy in marriage, we couldn't resist writing about this topic and sharing our wisdom. Here are a few ideas to make sex on vacation all you ever dreamed of!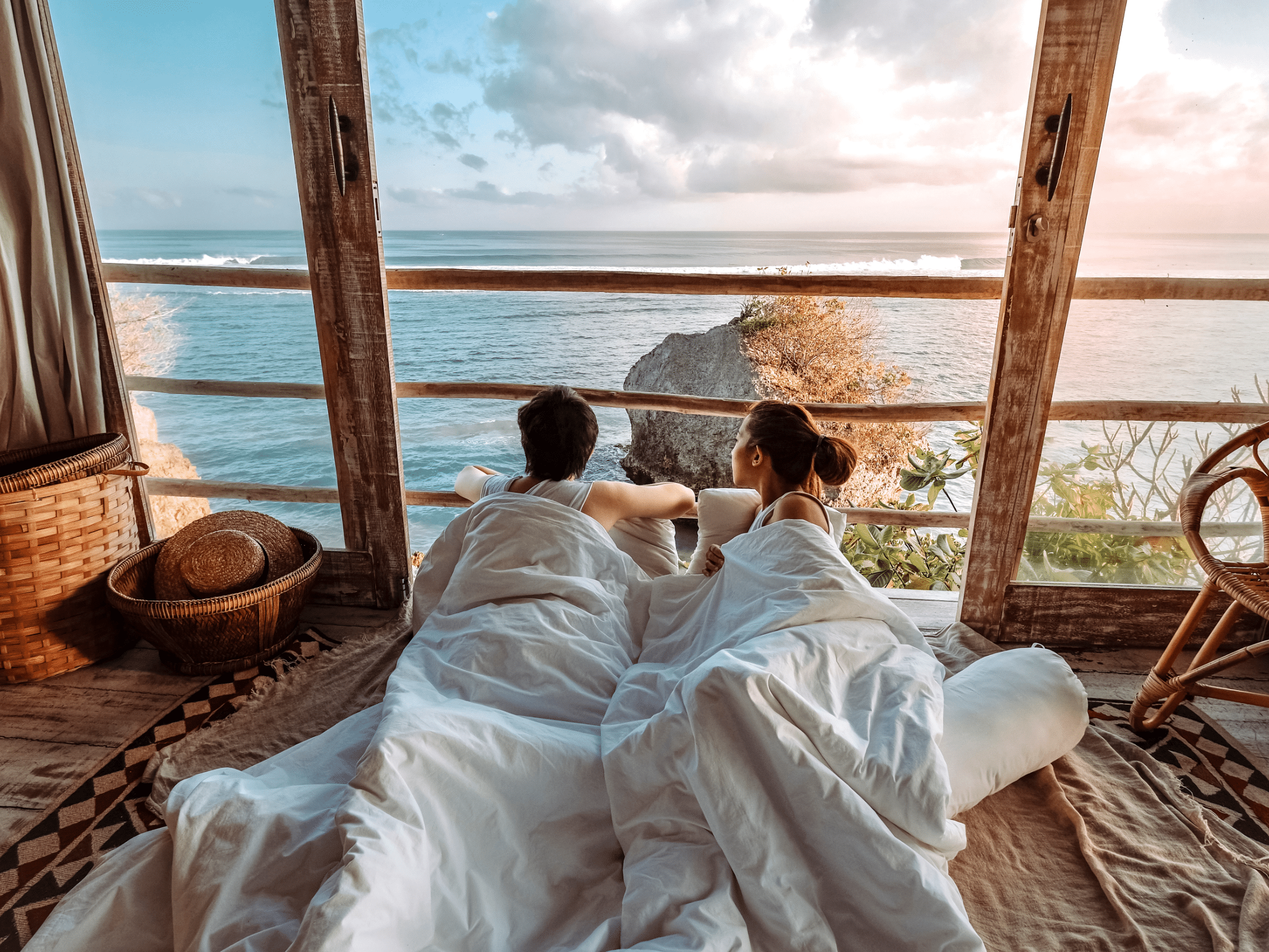 Disclaimer: This post contains affiliate links. To learn more about 'em, click here.
Prepping for Your Sexcation
When you are ready to go out and explore the world and each other, there are a few things to make the adventure one to remember.
Grab some single-use lubes so you don't get flagged in security or have your lube explode in a suitcase.
Experiment with a new toy, but bring a tried-and-true one just in case. Don't forget the charger!
Store your batteries separately or totally run your vibrators down, so they don't go off during security or your flight.
Vacation Sex Ideas
Once you've conquered packing and traveling together, it's time to really enjoy some alone time! To make sexual vacations really special, consider the following: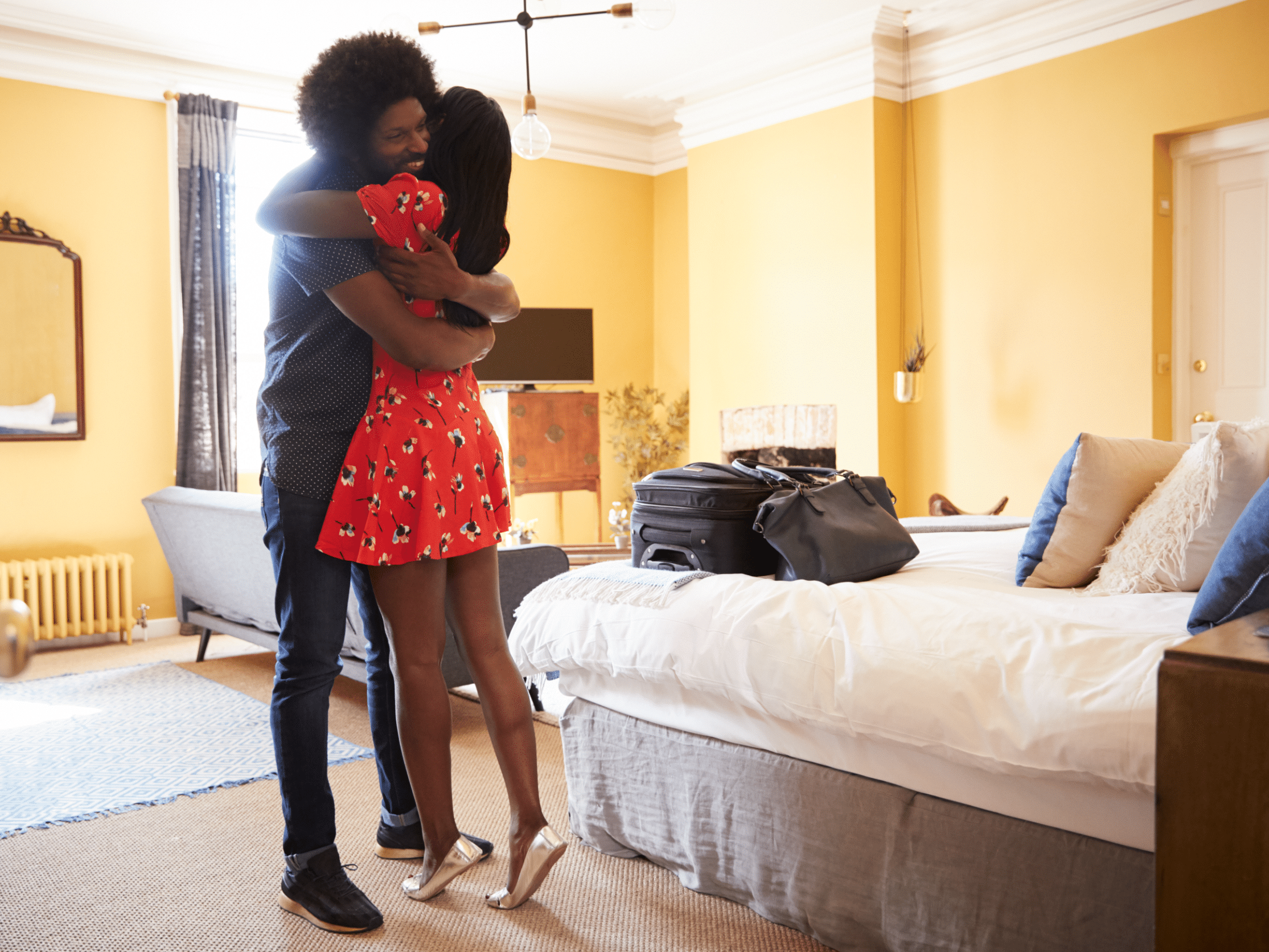 Plan some special sexy activities or pack fun sexy games.
Do some roleplaying incorporating your destination, or just your favorite plotline.
Take time to pillow talk to build emotional intimacy. Then, transition to some spicy pillow talk questions.
Be mindful not to build up vacation sex to be more than it can or should be. Disappointment can come from unmet expectations, so try to keep your expectations in check and focus on having a great time with your spouse.
Consider trying different locations than you would normally (in a legal way, of course). There are many vacation sex ideas that could work simply moving to a different area of the hotel or house!
Order some bubbly or fancy drinks to sip in bed for added fun.
Keep in mind that you likely won't have another set of sheets in the closet. If you tend to, or want to, create a mess from steamy vacation sex, make sure to lay down a barrier. An awkward call to the front desk for some housekeeping could be avoided this way.
If your room has a different tub/shower set up, spend some time taking advantage of the new location and possibilities.
Try to avoid setting a number of how many times you need to have sex on your vacation to make it memorable. Let whatever happens, happen!
When you Can't go on Vacation
We get it. Vacation sex isn't always an option because vacations aren't always an option. Don't let it get you down. There is a time and season for everything. Someday you will get a chance, but for now, use these tips to get your home feeling like a vacation!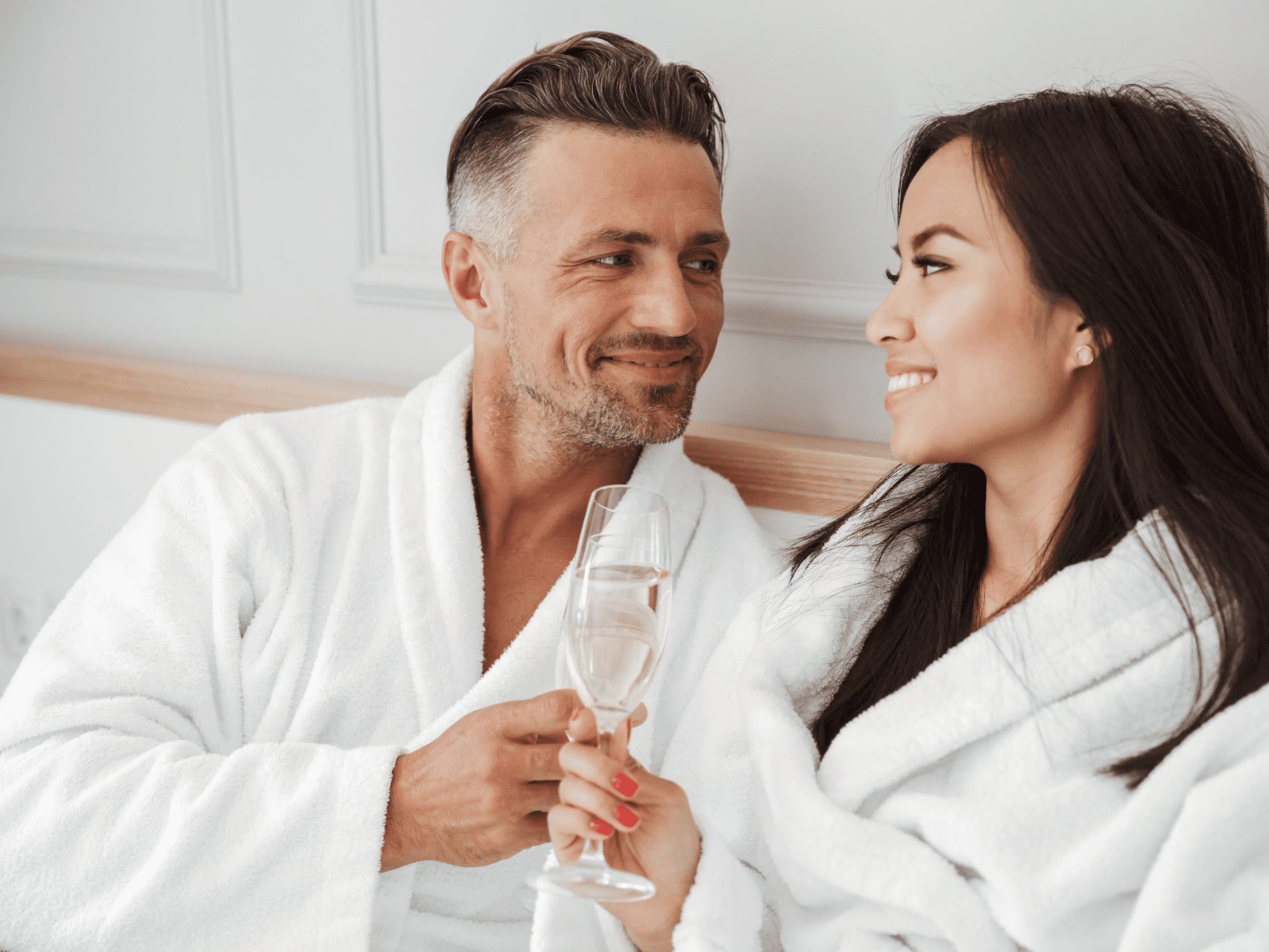 Invest in new bedding. Sheets can definitely be an investment but are usually less expensive than a vacation! Taking time to switch up the sheets to something luxurious can often result in a different sexual experience.
Build a vacation-like atmosphere. Grab some flameless candles, turn the lights low, and make sure the room is extra clean. You could also put on a special playlist.
Try building up to the experience by having a date night out of the house. Make innuendos throughout the night to help up the ante when you get home.
Lay out your robes, pop some sparkling cider, and make a night of it.
Above all, remember that having sexual vacations isn't really the point. The point is to grow a closer bond with your spouse through quality time together and that can happen anywhere. If it leads you back to the bedroom, so be it.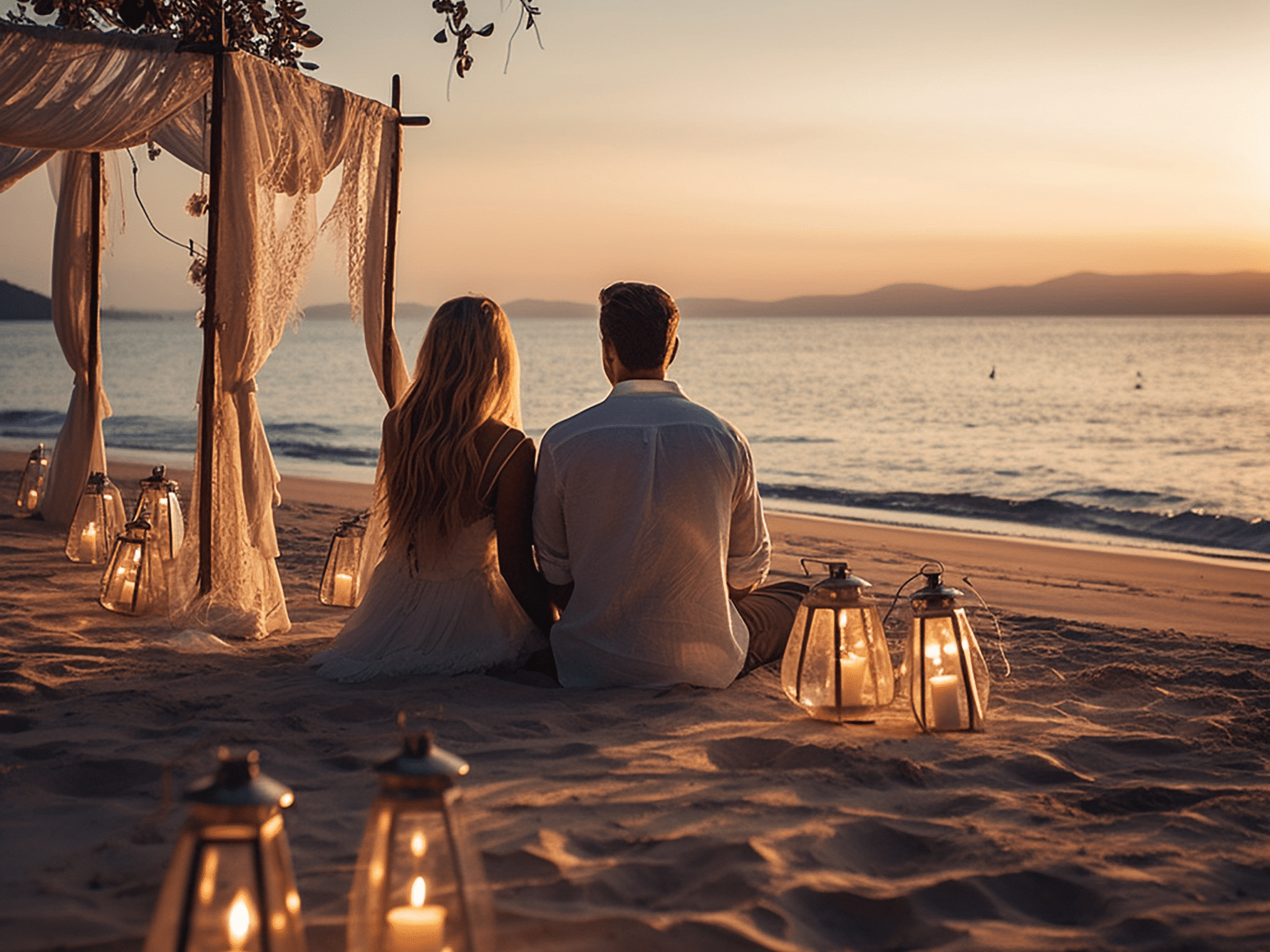 Wherever you are having your sexcation, have fun! If you need a few more ideas for how to add a little more zing to the bedroom, check out 75 of the best bedroom games and the 25 best sex toys to try. And if you need any travel tips, we can help there, too.