One Person Card Games
I love a good game night! It's always so fun to get together with friends, but sometimes… we need alone time or the friends aren't around! Because of this, we wanted to find the best single-player card games. Browse our list for a handful of new 1 player card games (ok maybe just new to you!).  And who's to say this won't become your new fave pass time? Yes, even better than the mindless scroll 😉 We also included some different single-player card games for your more introverted moments.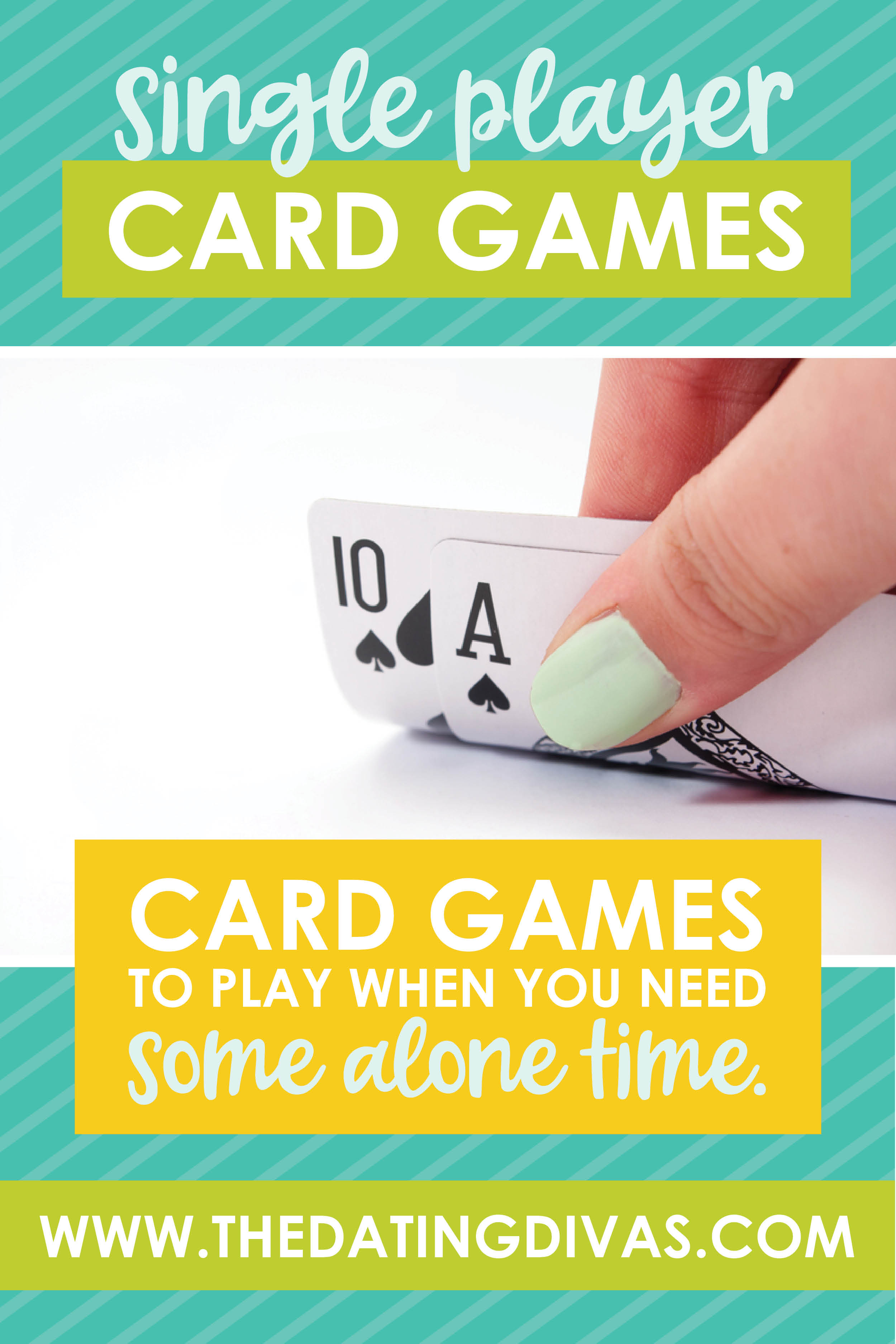 Card Games for One
When you have a moment to yourself, do you find your thumb mindlessly swiping and scrolling on your phone? Mmmhmmm. Us too. And it's not the best use of time, but maybe you just need a break from that mountain of laundry threating to landslide! Might we suggest a brain break with some card games for one?! It can be so nice to challenge our brains with single-player card games and remember that we are intelligent!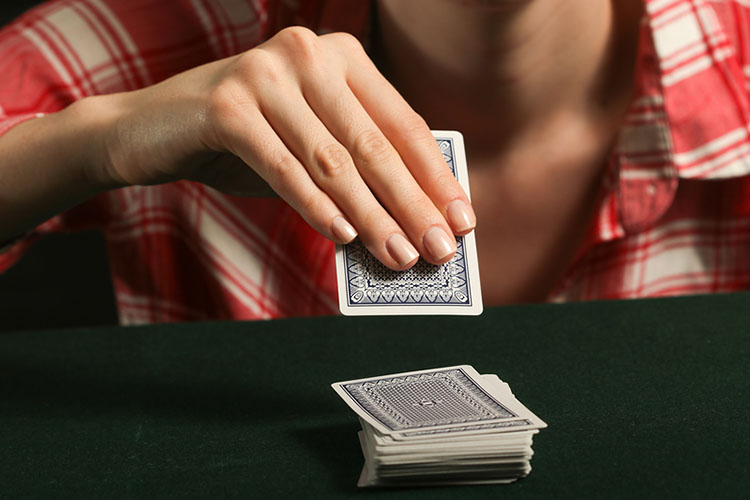 Klondike – This is the most common type of solitaire – we usually just call it "solitaire." If you need a reminder on this classic one-player game, click the link over to a video tutorial.
Canfield – Sometimes people refer to Klondike as Canfield, but this version of solitaire is really difficult – only 3% games end with a win!
Accordion – The object of the game is to stack all the cards up into a single pile – easier said than done.
Devil's Grip – Using 2 decks of cards (aces removed) sequence your cards in with 2,5,8, Jack; 3,6,9, Queen; 4, 7, 10, King.
Pyramid – Discard all 52 cards to demolish the pyramid set up. A different add-in to your list of 1 player card games.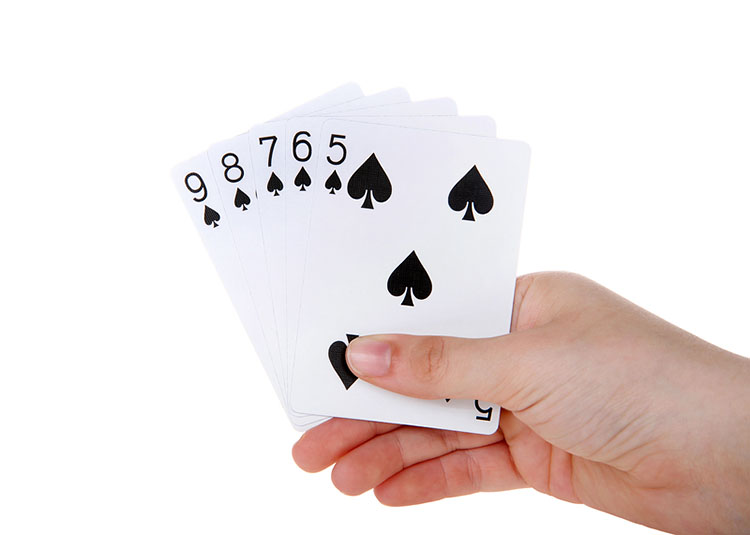 Elevens – Teach your little ones how to play this solitaire game too! It's a simple game of addition – which cards equal 11?
Forty Thieves – A classic 2 deck solitaire game.
Garbage or Trash – Traditionally played in a group, there are adjustments that can be made to turn this trash, into your treasure!
Clock Solitaire – Format your card like a clock with 12 pairs in a circle and a 13th in the center.
Streets and Alley – Make more informed decisions with this version of solitaire.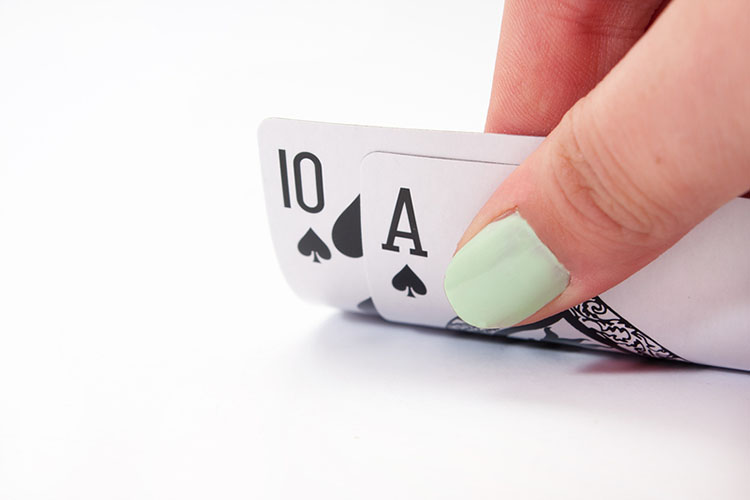 1 Player Card Games
Specialty decks are needed for the next few single-player card games. We had to include them because it is so fun to have a few games on hand, just for you! The links will send you right to Amazon so that 2-day shipping will get them to you ASAP!
Set – This is a visual perception one person card games that can also be played with more.
The Game – 1 – 5 players and ages 8 and up, this covers all your gaming needs! Addictive and great graphics!
Izzi – A constantly changing 1 player card game that is played with 62 tiles and very precise rules.
Card games for one can be hard to come by if you only know about "classic" solitaire. We're hoping this list of single-player card games helps you enjoy some alone time 🙂
However, if you are looking for some fun multi-player card games, you NEED to check out our 2 Player Card Games for date night. But if you are looking for group dates or family time, Card Games for 4 or More is calling your name!
Have fun with these one person card games!