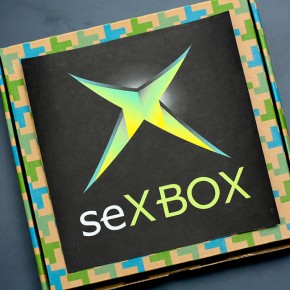 A Bedroom Surprise for the Ultimate Gamer!
If you've EVER been turned down because your spouse is "SO close to beating the latest level" or if "just 5 more minutes" turns in to hours, then this SeXBOX is the ULTIMATE gift for your gamer of a spouse!
Disclaimer: This post contains affiliate links. To learn more about 'em, click here.
If you really want to grab your spouse's attention, you have to play a page out of their book!  If gaming is their thing, then...
Continue Reading