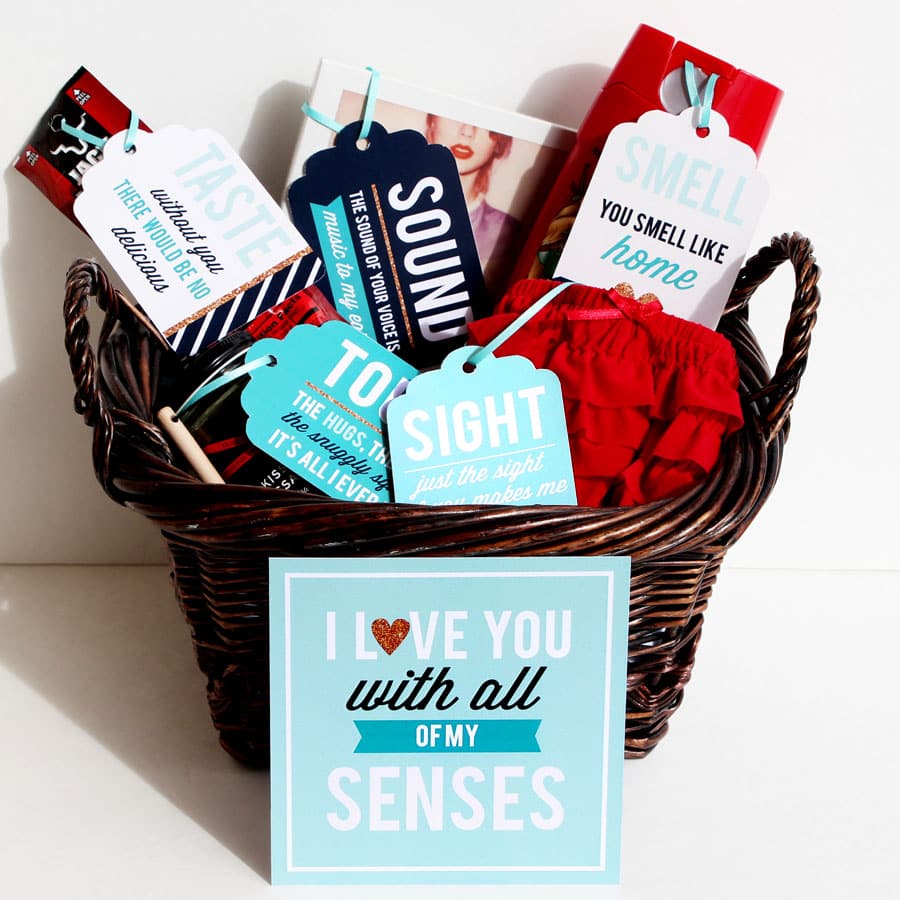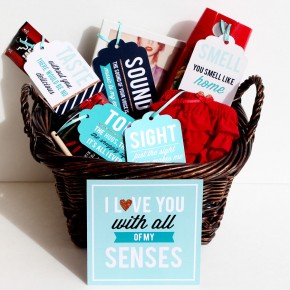 5 Senses Gift - Show Love in Every SENSE of the Word!
If you are looking for the perfect Christmas, birthday or anniversary gift for him or her, this post is for you! The Five Senses Gift lets you share your love in a unique way. Appeal to your love's sense of sight, touch, sound, taste, and smell when you give them a gift they will never forget!
Our brand NEW 5 Senses Gift will have you on your way to creating a fun, romantic surprise for your spouse. Watch this...
Continue Reading