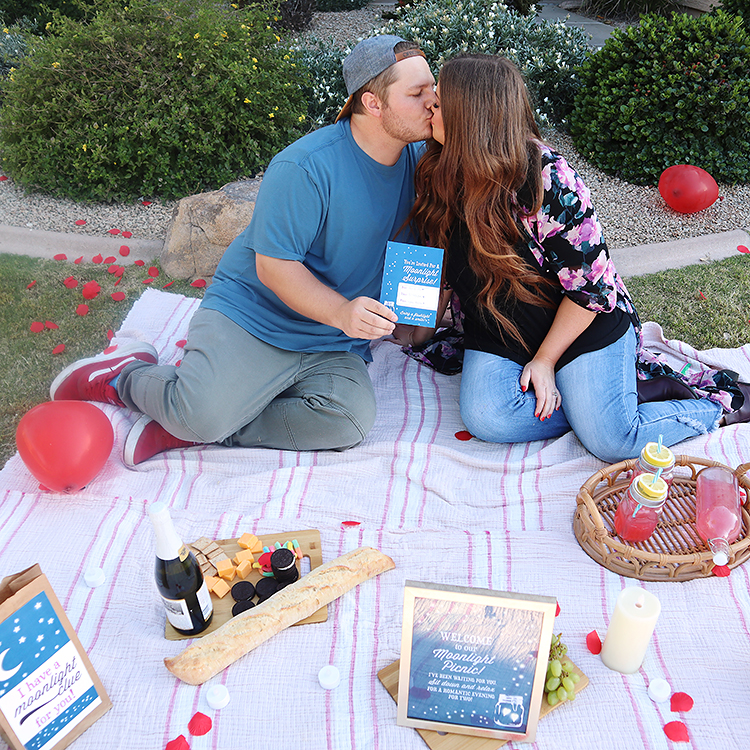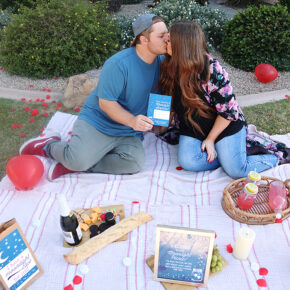 Create a Scavenger Hunt for Your Spouse
Do you think scavenger hunts are just for kids? No way! In this post, we'll show you how to make a romantic scavenger hunt for your spouse that you can do ALL at home and that eventually leads to a romantic picnic for two. It's simple, romantic, and allows you to spend quality time with your favorite person in the world. Not to mention, this romantic date idea is quarantine-friendly!
And, because we love...
Continue Reading