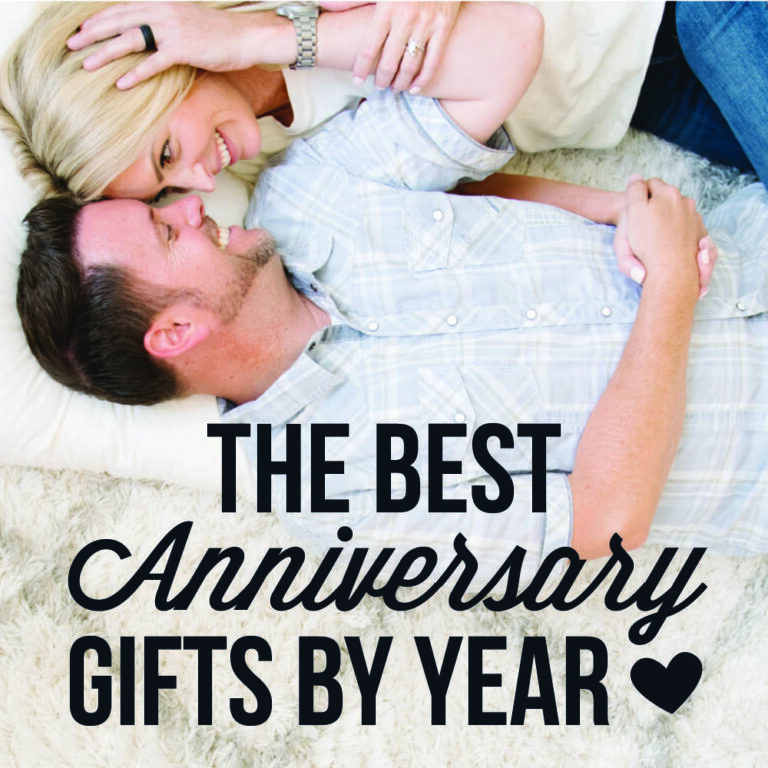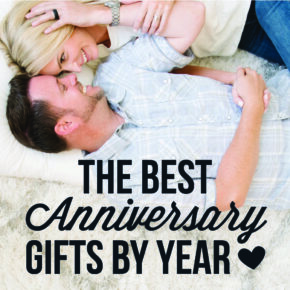 Wedding Anniversary Gifts by Year

Did you know that the tradition of giving themed anniversary gifts by year dates all the way back to the 18th century? It's true! And while we love anniversaries of all kinds here at The Dating Divas, we also love traditions! 

We get asked a lot for anniversary gift suggestions. We decided to help everyone out by compiling a list of the best ideas for wedding anniversary gifts by year to keep with...
Continue Reading