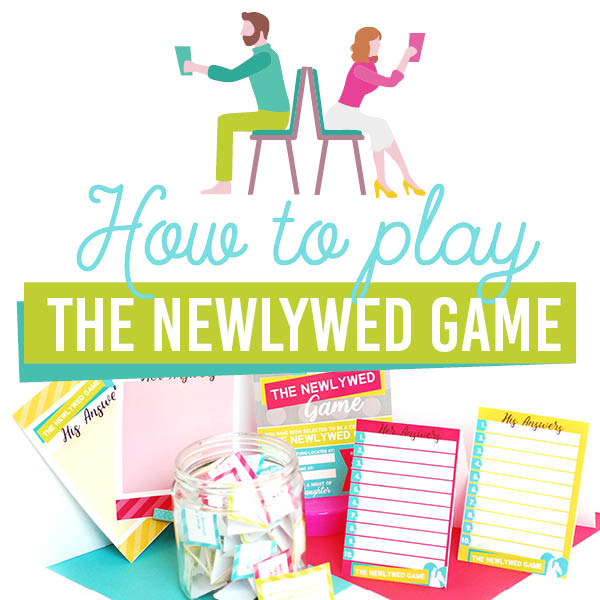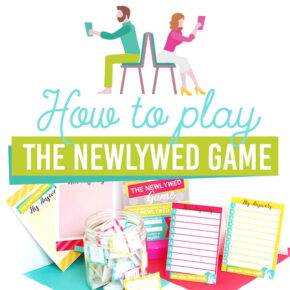 Fun Newlywed Game Questions

Now presenting the world's greatest couples game show: The Newlywed Game! If you're looking for the perfect list of Newlywed Game questions, we've got 40 unique ideas below!

And, if you've never heard of The Newlywed Game, don't worry! We'll cover exactly how to play it from the comfort of your home! In short, this fun game night is a HIL-AR-IOUS question and answer game where you see couples' responses to very personal marriage...
Continue Reading