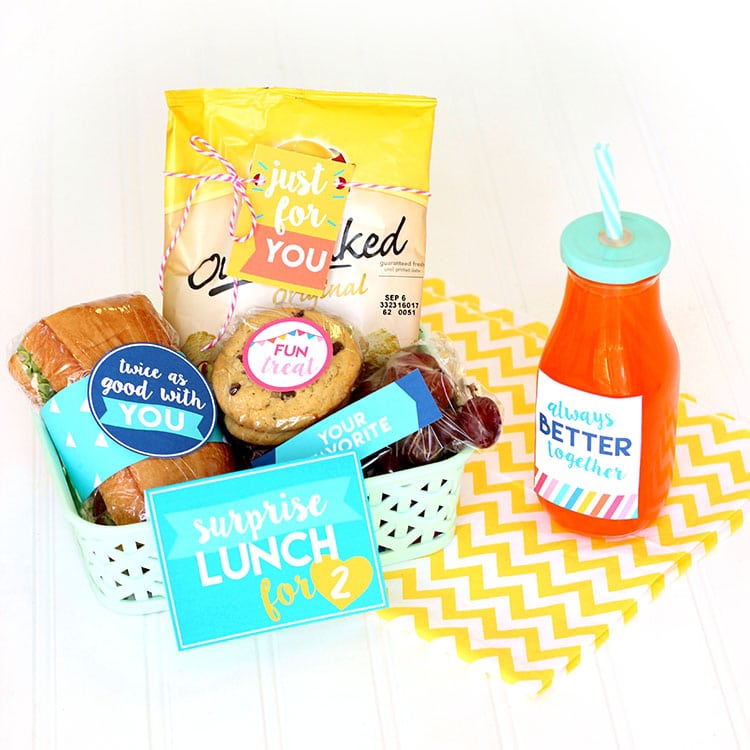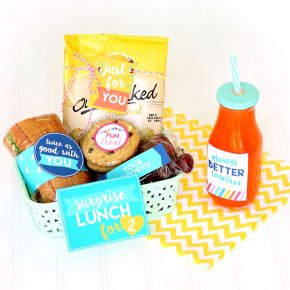 Lunch Date with Your Spouse
Life is busy! Whether your sweetie works full-time or is a hard working student, this quick little date would be the PERFECT idea! We all have to eat, right? Why not pack up a cute little lunch and meet your sweetie for a quick lunch date!
Whenever I surprise my husband at work, he gets so excited. Isn't it amazing how something so simple can mean SO much to your spouse!? It's easy to pick up a lunch or throw something together, but...
Continue Reading