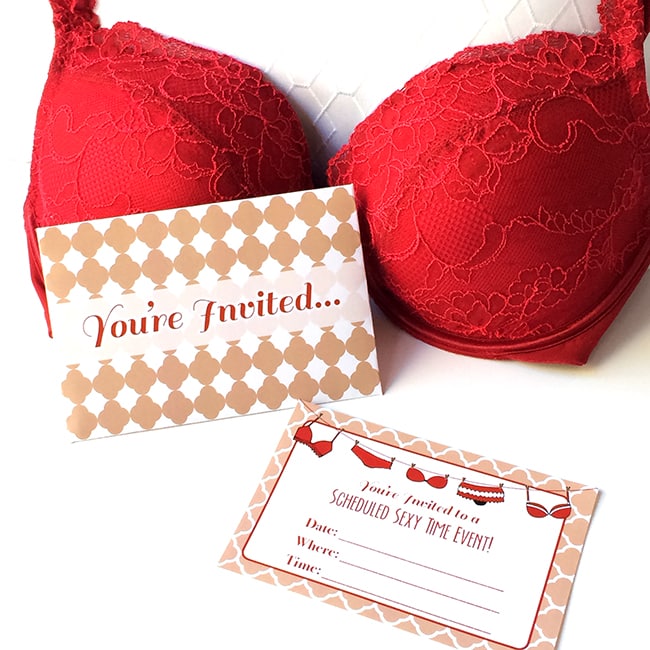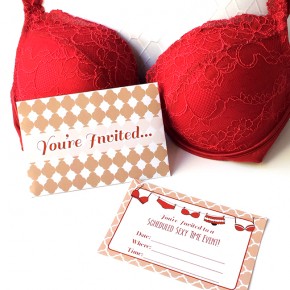 Spice Up Your Marriage by Scheduling Marital Intimacy!
You may be wondering how scheduling alone time is an idea to spice up your marriage, but trust us!  After all, you schedule vacations, date nights, and other pleasurable activities, so why not marital intimacy with FREE printables as gorgeous as these?!
Disclaimer: This post contains affiliate links. To learn more about 'em, click here.
Research shows that what we plan time for has a much greater chance of...
Continue Reading