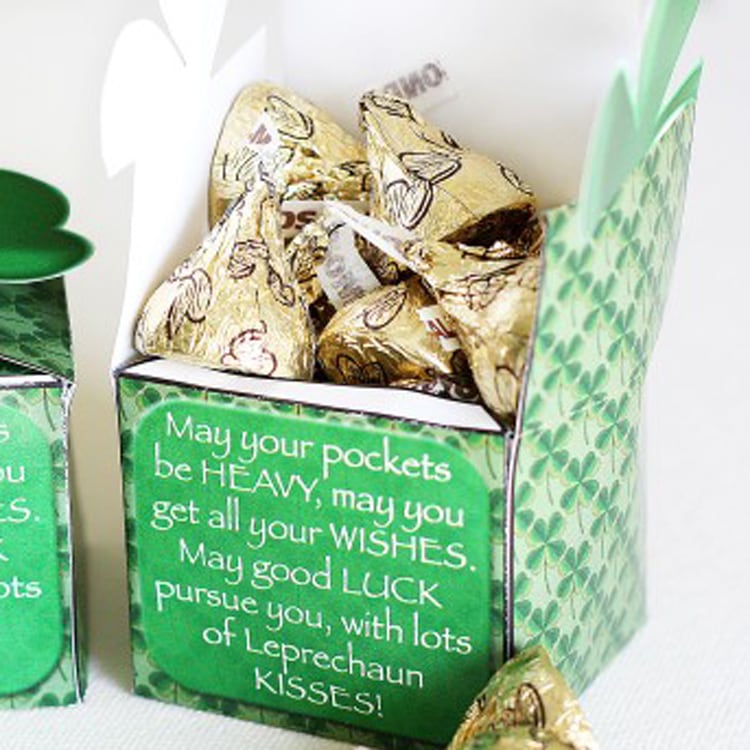 We've rounded up the best of the best FREE St. Patrick's Day Printables!
That's right sweet readers, we've done it again! Just for you, we rounded up LOADS of FREE St. Patrick's Day printables! Every one of these ideas are quick, easy, and best of all FREE!
So... do something special for your sweetie this year! Ooohhhh... a countdown to St. Patrick's Day would be fun as well! We have rounded up PLENTY of ideas to choose from!!
   
1. Leprechaun Treasure...
Continue Reading