What's Your Spouse's Love Language?
Learning each others Love Language was a HUGE part of really understanding each other and how the other needs to be shown love. This is a fabulous way for the both of you to learn how each other needs to be loved and ultimately the steps you need to make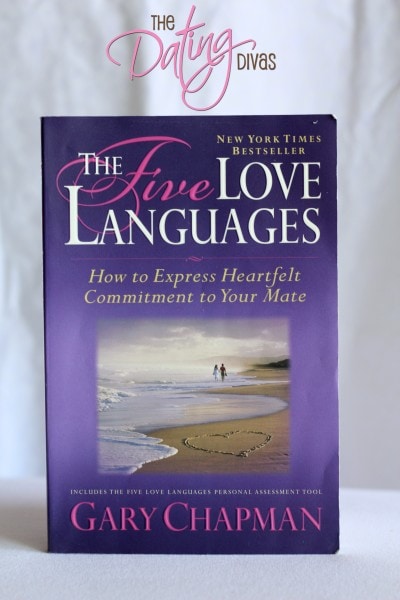 Disclaimer: This post contains affiliate links. To learn more about 'em, click here.
Jason and I have read many marriage books in our short 4 years together. One book that I absolutely love and refer back to ALL the time is called The Five Love Languages by Gary Chapman.
Jason's Love Language is Words of Affirmation, which I regrettably do not do enough. Thanks to the Dating Divas I am getting lots of ideas on how I can do this better.
My Love Language is Quality time, although Jason and I joke that my love language is ALL of them, because I always complain about not getting enough, words of affirmation,physical touch, gifts, service, or quality time. Ooops! looks like there's something I can work on. 😉
Grab this Analysis: The 5 Love Languages for an even shorter path towards understanding love. Learn how to love and learn how to love right!
This is a great book to have on CD. As a couple we have driven across the country a few times and it was the perfect opportunity to listen to [marriage] books on cd. This really strengthened our relationship. We were able to talk to each other about what we were listening to, and we were kind of forced to since we were stuck in the car together for 30+ hours. (which would be another fun date.)  I also like having this book in paperback so I can highlight things that stick out at me, and I can refer back to it whenever I need.
You can buy a copy of The 5 Love Languages Book on Amazon for about $8.
Gary Chapman also has a great Blog that covers lots of issues in marriages and it's a great reference for everyone trying to strengthen their Marriage.